To celebrate Mobile Legends: Bang Bang Professional League's 10th season, Moonton has announced a new initiative called "Hall of Legends", their very own hall of fame.
The announcement was made during the MPL PH Season 10 pre-season press conference on August 1. The new initiative is the league's way of honoring its MLBB esports athletes who have contributed to its continued growth and success.
Starting on September 5, fans can nominate who they believe deserves to be on the list.
"This is our way to give back to our fans while also celebrating our esports excellence since the birth of MPL Philippines," wrote Tonyo Silva, Moonton's senior marketing manager for esports.
---
---
Hall of Legends nomination mechanics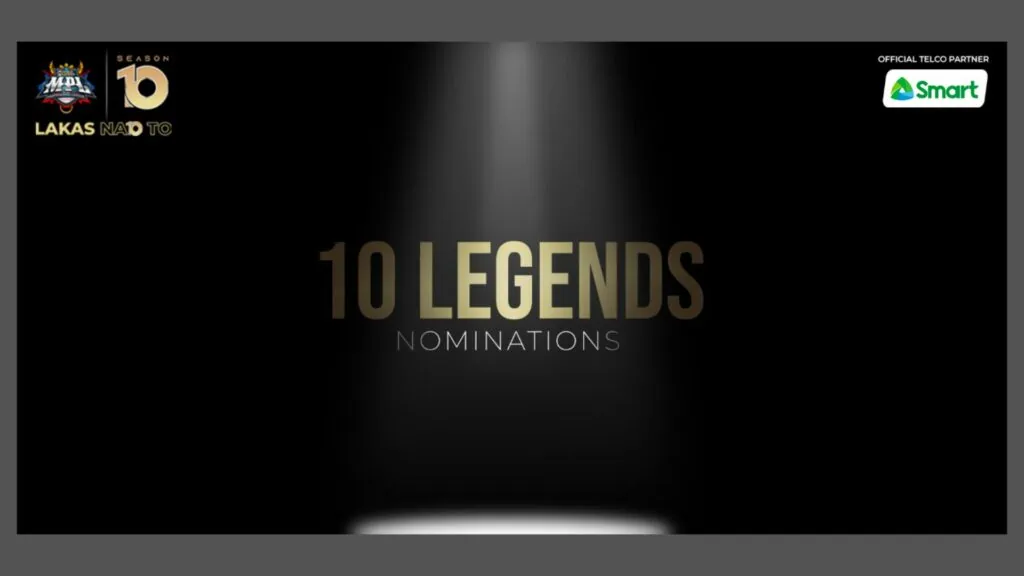 Fans can nominate by posting videos, art cards, images, or statuses of their chosen players on Facebook or TikTok with the hashtag #MPL10LEGENDS, #LAKASNA10TO, and #MPLPhilippines in the caption.
MPL PH pro players from Season 1 to 10 are eligible for the nominations, including those who are competing in the current season.
Moonton has defined three pillars — strength, contribution, and legacy — that fans can base their votes and nominations on.
Strength refers to a player's remarkable gaming performance or skill. Contribution refers to what they've shared with the MPL or MLBB esports scene and culture. Lastly, legacy is the nominee's overall impact in their MPL career.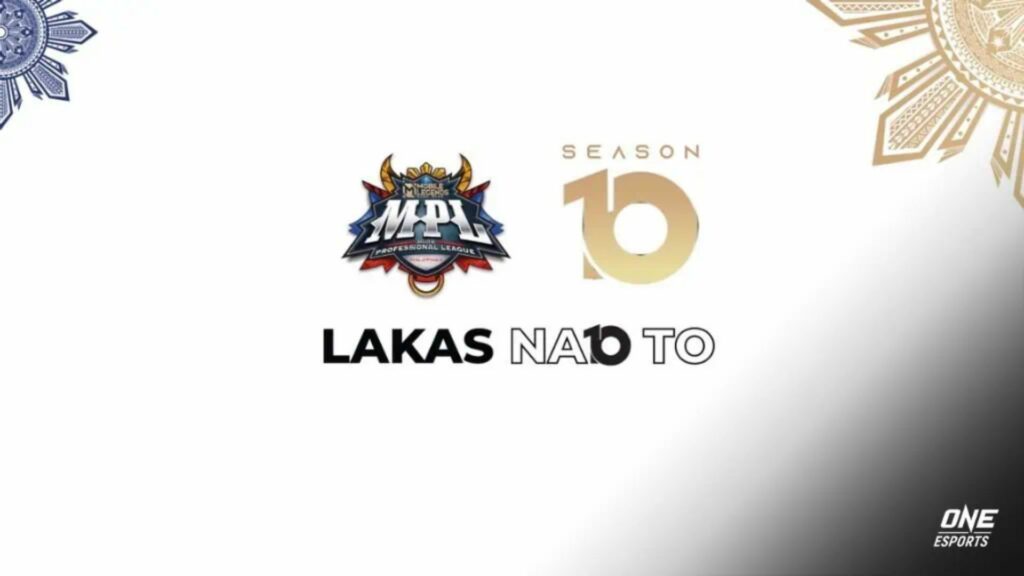 Those who have damaged the integrity of the game or league will not be considered.
Nominations will end on October 7, after which a voting committee composed of active players, coaches, select members of Moonton, and the esports media will determine the final 10 players who will be included in the Hall of Legends.
The award ceremony will be held during the playoffs on October 22. Follow ONE Esports on Facebook for more Mobile Legends: Bang Bang and MPL updates.
READ MORE: Full roster of every team competing in MPL SG Season 4