After a stellar performance at the Mobile Legends: Bang Bang Southeast Asia Cup 2022 (MSC 2022), RSG PH's Dylan "Light" Catipon has proven himself to be one of the strongest roam players in the world.
During the tournament, he was an unstoppable force on the tank hero Franco, The Frozen Warrior. The MPL PH Season 9 regular season MVP used the hero seven times and only lost one game in the tournament.
In an exclusive interview with ONE Esports, Light explained why the hero is thriving in the current meta, in addition to his thoughts on what makes a good Franco player.
---
Why was Franco a high-priority pick at MSC 2022?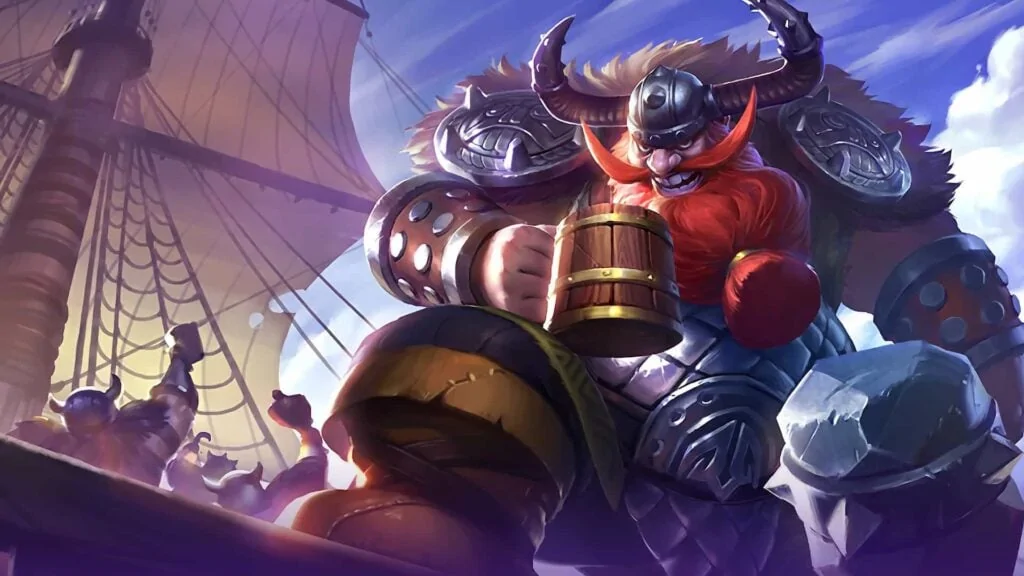 Franco was one of the most-picked and most successful heroes at MSC 2022. Out of the 73 total games in the tournament, he was picked 24 times, 19 of which resulted in a victory. That's a whopping 79.17% win rate for the sixth most-used hero in the tournament.
There are two main factors why the hero is probably the strongest tank in the current meta, according to the 19-year-old roamer.
"First off, he can rotate quickly around the map because of his passive and boots," he said. "He also has a great pickoff potential, and is best paired with a burst hero."
Franco's passive, Wasteland Force, provides additional movement speed, HP regeneration, and damage to his next skill if no damage is taken within five seconds. What's more, the hero's movement speed and roaming ability are off the charts once he has Rapid Boots with a Conceal Blessing.
The popularity of Beatrix and other burst heroes in the current meta is also a big reason why the tank hero is tightly contested now. When paired with a burst hero, one successful Iron Hook from the Frozen Warrior gives damage dealers the opportunity to burst down the stunned enemy hero with ease.
"He's also great at delaying the enemy jungler from killing the buff, which is now a common strategy and is actually hard to pull off competitively," he added.
---
---
You're only a good Franco player if you know how to play against this tank hero, says Light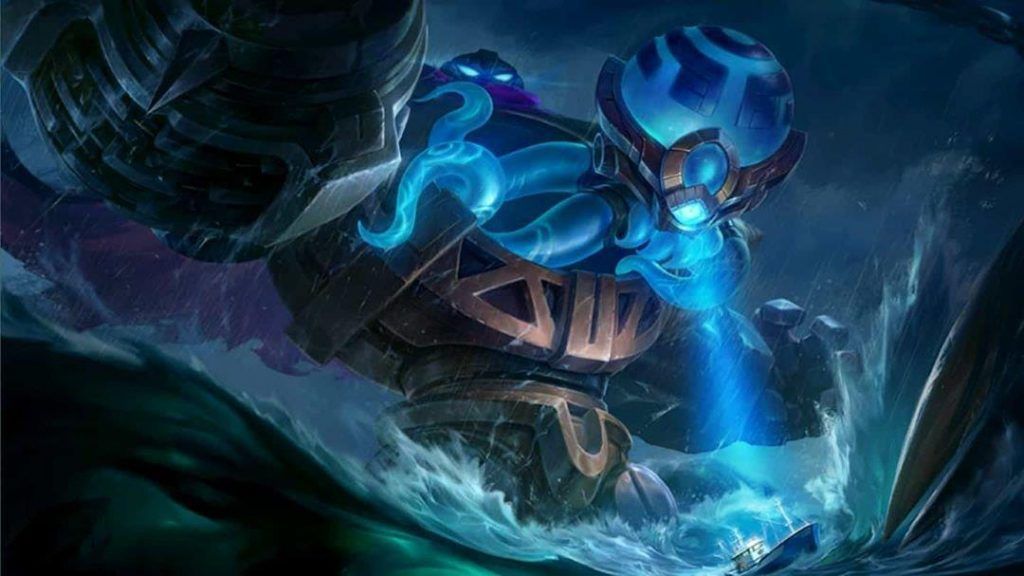 With many players locking in the Frozen Warrior in ranked and competitive play, Light only considers someone a good Franco player if they can play around this hero.
"If you are having a difficult time against Atlas, then you are not a good Franco player," he said.
That's because Atlas is a natural counter to the Frozen Warrior. Franco relies on pulling enemies toward him and his teammates, something that Atlas benefits from because it's a free setup for his ultimate, Fatal Links.
Atlas' passive, Frigid Breath, is also an excellent counter against heroes like Franco, who like to get close in a team fight. The passive has the ability to slow down the movement and attack speed of opponents, as well as disable enemies who fail to move away after three seconds.
Lastly, Perfect Match is a great skill for avoiding Iron Hooks. Atlas' body can't be hooked during the duration of the Ejected State. A skilled Atlas player can spam this ability to bait Iron Hooks and effectively render the Frozen Warrior useless in a team fight.
Check out ONE Esports' Facebook page for more Mobile Legends: Bang Bang updates.
READ MORE: Mobile Legends M4 World Championship will take place in January 2023