If there's one hero in Mobile Legends: Bang Bang that many players dislike going up against, it's Fanny.
A skilled Fanny player is difficult to play against, especially in ranked queue. On the other hand, she is rarely seen in pro play because of how easy it is to counter her against a well-coordinated team.
This was not the case when ONIC Esports' Gilang "Sanz" brought her out, and dominated defending champions EVOS Legends in Week 5 of the Mobile Legends: Bang Bang Professional League Indonesia Season 8 (MPL ID Season 8).
---
Mobile Legends hero Fanny debuts in MPL ID Season 8 thanks to ONIC Esports
In the first game of the series, Sanz was able to secure early buffs and eight kills in 10 minutes, which gave him a huge advantage throughout the remainder of the match.
Despite falling off in the late game, ONIC Esports managed to win the game at the 35-minute mark thanks to a series of crucial team fights which went in favor of the yellow hedgehog squad.
This marks Fanny's first appearance and first victory in MPL ID Season 8. Although we might not see her anytime soon again in the tournament, Sanz proved that a one-dimensional hero such as Fanny is viable in pro play as long as your team mates know how to play around the hero's playstyle.
---
---
ONIC Esports Drian explains why the team picked Fanny in MPL ID Season 8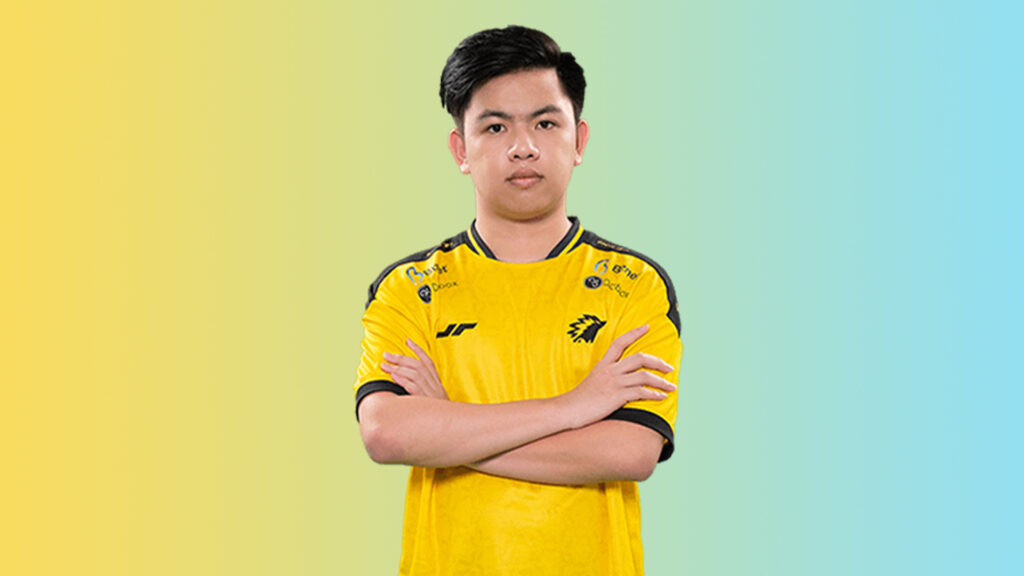 In the post-game interview, Adriand Larsen "Drian" Wong clarified that the pick was not a last resort, but rather, part of their plan to bring out the unique hero this season.
"We've been training with Fanny and it gave us good results. It just so happened that Sanz was confident to play it too," Drian said.
Drian also warned other teams that it's not a wise decision to prioritize Fanny as she is only good under certain conditions.
"Fanny is only viable for certain picks, it can't always be picked. Countering her is also easy with heroes such as Kaja and Chou" he explained.
READ MORE: Bennyqt reveals the reason behind rare Argus pick in MPL PH Season 8