Genshin Impact welcomes a new angsty anti-hero named Wanderer to its character roster.
Formerly known as Scaramouche, Wanderer embarks on a new journey after his mind-breaking loss against Nahida in the Dendro Archon quest finale.
The 5-star Anemo catalyst user seems intent on getting his revenge on Il Dottore, a high-ranking Fatui Harbinger.
If you'd like to recruit the godlike nomad for your party, here are all the Wanderer materials you'll need for his ascension.
Locations and routes of Wanderer materials for Character Ascension
Anemo Hypostasis
Location of boss is northeast of Mondstadt
1 Vayuda Turquoise Sliver
9 Vayuda Turquoise Fragments
9 Vayuda Turquoise Chunks
6 Vayuda Turquoise Gemstones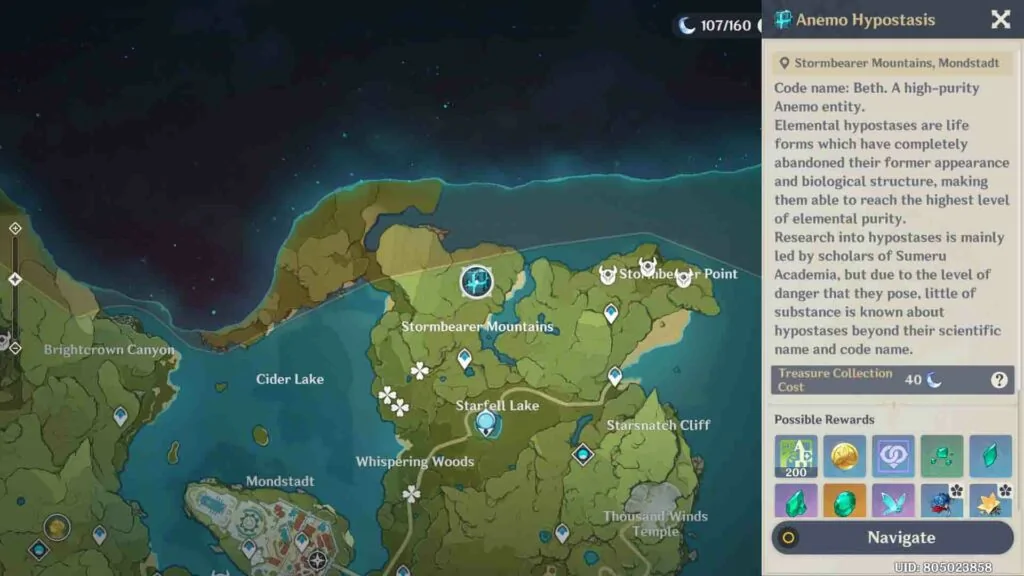 Aeonblight Drake
Here's a quick guide on how to unlock and defeat the Aeonblight Drake.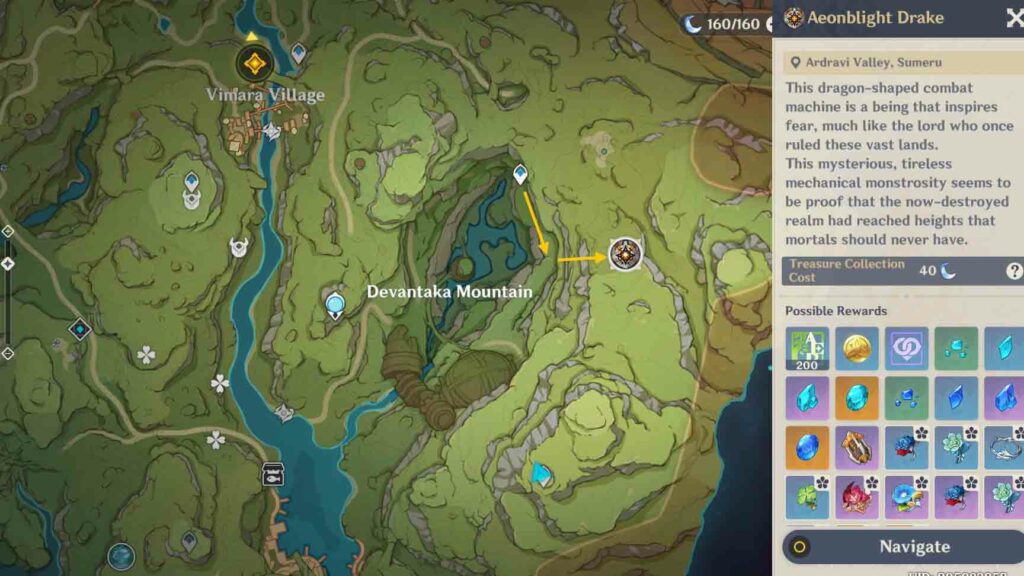 Rukkhashava Mushrooms
Rukkhashava Mushrooms are commonly found in Sumeru's Avidya Forest and the Ashavan Realm
168 Rukkhashava Mushrooms
Here are two sample farming routes for Rukkhashava Mushrooms: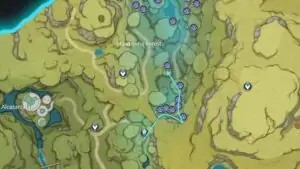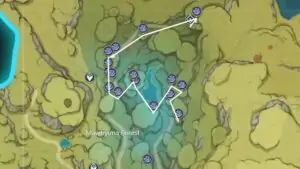 Nobushi
Nobushi are exclusively found in the nation of Inazuma
18 Old Handguards
30 Kageuchi Handguards
36 Famed Handguards
Here are three sample farming routes for Nobushi: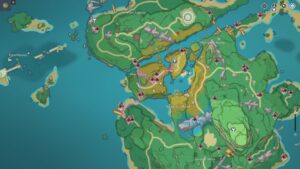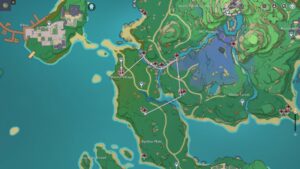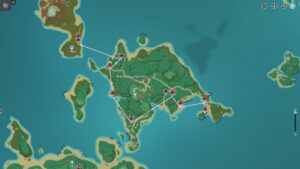 ---
---
Locations and routes of Wanderer materials for Talent Ascension
Joururi Workshop (Scaramouche domain)
Location of the boss is north of Chinvat Ravine in Sumeru
18 Daka's Bells
A rarer type of Wanderer materials for Ascension, only appears once a week as a Trounce Domain
To unlock this domain, you must complete Archon Quest Chapter III: Act V quest "Where the Boat of Consciousness Lies"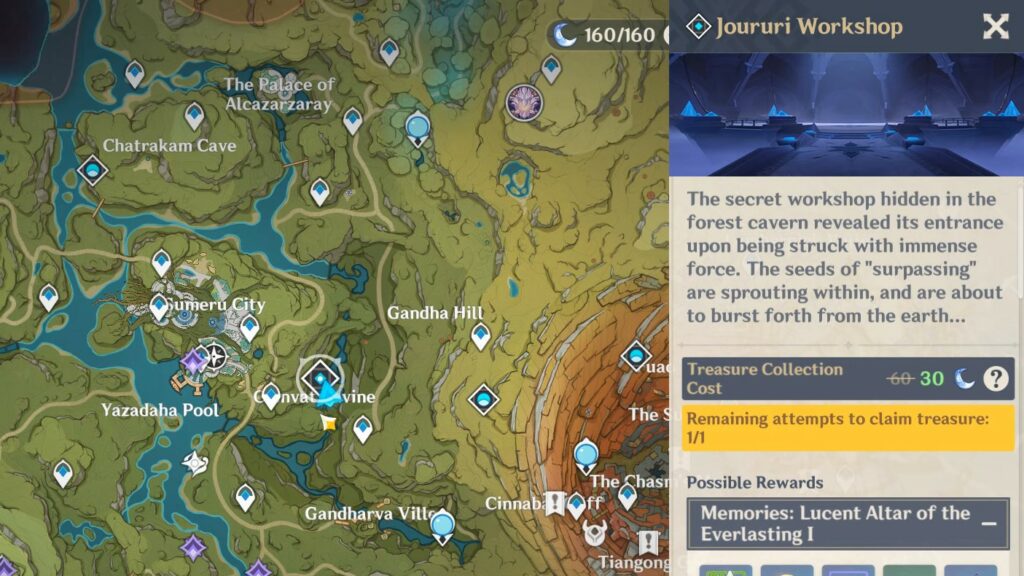 Steeple of Ignorance domain on Wednesday, Saturday, and Sunday
Location is west of Chatrakam Cave in Sumeru
9 Teachings of Praxis
63 Guides to Praxis
114 Philosophies of Praxs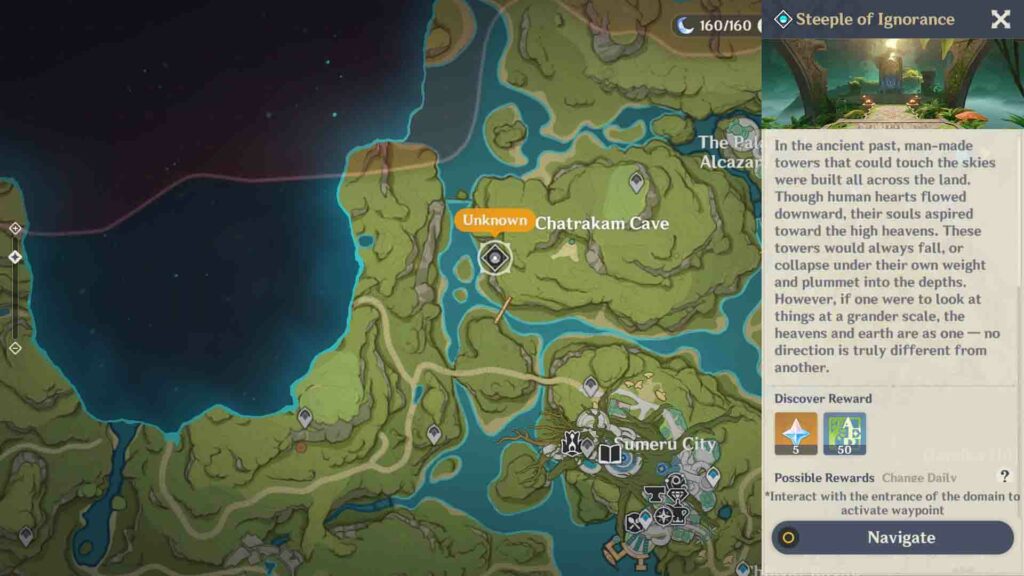 Nobushi
18 Old Handguards
66 Kageuchi Handguards
93 Famed Handguards
Crown of Insight
3 Crowns of Insight
Obtainable by upgrading the Frostbearing Tree to Level 11, upgrading the Sacred Sakura's Favor to Level 15, and playing through Genshin Impact's various limited-time events
Here's a quick guide on how to Triple Crown a character in Genshin impact.
Wanderer isavailable in Genshin Impact starting December 7 as part of version 3.3.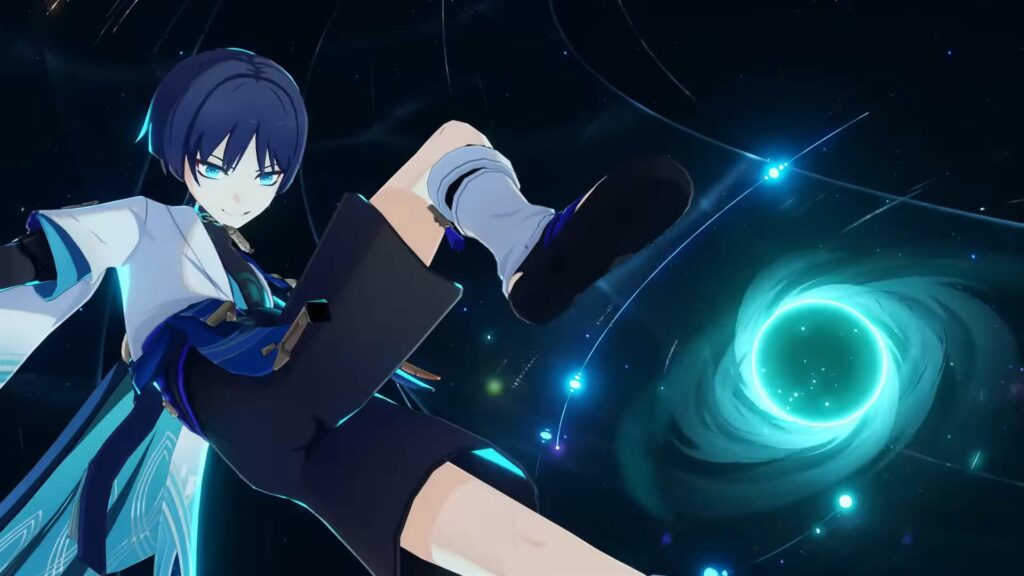 Learn more about the Dendro Archon, Raiden Shogun's real name, and the best Nahida composition in Genshin Impact.
Follow ONE Esports on Facebook and Twitter for more Genshin news, guides, and stories.
READ MORE: The 7 best Event Wish characters in Genshin Impact