What do Filipino celebrity Alden Richards and YouTuber Lily "LilyPichu" Ki have in common? They are both Genshin Impact whales!
OfflineTV member LilyPichu is the English voice actor for Genshin's 4-star character Sayu. She auditioned for the part under the Atlas Talent Agency and later landed the role. She is known for her naturally high-pitched voice, which fits perfectly with petite, cute personas.
Unknown to many, she had put a lot of her time and money into the game, and basically spent all the money she earned from the voice-acting job just to get 5-star characters and weapons through its gacha system, she revealed in an episode on the Trash Taste podcast hosted by Japan's top anime YouTubers, Joey "The Anime Man" Bizinger, Garnt "Gigguk" Maneetapho, and Connor "CDawgVA" Colquhoun.
Voice actress LilyPichu is actually a Genshin Impact whale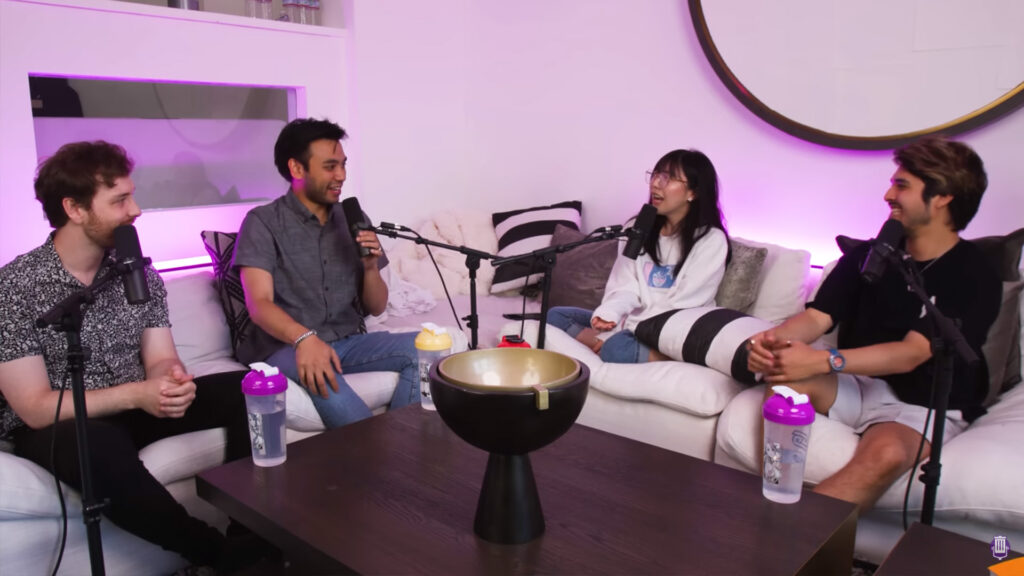 Even before she was cast as the English voice actor of Sayu, Lily has been playing a lot of Genshin Impact.
"I went in this Genshin rabbit hole," she said in her Trash Taste podcast appearance. "I was playing the game, I was spending money. It was bad."
She found herself rolling for 5-star characters and weapons, as well as watching fan videos of character models animated through MikuMikuDance (MMD) software.
"Let's just say that I spent more than what they paid me to voice," she admitted.
During CONQuest Festival 2022 in Manila, Philippines, the OfflineTV streamer told ONE Esports that she was trying to get the 5-star claymore, Wolf's Gravestone, for her character Sayu. When asked if she had any regrets about pulling for the weapon, she gave a firm no and just laughed.
---
---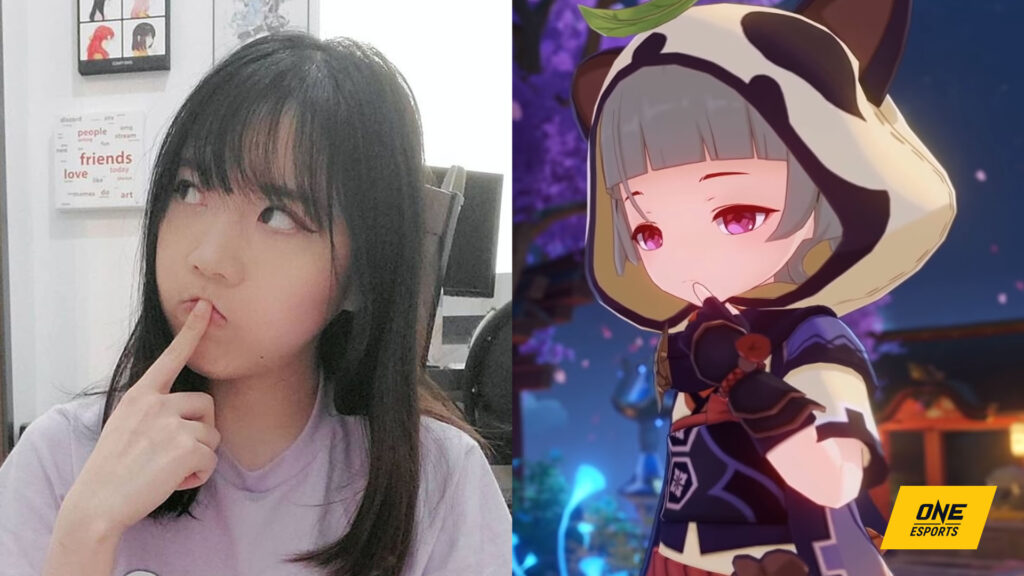 Lily further explained her gambling problem in the podcast episode and praised HoYoverse for their flawless marketing.
"They're very good at enticing you. Just look at all those Genshin character demos, they're very well done," she said. "The characters are beautiful, the sound, music, everything."
She has also played other gacha games such as Summoners War and CookieRun Kingdom, where she voices Onion Cookie.
Lily uninstalled all the gacha games on her devices but recently reinstalled Genshin Impact because of the rhythm game event, "The Almighty Arataki Great and Glorious Drumalong Festival".
Despite her gacha addiction, Lily thinks positively of the Genshin fandom.
"I do think the world of Genshin surpasses the actual game," she said. "People like cosplaying it, drawing it, covering music — all of that is way stronger."
Watch LilyPichu's full Trash Taste episode here:
---
---
Follow ONE Esports on Facebook for more Genshin news, guides, and highlights.
READ MORE: Riot Games celebrates 'OG Lux enthusiast' Lilypichu's 10 years on Twitch