How does one exactly go from playing video games on stream to starring in one of the biggest online RPGs out there?
In the second episode of the OfflineTV Podcast, Jeremy "Disguised Toast" Wang asked Lily "LilyPichu" Ki about the journey of how she became the voice Sayu from Genshin Impact.
---
How LilyPichu got to voice Sayu in Genshin Impact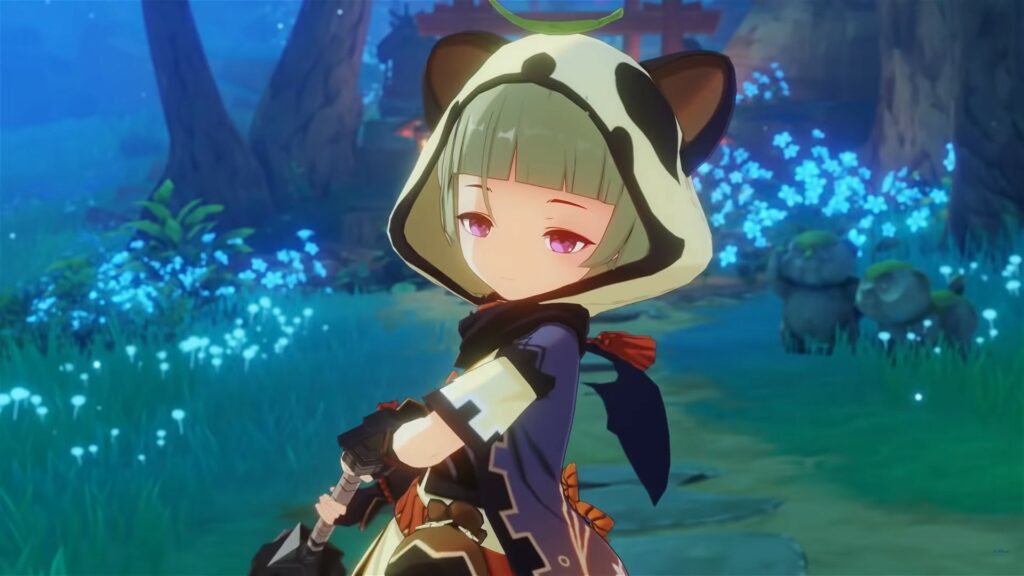 Despite already being a big name on Twitch, LilyPichu actually went through the usual route of audition applications.
"I freelance for Atlas right now and they sometimes give me auditions that are non-union. Genshin Impact was one of them," she explained.
When asked about how she got the specific voice-acting gig, Lily mentioned the company sent out the part for Sayu to various talents, including herself.
With the streamer having a fairly high-pitched female voice, she fit the bill for the Shuumatsuban ninja.
"I got it and I was like, okay, this is cute. I'll do it, and that's it," said OfflineTV member.
---
---
The OfflineTV streamer's journey in voice-acting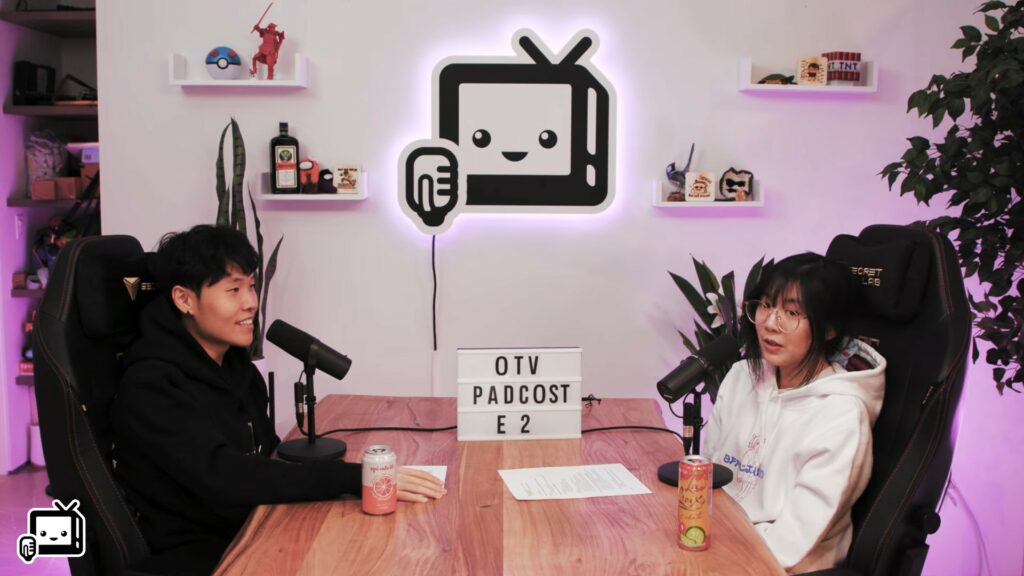 After immortalizing herself as the English voice actress (VA) of Sayu, LilyPichu expounded on the struggles that come with a career in voice-acting.
Lily shared a learning experience where she went all-out to secure a VA role by renting out a studio and hiring a vocal coach, but didn't get a callback.
"Usually when you audition, you have to forget about it. Otherwise, you're just going to be disappointed," said the streamer.
Despite having an array of voices that she can use, Lily sticks to her regular high-pitched voice since clients usually want to hear the natural ability of a VA.
Future VA roles of LilyPichu
The OfflineTV streamer mentioned that she has two upcoming roles, but did not share specific details about them.
"NDAs are too scary. I can't. I'm just too paranoid," said Lily. "It's something cool. I will take anything that I can build my resume with."
Follow ONE Esports on Facebook for more Genshin news, guides, and highlights.
READ MORE: What if Squid Game became a Genshin Impact event?