Ask a pro-gamer what they want most in the world and most will say a world championship, a league title, or some other esports trophy.
But some might say what they really want is a meaningful relationship with a partner that understands their passion for gaming and knows what it's like to be an esports celebrity.
That's just what these eight esports couples have found:
---
The eight most adorable esports couples
Fuudo and Yuka Kuramochi
Momochi and Chocoblanka
MonteCristo and LilSusie
Arteezy and Dove
ODPixel and Sheever
TenZ and Kyedae
Imaqtpie and Lisha
Loda and Kellymilkies
Street Fighter esports couple Fuudo and his wife Yuka Kuramochi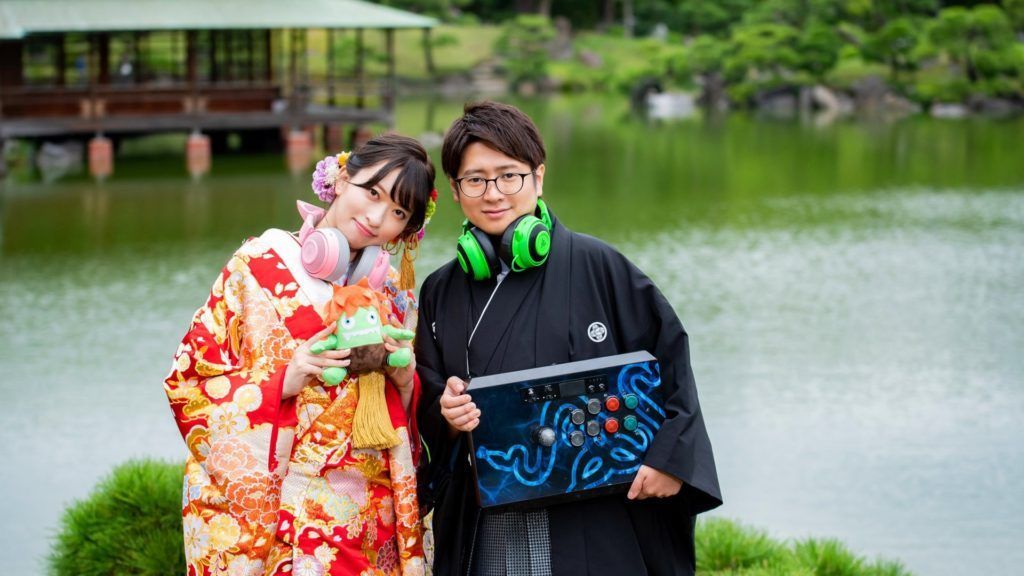 Can you imagine meeting the love of your life in an arcade?
That's exactly how Street Fighter pro, Keita "Fuudo" Ai, and popular gravure model, Yuka Kuramochi, first met.
The two have been friends for a long time, and got married earlier this month, with Kuramochi calling their wedding a "Capukon" (a portmanteau of Capcom and kon, the Japanese word for marriage).
---
Street Fighter esports couple Momochi and Chocoblanka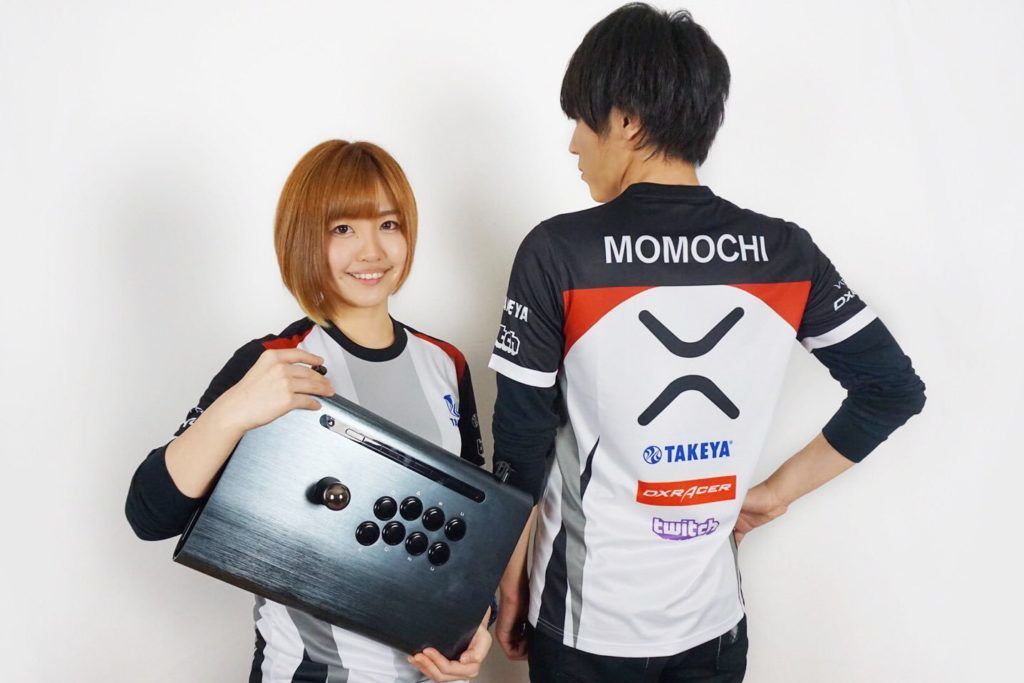 Yusuke "Momochi" Momochi and Yuko "Chocoblanka" Kusachi are both Street Fighter pros and have been married since 2015.
Based in Tokyo, Japan, this esports couple seems to be inseparable, sharing the same sponsors, from Evil Geniuses to Shinobism.
---
Overwatch esports couple MonteCristo and LilSusie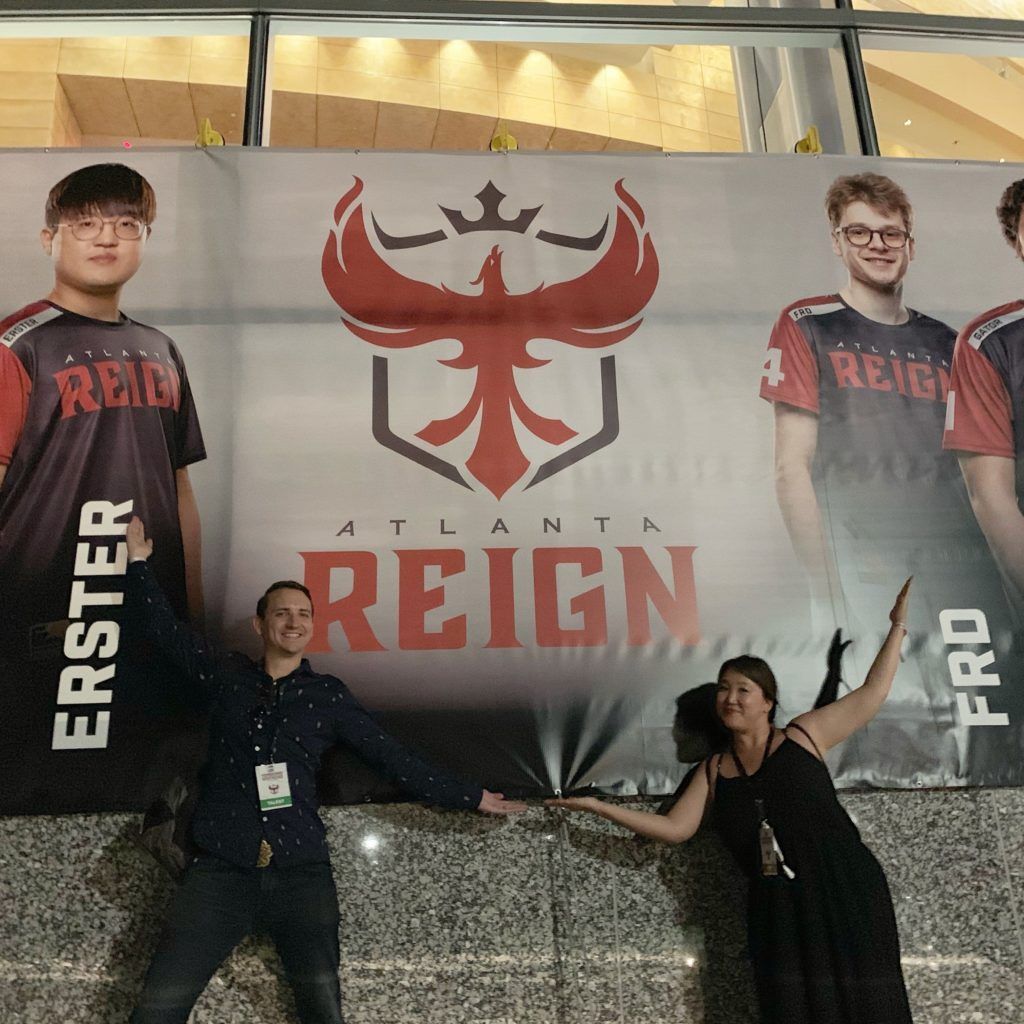 Overwatch League caster, Christopher "MonteCristo" Mykles, and former London Spitfire general manager, Susie "LilSusie" Kim, two veterans in the esports industry, got married last year in an esports style ceremony.
The ceremony took place at an underground esports arena and they streamed the entire ceremony on MonteCristo's Twitch channel for the whole world to witness.
They also used the hashtag #EsportsMystery, as the two had apparently been secretly dating for five years.
---
Dota 2 esports couple Arteezy and Dove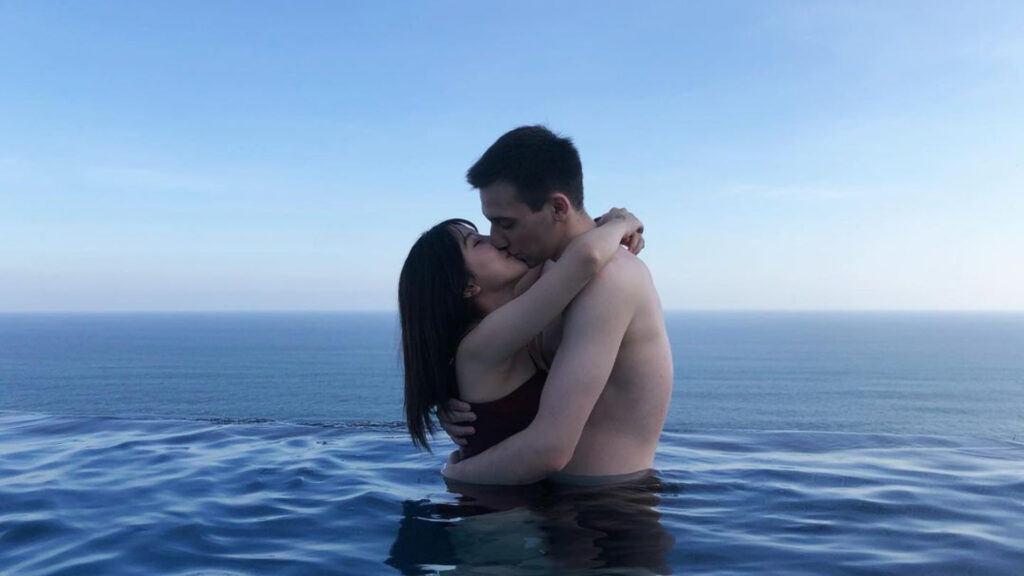 He's a Dota player; she's a caster — together, Artour "Arteezy" Babaev and Zhang "Dove" Tiange make a cute pair!
While they are rarely seen together at official tournaments, Dove and Arteezy go all lovey-dovey in their vacation photos during the off-season.
Here's a photo of them with Evil Geniuses' coach, Kanishka 'Sam' "BuLba" Sosale as the third-wheel.
---
Dota 2 esports couple ODPixel and Sheever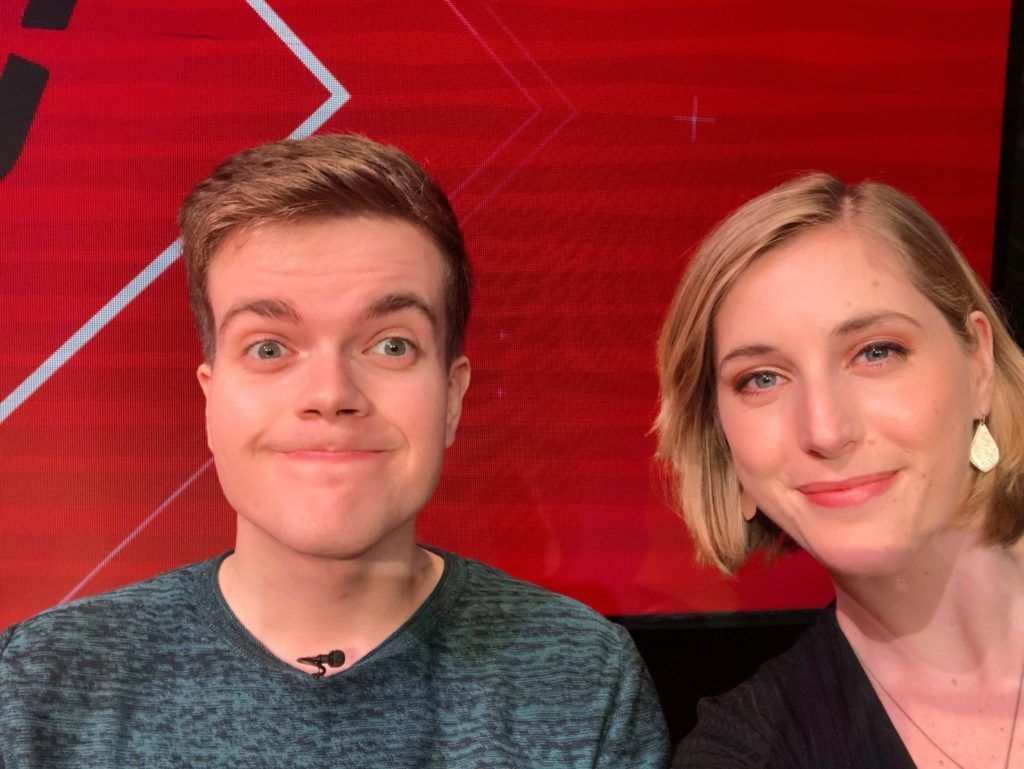 Owen "ODPixel" Davies and Jorien "Sheever" van der Heijden are two of the most famous personalities in the pro-Dota 2 scene.
Sheever is known for her hosting work at TI and other Dota Major events, while ODPixel is one of the best Dota casters around, and is known for his energetic casting style.
---
---
Valorant esports couple Kyedae Shymko and TenZ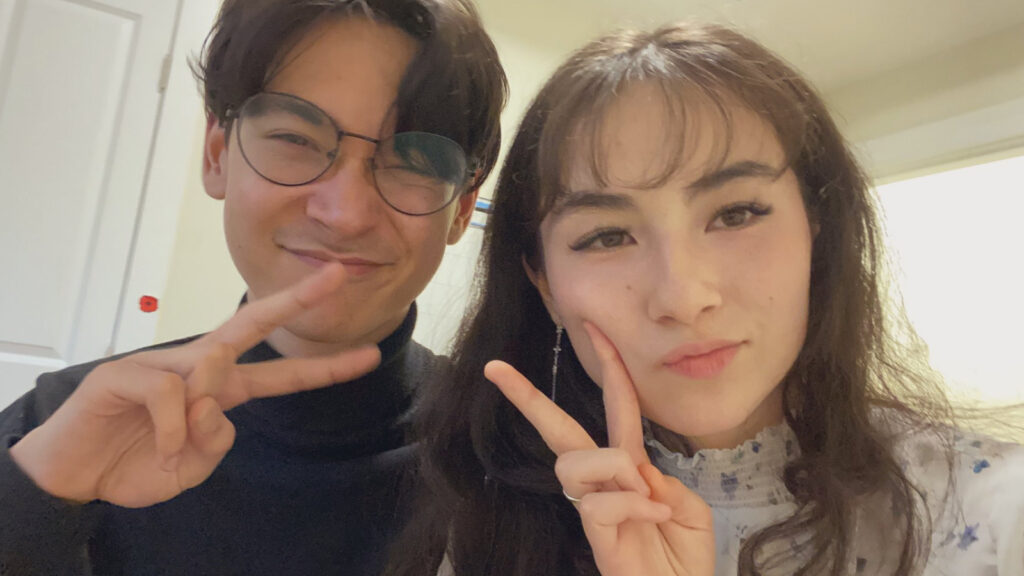 Former CS:GO and now Valorant pro player Tyson "Tenz" Ngo has mentioned his girl a couple of times during his livestreams, but it was only late last year that Kyedae Shymko revealed herself.
Tenz and Kyedae were already good friends, hanging out everyday before they decided to take things to the next level.
"We were on the couch, just laying down," narrated Kyedae. "He was like, 'Will you be officially my girlfriend now?' He asked me a few times, and I just want to get to know him better."
With Tenz taking a break from the esports scene, expect to see more KyeTenz sweet and funny moments like this one. How would you rate Tenz's Jett cosplay and Kyedae's Viper cosplay?
---
Streamer couple Imaqtpie and Lisha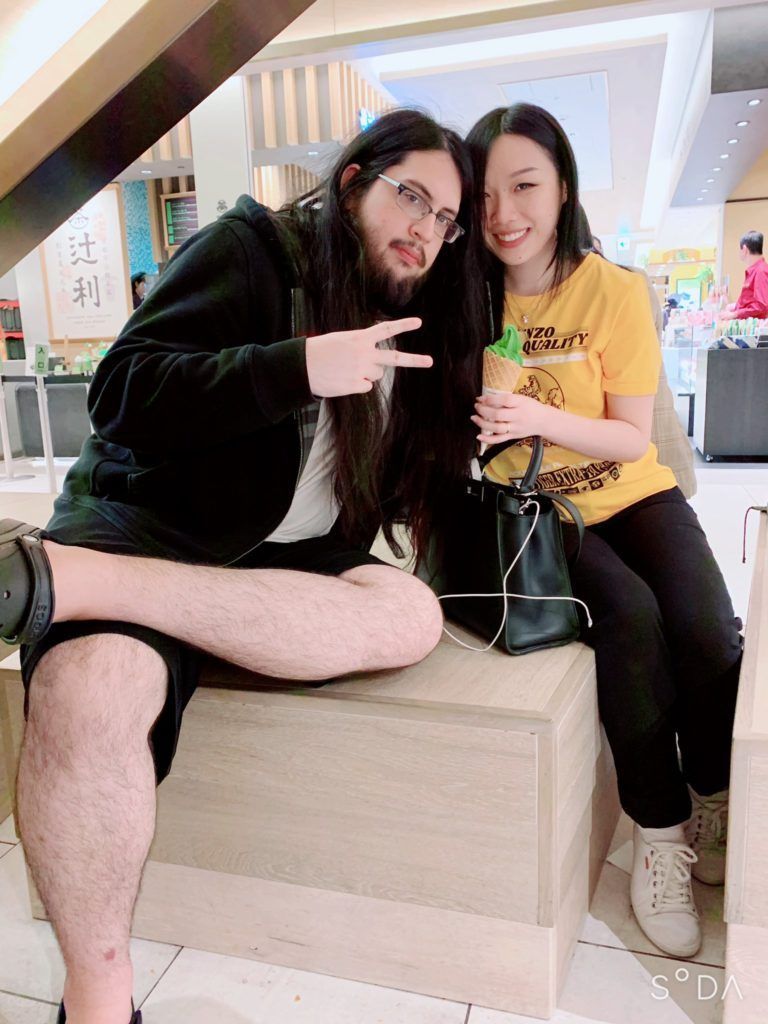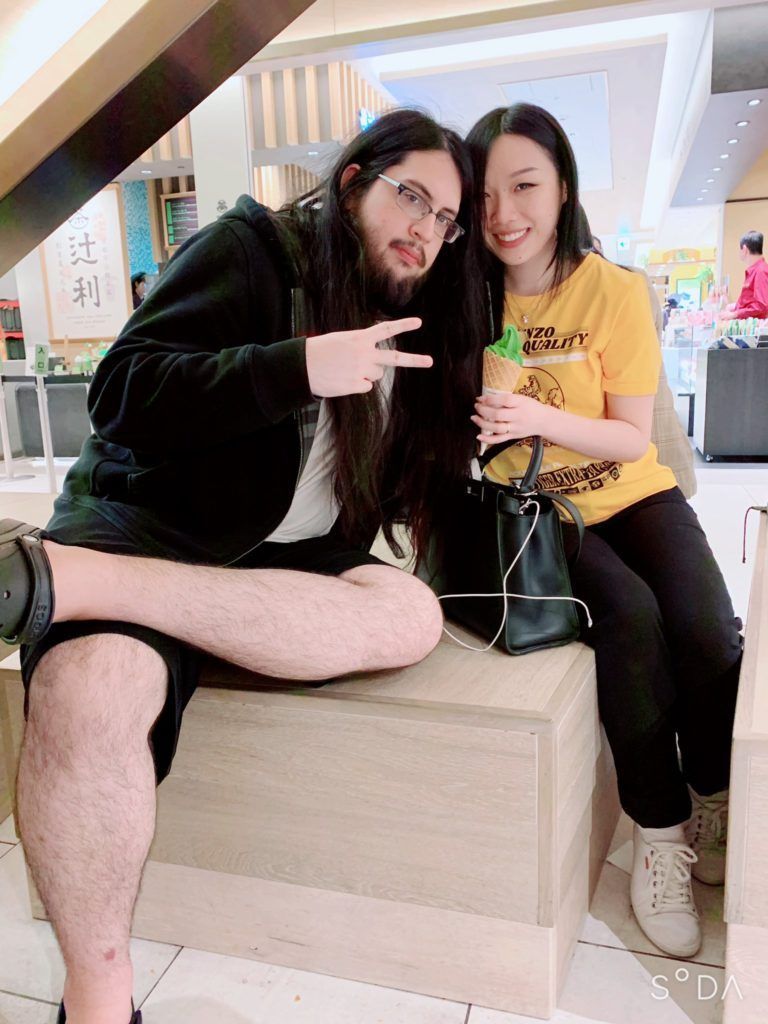 LoL player and streamer Michael "Imaqtpie" Santana is happily married to gamer Lisha "Lisha" Wei.
The two got married last year, with Imaqtpie making headlines as he wore a t-shirt and shorts to the formal ceremony.
---
Dota 2 esports couple Loda and Kellymilkies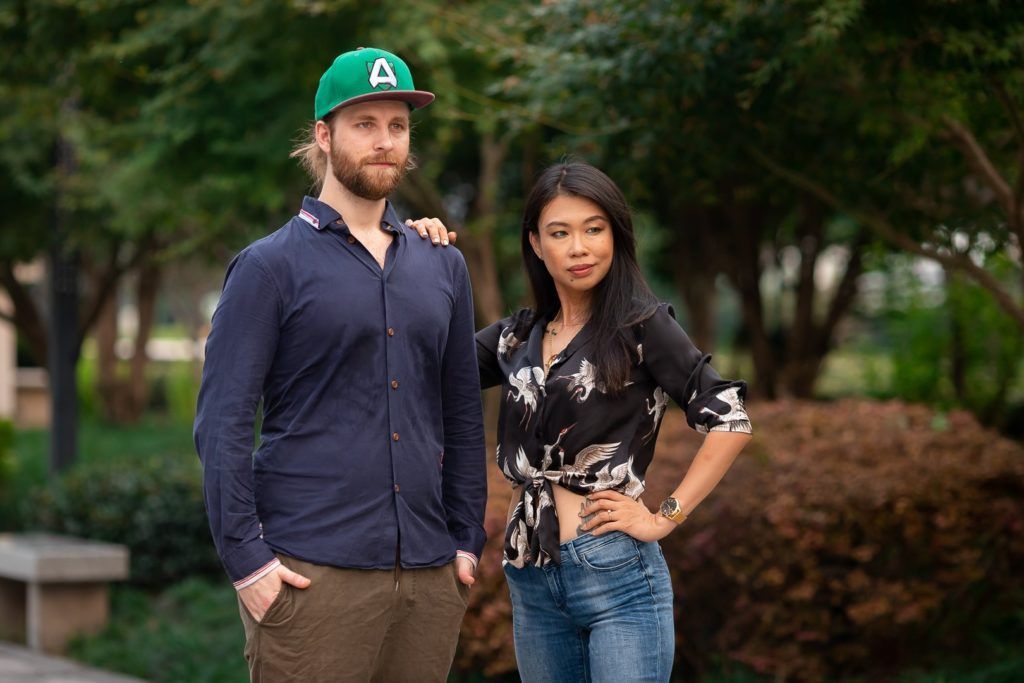 Last December, Alliance coach and ex-pro Dota 2 player, Jonathan "Loda" Berg, married longtime girlfriend and current Alliance chief strategy officer, Kelly "Kellymilkies" Ong.
The pair have a daughter who seems to be into esports as well, even taking photos with Team Secret's Ludwig "zai" Wåhlberg.
READ MORE: Alliance heads to Singapore for the ONE Esports Dota 2 World Pro Invitational