Fnatic and Jake "Boaster" Howlett have been on a roll at Valorant Champions 2021. They became the first team to advance to the playoffs after defeating tournament favorites Vision Strikers on Day 3 of the group stage.
The European squad's star duelist, Nikita "Derke" Sirmitev, pulled off another stellar performance against the top Korean squad, earning match MVP honors on Icebox and Fracture with a positive 24/12/1 and 25/10/4 KDA respectively.
After the match, Boaster shared how being a fan of popular sports anime Haikyuu!! helped his team improve before Valorant Champions 2021.
Fnatic defeats Vision Strikers 2-1 and advances to the playoffs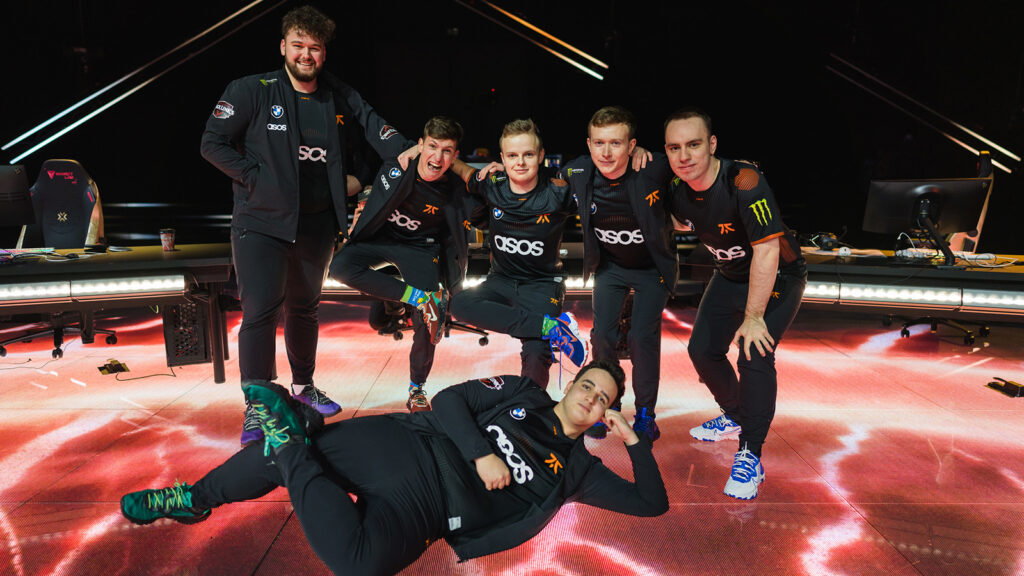 The European squad had a hot start on Icebox, winning the first five rounds by making timely rotations that forced Vision Strikers to cover multiple fronts after planting the bomb.
Instead of contesting Vision Strikers head-on, Boaster made a call to rotate two to three Fnatic players on the flank, which spread the latter thin.
Fnatic pulled away after the first half with superior team movement. Derke also came up clutch multiple times, earning his team the 13-10 victory on Icebox.
Vision Strikers answered back by winning on Haven, 13-10. The Korean squad wised up to Fnatic's flank plays, and had some of their plays camp the defender spawn to catch their opponents off guard.
Fnatic was then able to prove Vision Strikers' claim of being the best in Fracture after the European squad dominated their Korean opponents on this said map, 13-6.
Derke's Raze and Domagoj "Doma" Fancev's Breach were outstanding on Fracture, combining for 46 kills. With Raze's Paintshells and Breach's agent abilities, Vision Strikers were forced to relinquish key positions on the map.
---
---
How sports anime Haikyuu!! made Boaster a better team player for Valorant Champions 2021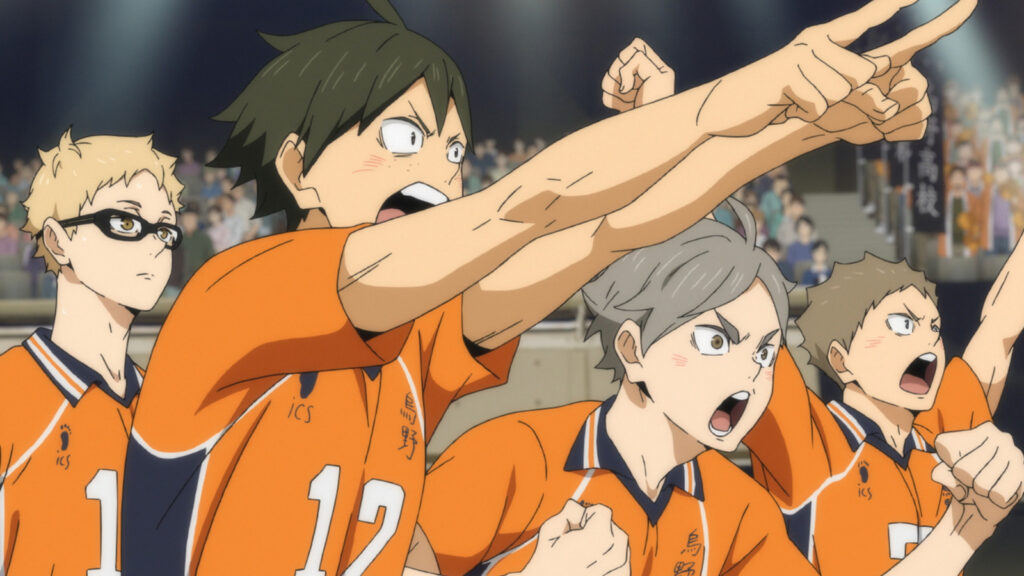 After the match, Boaster shared during the Valorant Champions 2021 post-game press conference that he developed a winning mindset from one of his favorite animes, Haikyuu!!.
"I watch Haikyuu!! and, in the show, they always say all the teams here think they can win, so [it's important not to] underestimate anyone," said Boaster. "Even if the team is seeded in the bottom 10, we are never going to underestimate them, and we're going to try our hardest."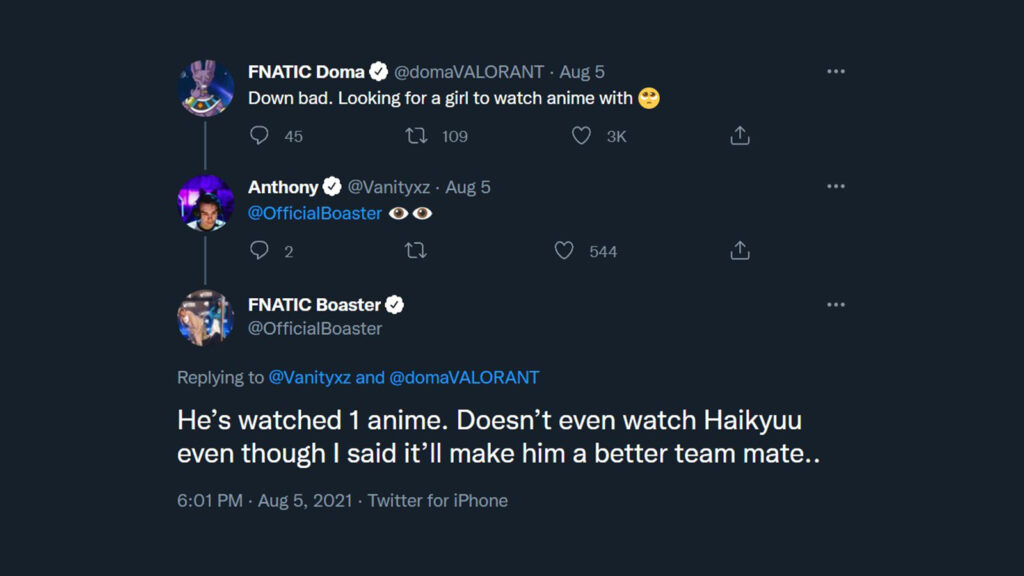 In fact, Boaster has even recommended the show to fellow Fnatic player Doma, explaining that watching Haikyuu!! would make him a better teammate.
In popular sports anime Haikyuu!!, determined protagonist Shoyo Hinata struggles to find his place within the world of volleyball. In his anime journey, he learns more about competing at a high level, improving himself as a player, and the importance of team play.
Boaster took these ideas from Haikyuu!! to heart, and implemented them to his journey as a Valorant pro player, competing against the best teams in the world.
As the first team to advance to Valorant Champions 2021's playoffs, Fnatic will continue to play on December 9. Watch the match live on Riot Games' official Twitch or YouTube channels.
READ MORE: Gambit Esports makes history again with second perfect 13-0