Updated on February 9, 10:30 a.m. (GMT+8): Fixed image sizes and added Boaster and Yinsu to the esports couple list.
Ask a pro gamer what they want most in the world and most will say a world championship, a league title, or some other esports trophy.
But some might say what they really want is a meaningful relationship with a partner that understands their passion for gaming and knows what it's like to be an esports celebrity.
That's just what these eight esports couples have found:
---
The eight most adorable esports couples
Fuudo and Yuka Kuramochi
Momochi and Chocoblanka
MonteCristo and LilSusie
Arteezy and Dove
ODPixel and Sheever
TenZ and Kyedae
Boaster and Yinsu Collins
Loda and Kellymilkies
Street Fighter esports couple Fuudo and his wife Yuka Kuramochi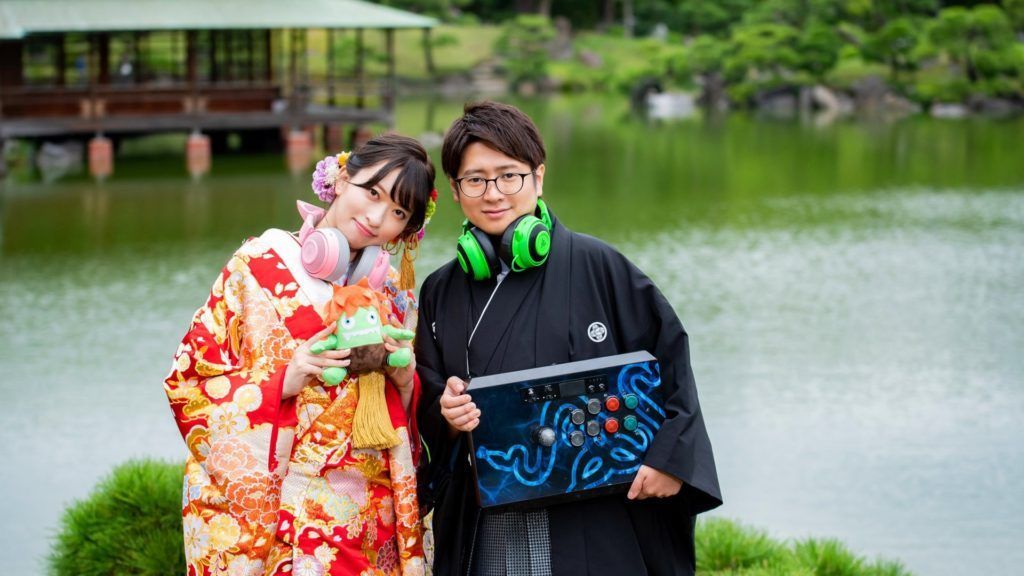 Can you imagine meeting the love of your life in an arcade?
That's exactly how Street Fighter pro, Keita "Fuudo" Ai, and popular gravure model, Yuka Kuramochi, first met.
The two have been friends for a long time and got married in 2019, with Kuramochi calling their wedding a "Capukon" (a portmanteau of Capcom and kon, the Japanese word for marriage).
In 2021, Yuka gave birth to their firstborn and named him Minato.
---
Street Fighter esports couple Momochi and Chocoblanka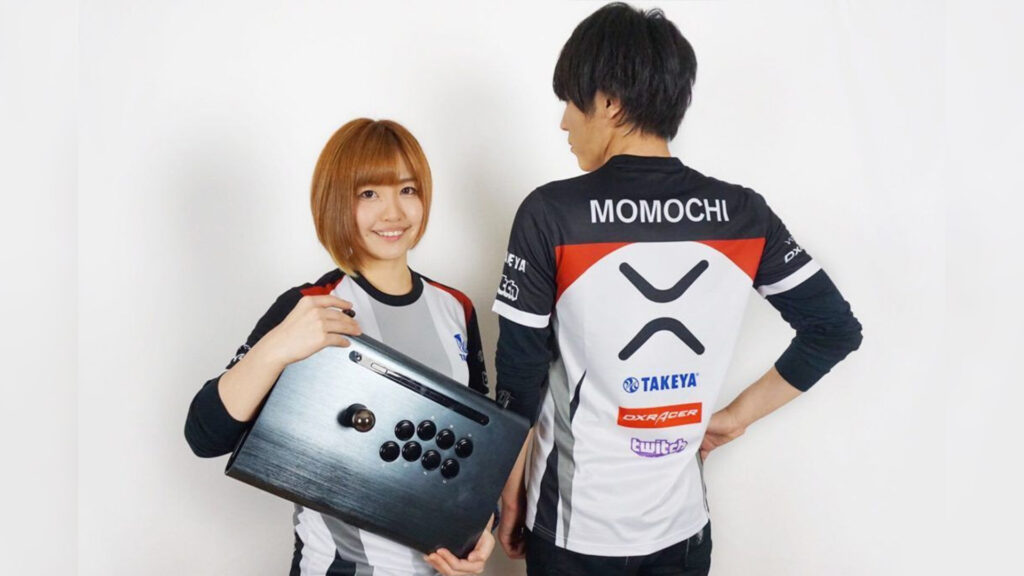 Yusuke "Momochi" Momochi and Yuko "Chocoblanka" Kusachi are both Street Fighter pros and have been married since 2015.
Based in Tokyo, Japan, this esports couple is inseparable, playing for the same teams since 2011. They are co-owners of the Japanese team Shinobism Gaming.
---
Overwatch esports couple MonteCristo and LilSusie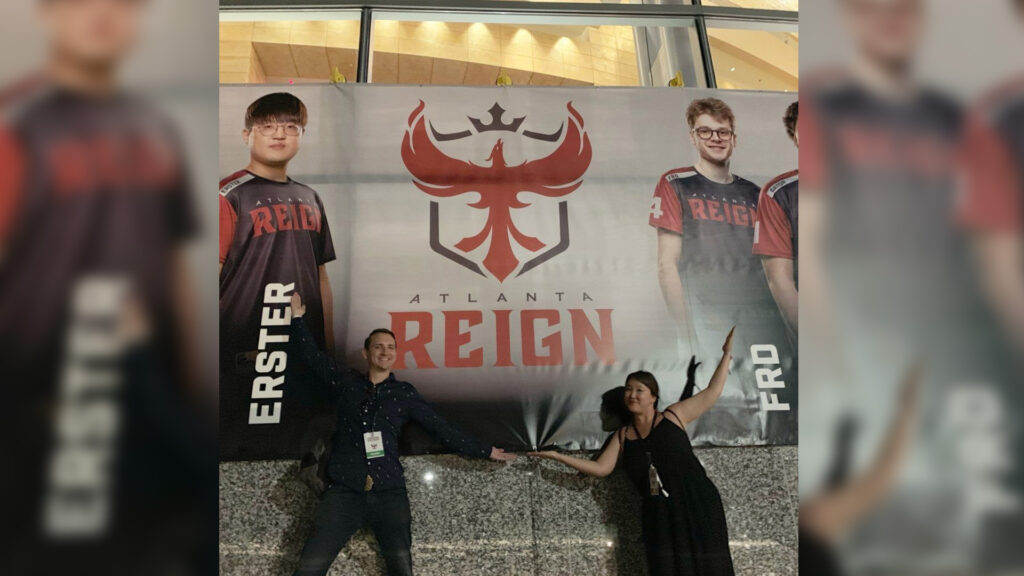 Overwatch League caster, Christopher "MonteCristo" Mykles, and former London Spitfire general manager, Susie "LilSusie" Kim, two veterans in the esports industry, got married in 2018 in an esports-style ceremony.
The ceremony took place at an underground esports arena and they streamed the entire ceremony on MonteCristo's Twitch channel for the whole world to witness.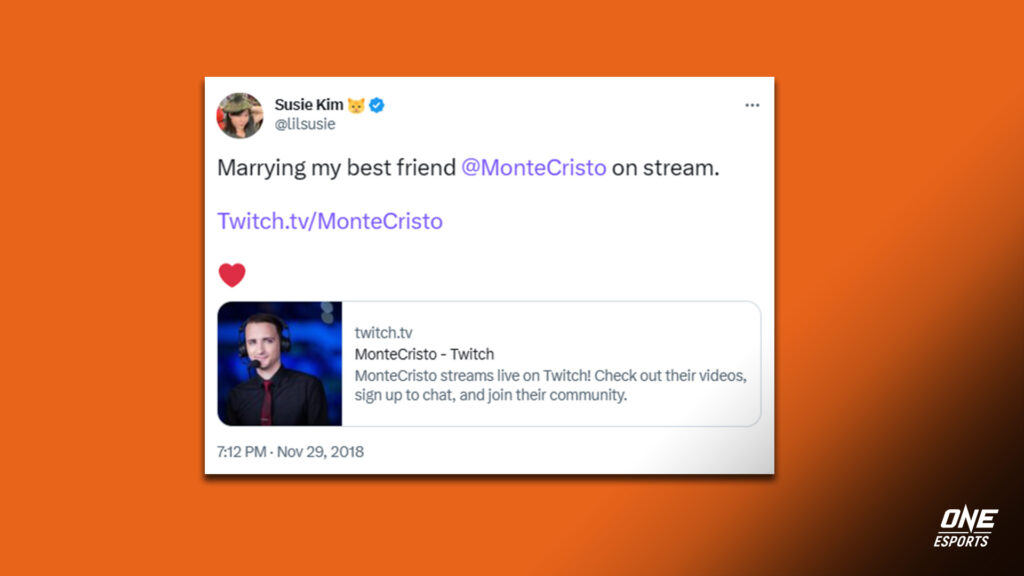 They also used the hashtag #EsportsMystery, as the two had apparently been secretly dating for five years.
---
Dota 2 esports couple Arteezy and Dove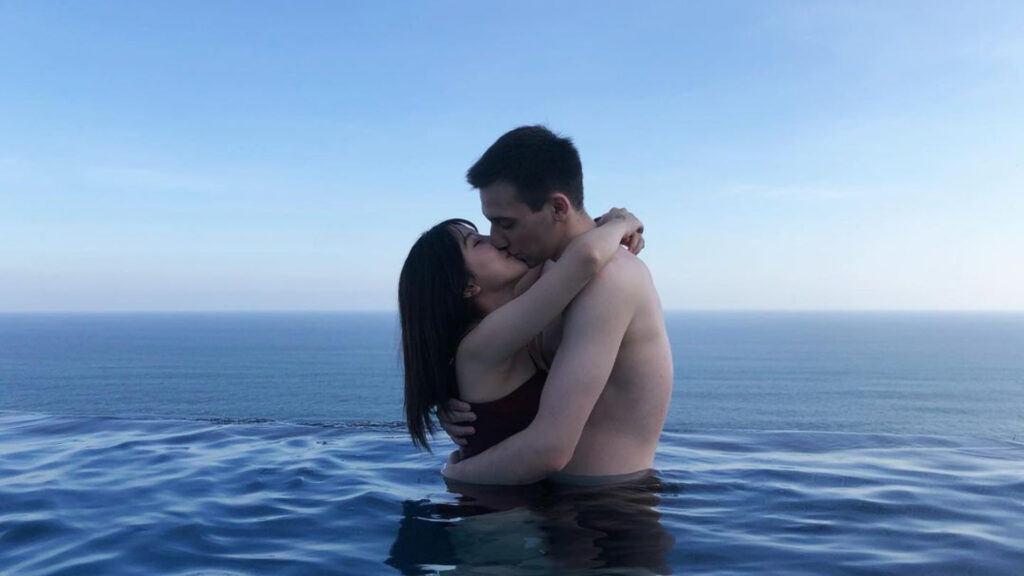 He's a Dota player; she's a caster — together, Artour "Arteezy" Babaev and Zhang "Dove" Tiange make a cute pair!
While they are rarely seen together at official tournaments, Dove and Arteezy go all lovey-dovey in their vacation photos during the off-season.
Here's a photo of them with esports coach Kanishka 'Sam' "BuLba" Sosale as the third wheel.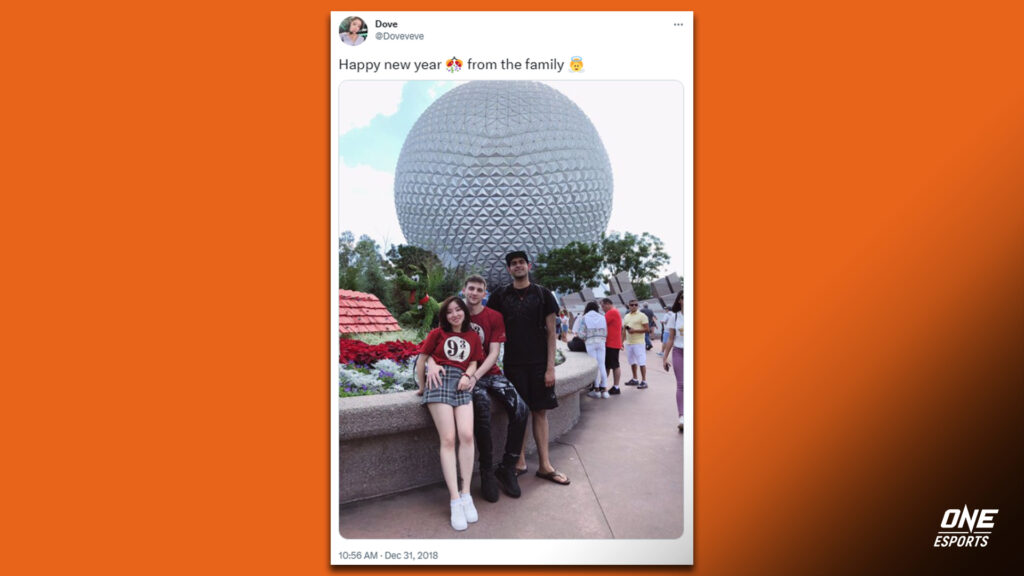 Playing Dota 2 aside, the pair also share the same hobbies like listening to Blackpink songs and attending the K-pop girl group's concerts together.
---
Dota 2 esports couple ODPixel and Sheever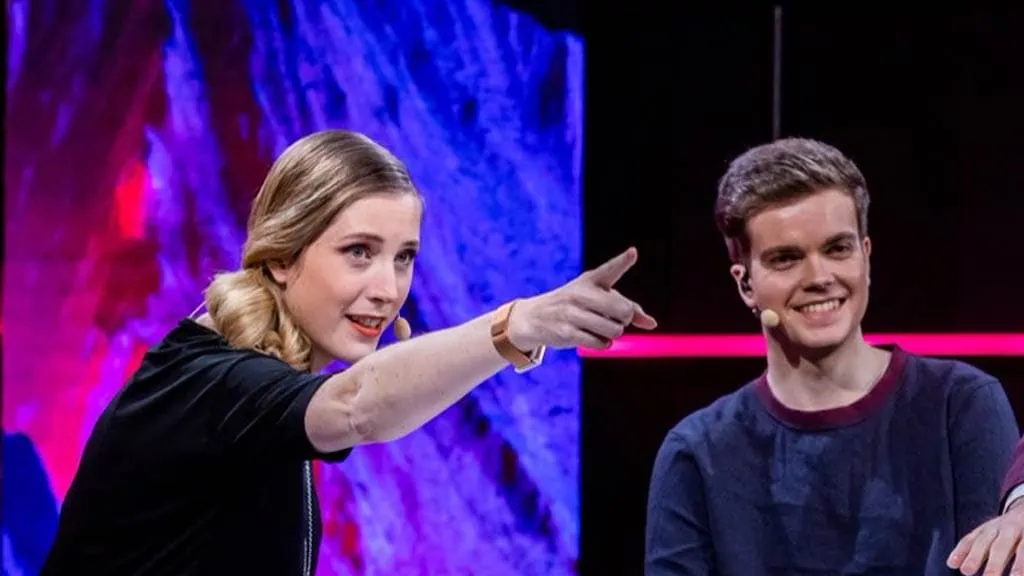 Owen "ODPixel" Davies and Jorien "Sheever" van der Heijden are two of the most famous personalities in the pro-Dota 2 scene.
Sheever is known for her hosting work at The International and other Dota Major events, while ODPixel is one of the best Dota casters around, and is known for his energetic casting style.
---
---
---
Valorant esports couple Kyedae Shymko and TenZ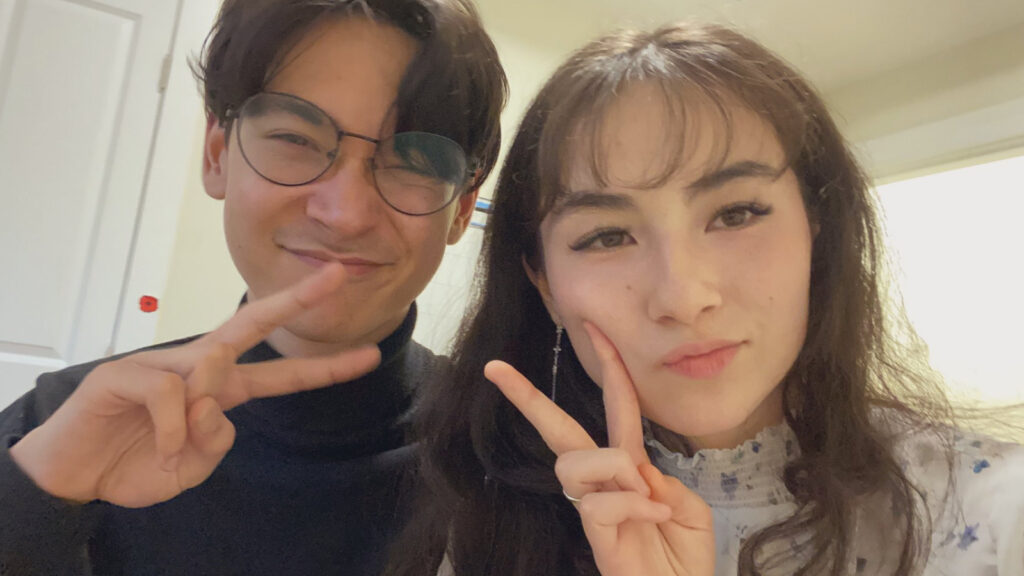 Former CS:GO and now Valorant pro player Tyson "Tenz" Ngo has mentioned his girl a couple of times during his livestreams, but it was only late in 2020 that Kyedae Shymko revealed herself.
Tenz and Kyedae were already good friends, hanging out everyday before they decided to take things to the next level.
"We were on the couch, just laying down," narrated Kyedae. "He was like, 'Will you be officially my girlfriend now?' He asked me a few times, and I just want to get to know him better."
In 2022, TenZ and Kyedae announced their engagement and revealed that they kept it a secret for eight months.
---
Valorant esports couple Boaster and Yinsu Collins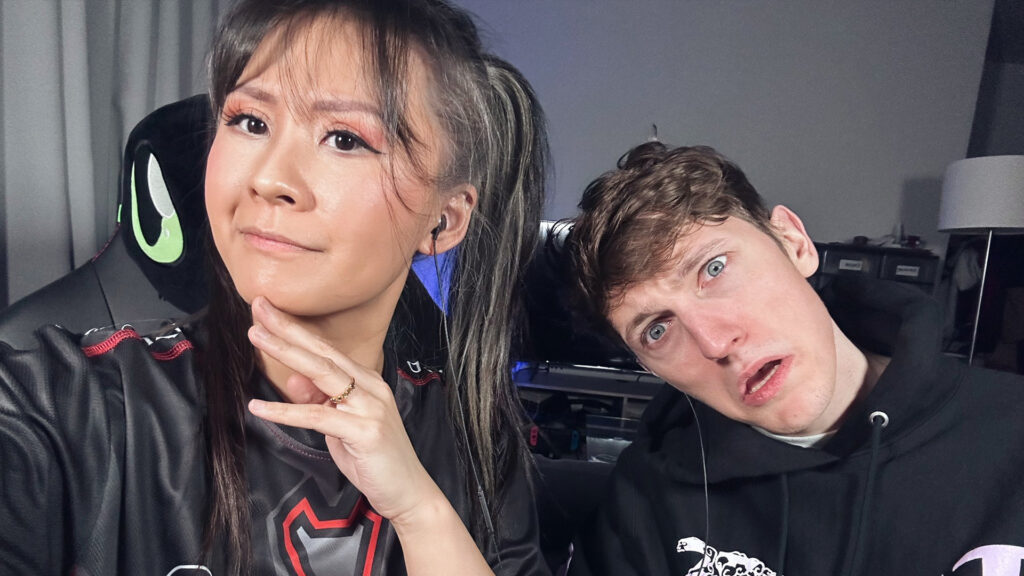 Before falling in love with each other, Valorant pro player Jake "Boaster" Howlett and esports host Yinsu "Yinsu" Collins started out as friends. The British couple met at a gaming cafe when Boaster was vlogging and suddenly got distracted by Yinsu's "crazy, lovely hair."
The two have been dating since 2019 and are often seen together during their own livestreams or during official Valorant broadcasts.
---
Dota 2 esports couple Loda and Kellymilkies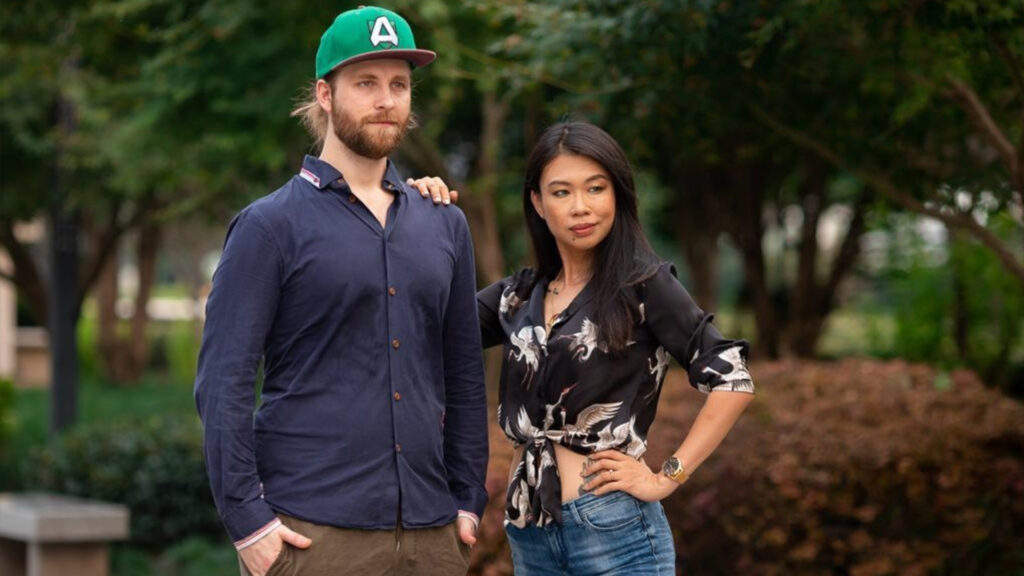 In 2018, Alliance coach and ex-pro Dota 2 player, Jonathan "Loda" Berg, married his longtime girlfriend and Alliance co-owner, Kelly "Kellymilkies" Ong.
The pair have a daughter who seems to be into esports as well, even taking photos with pro player Ludwig "zai" Wåhlberg.
---
Follow ONE Esports on Facebook and Twitter for more esports and gaming news.
READ MORE: The Arteezy origin story: Playing against 'inspiration' Dendi and winning MLG Columbus