This is the third article in an exclusive interview series with Evil Geniuses' Artour "Arteezy" Babaev. You can read the first and second articles with the Evil Geniuses carry player here.
Evil Geniuses star Artour "Arteezy" Babaev is a Dota 2 veteran, and has played nearly 2,000 games as a professional. He's switched from a fresh-faced, mercurial midlaner to one of the best and most stable hard carries the scene has to offer. But everybody, win or lose, has to start somewhere.
Arteezy talked to ONE Esports about his introduction to pro Dota 2, how Danil "Dendi" Ishutin inspired him, and the MLG Columbus tournament that put his name on the map.
Arteezy: "Dendi made me want to be the best mid player"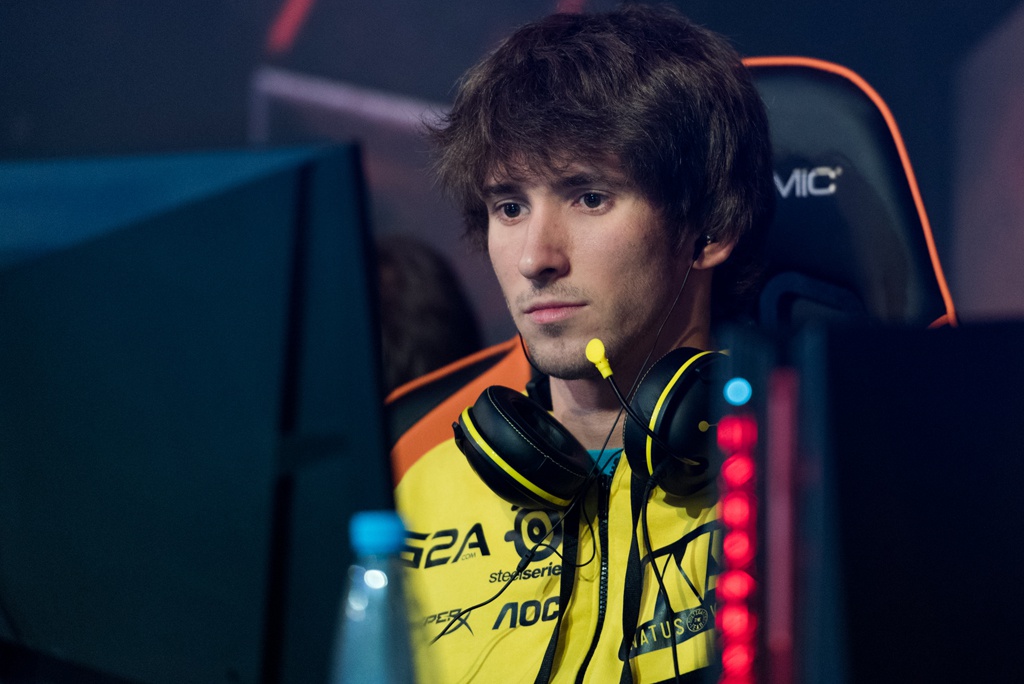 When the EG position one first started playing Dota 2, he did it only because the game "looked fun." He credited Dendi, the game's first superstar, for triggering his competitive instinct.
"He was specifically saying things that I'd never heard anyone say, using phrases like creep aggro, these words that I didn't know at the time," Arteezy said. "That's when I told myself I wanted to be the best mid player."
The 25-year-old would wake up every day and only do 1v1s with friends, hyper focusing on the first five minutes of the laning stage, with "no concern" about the rest of the game.
His first taste of competitive Dota was waking up early in the morning to play online European tournaments with Team Kaipi—captained by Jacky "EternaLEnVy" Mao, in The Defense. He had the chance to play against Dendi's legendary Pudge, only to find out that participating on 180 ping from Canada was not conducive to his play.
"I was really mad," he recalled. "I just couldn't dodge any Hook. And after that, I got kicked [from the team] because I went to school."
---
---
MLG Columbus was "how everything started"
Still in high school then, Arteezy wasn't supposed to play professional Dota so early. But a call to stand in for Speed Gaming's Pittner "bOne7" Armand at MLG Columbus in 2013 was too hard to resist.
"I had to convince my mom that I had to go to America," Arteezy said. "I told her this was a chance to see how it feels for me."
Eventually, Arteezy's parents gave him their blessings—only for the then-16-year-old to immediately dive into an "uncomfortable situation."
Arteezy was one of the players caught up in a terrible ticketing situation, which Wehsing "SingSing" Yuen described as having "lower priority than standby tickets." Unable to take a direct flight to the event, three members of the team took multiple plane and bus rides, totaling 30 hours of travel to eventually arrive.
Due to the jetlag and fatigue, Speed Gaming got off to a terrible start, losing their first three series in the first two days.
"I was feeling really uncomfortable… I didn't feel like my clicks were good," Arteezy said. "But then after some time, I just said, you know what? This is how it's gonna be. And I'm just gonna do what I can."
The team had to win all five of their games on the third day to qualify for the playoffs. And they actually did, against a Natus Vincere that had just finished second at TI3, and the recently-formed Chinese superteam DK in their very last match. The team rode the momentum all the way to the championship, reverse-sweeping Team DK in the grand finals after a mentally draining 85-minute game one.
"I realized that my five minutes worked," Arteezy said. "I thought I was the best laner because I beat people like Mushi."
A chance to join Evil Geniuses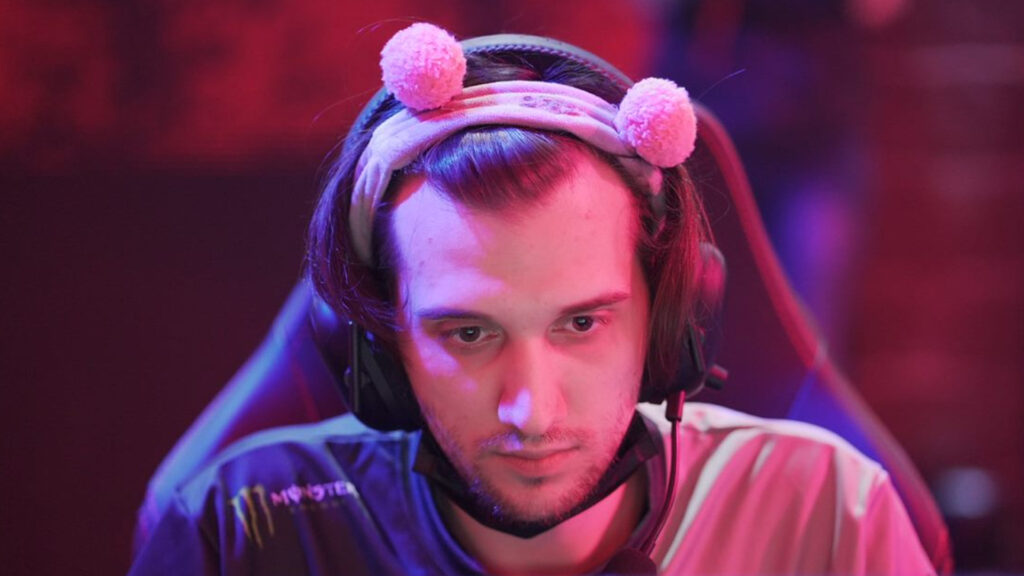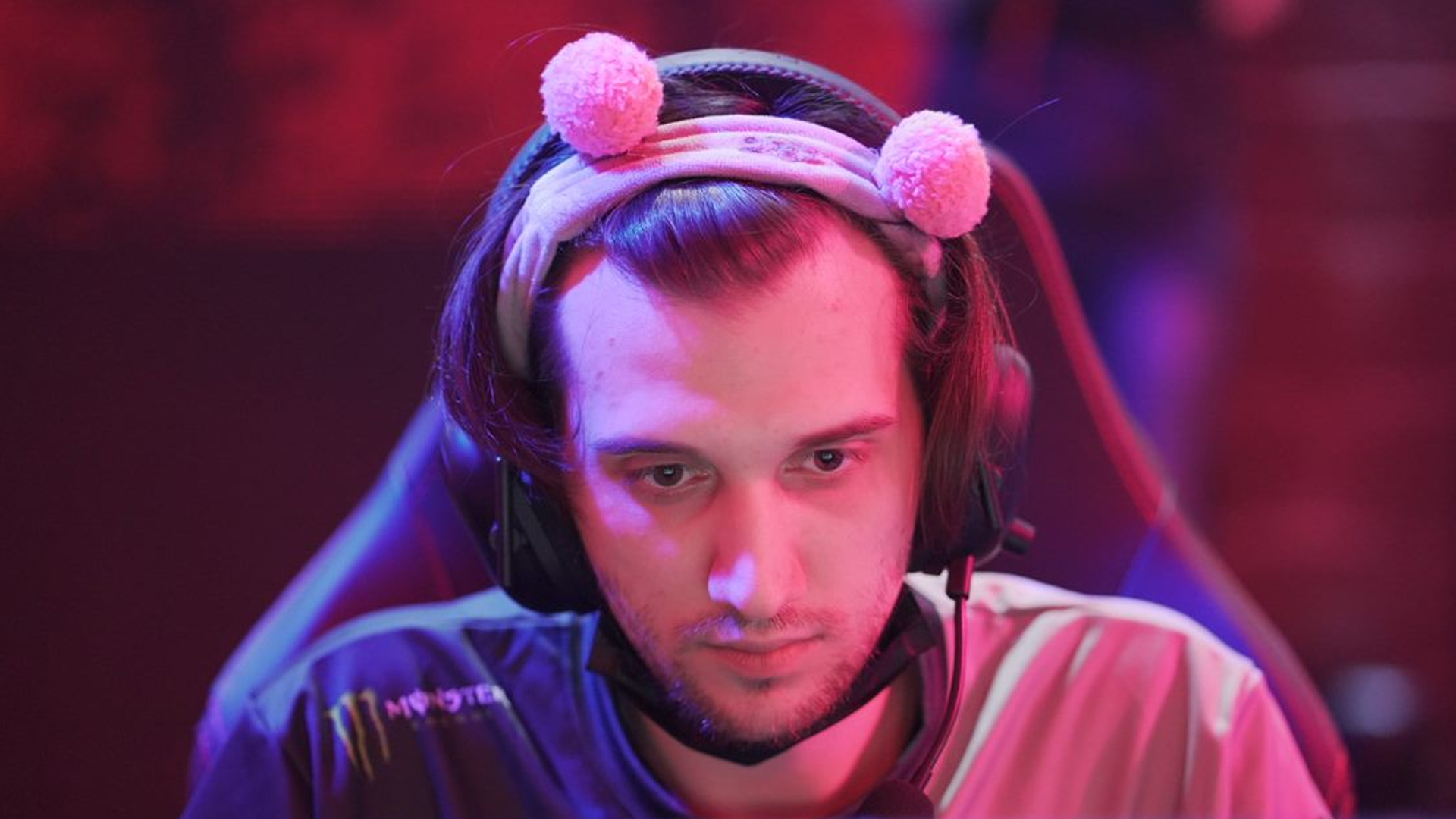 Fresh off the MLG Columbus win, Arteezy was contacted by the then-EG CEO to build a new team—and make his first steps towards being a full-time Dota 2 professional.
"After I brought back money, my dad was happy," he said. "He's like, 'OK, well, after you finish high school, you can do it.'"
But he realized he didn't have the time, since his exam schedule clashed with The International dates. Arteezy had to do work ahead of time, and only managed to graduate a year and a half later thanks to an understanding math teacher.
First forming as S A D B O Y S, the team, consisting of NA Dota legends like Clinton "Fear" Loomis, Saahil "UNiVeRsE" Arora, and Peter "ppd" Dager, was quickly picked up by EG.
"That's when I started actually learning about Dota past five minutes," Arteezy said.
Since then, he's amassed championships, accolades, and played with some of the best players in the world in EG and Team Secret, and made his name as one of the best players to ever touch the game.
Not bad for a nearly high school dropout.
READ MORE: Arteezy doesn't want to 'share his life' like he used to—including streaming