Valorant Champions isn't the only event fans can look forward to. Sentinels' Tyson "TenZ" Ngo and 100 Thieves' Kyedae "Kyedae" Shymko, two of the most popular personalities in the Valorant community, are officially engaged.
The power couple announced their engagement on social media, much to the delight of their fans and fellow streamers.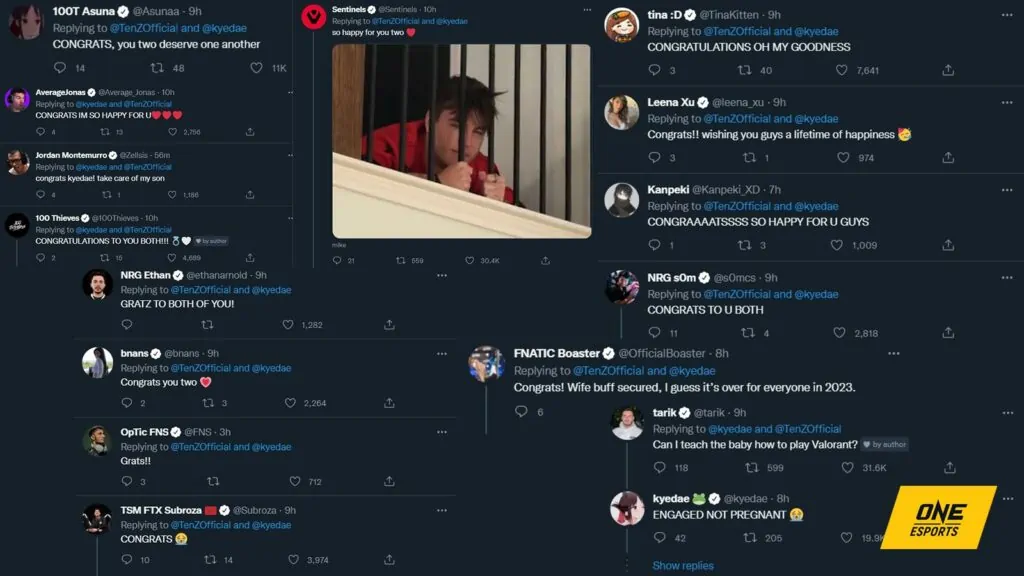 Since the release of Riot Games' competitive first-person shooter, the couple has amassed a huge following individually and as one of the most beloved pairings in the game. TenZ is considered one of the best Valorant pros in the world, while Kyedae is one of the most prominent streamers in the scene.
---
---
TenZ and Kyedae are engaged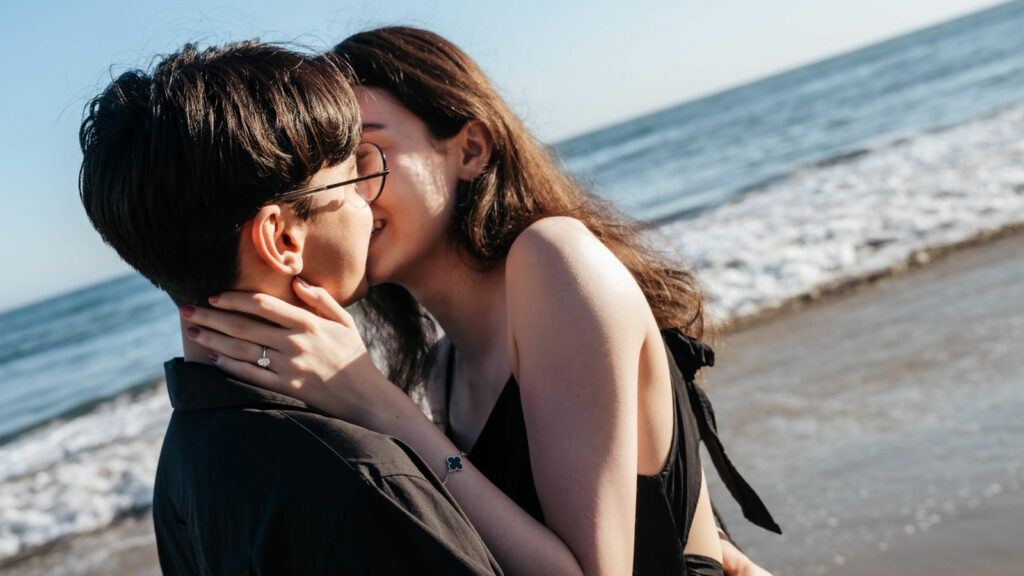 The couple revealed that they have been secretly engaged for eight months, but only chose to make it public now.
The announcement comes on their third anniversary, and they celebrated the occasion with a romantic photoshoot on the beach. In the photos, Kyedae can be seen sporting an engagement ring that she had kept hidden during her recent appearance at CONQuest Festival 2022.
"Happy three-year anniversary to the love of my life," tweeted TenZ. "It's crazy how fast time flies when you're enjoying life. By the way, we have been engaged eight months but have kept it a secret until now."
After jokingly congratulating her fiancé on Twitter, Kyedae also shared a heartfelt message of her own.
"To forever with you, my love," she said. "I couldn't be happier to grow old with my favorite human being."
After the two made their announcement, Kyedae shared with her stream why they decided to keep their engagement a secret.
"December 29, 2021, was when he proposed," she said. "We kept it a secret because people on social media are nasty. We thought it was something that should be kept between close family members and friends, for all of us to enjoy for ourselves."
Kyedae also told fans that they have an engagement video she hopes to share someday, provided that TenZ approves of it.
"I will share it with you guys one day when I feel comfortable enough to share it because Tyson was so awkward that he fumbled the box and dropped it," she said. "It just looked really awkward and I started laughing, and it was very Tyson."
---
---
How the two Valorant streamers met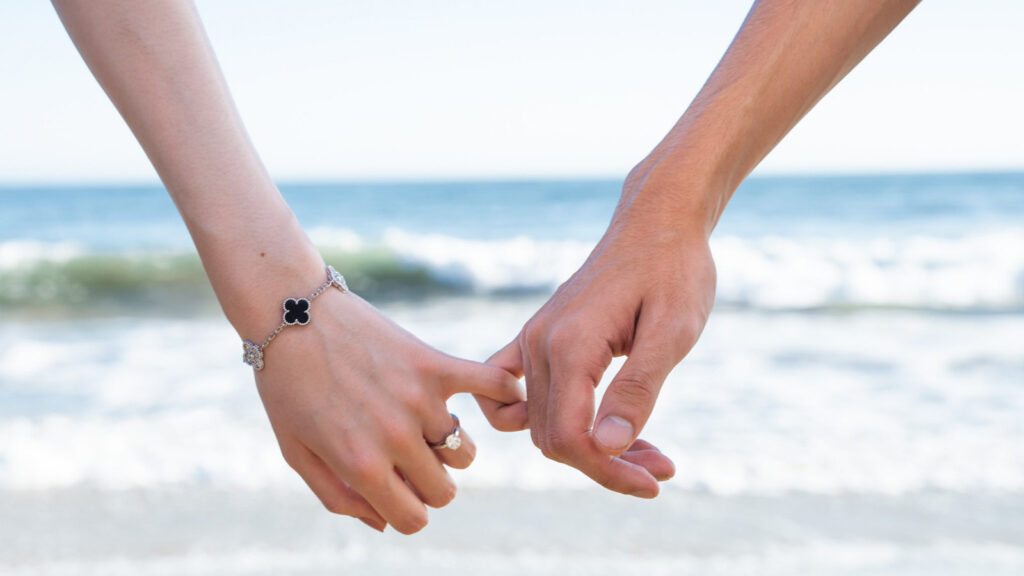 Their relationship apparently began after Kyedae approached TenZ at a party. Before meeting her, the Sentinels star admitted that he thought he'd never get a girlfriend in his life.
---
---
"I completely gave up on getting a girlfriend," he said. "I was so content with being an esports player, living my life like that. Life changes pretty quick."
When they first started dating, the 100 Thieves content creator explained that she didn't know much about esports or streaming, and that she really just had a major crush on her future fiancé.
"I went to his house because he never replies to his text messages," she said. "I knocked on his house, and I asked him out to dinner."
After the two started dating, Kyedae then decided to try her hand at streaming. In the beginning, she mainly spoke to her viewers about various topics, including her budding romantic relationship with a certain pro Valorant player.
She then branched out to hosting cooking streams, VCT watch parties, and her own Valorant competitive matches, climbing from Silver to Diamond as her viewers cheered her on.
---
---
The couple currently share their home with two adorable miniature poodles, Kuro and Mochi.
But would they ever add yet another member to their family? Fellow Valorant streamer Tarik "tarik" Celik certainly seems to think so, jokingly volunteering to teach their future child how to play Valorant.
READ MORE: 100 Thieves won VCT NA LCQ thanks to this unsung hero, says coach Sean Gares