Valve shocked the Dota 2 world with a sudden announcement that the Dota Pro Circuit 2021/2022 Winter Major was canceled due to "the discovery and spread of new strains of COVID-19 and the resulting increase of travel restrictions."
While the dev cannot be blamed for being cautious during the pandemic, Valve came under fire for its lack of communication with professional teams and players.
The community rallied behind the pros, prompting Valve to release an update shortly afterward that it is "working on a plan" to "get everyone together in one location and play out the tournament on LAN."
If Valve does change course, here are the teams qualified for the Winter Major by their respective regions.
---
Qualified teams for the DPC 2021/2022 Winter Major
Each region has a different number of spaces allocated for Major berths.
| | |
| --- | --- |
| REGION | NO. OF SLOTS |
| China | 4 |
| Western Europe | 4 |
| Eastern Europe | 3 |
| Southeast Asia | 3 |
| North America | 2 |
| South America | 2 |
Teams are slotted into the Major depending on their placement in the Division I Regional League. First places are directly seeded into the playoffs, second places go to the group stage, and third and fourth places need to play a wild card stage.
| | |
| --- | --- |
| PLACEMENTS | DPC POINTS |
| 1st | 300 |
| 2nd | 180 |
| 3rd | 120 |
| 4th | 60 |
| 5th | 30 |
| 6th – 8th | 0 |
Even if teams don't qualify for the Major, their final placements will provide them with different amounts of DPC points—potentially valuable for invites to The International.
---
---
BOOM Esports' revamped roster has been Southeast Asia's best teams. Despite a loss to rivals T1, BOOM ends the season at 6-1.
T1, Fnatic, and Team SMG all are at 5-2, and will need tiebreakers to separate them.
---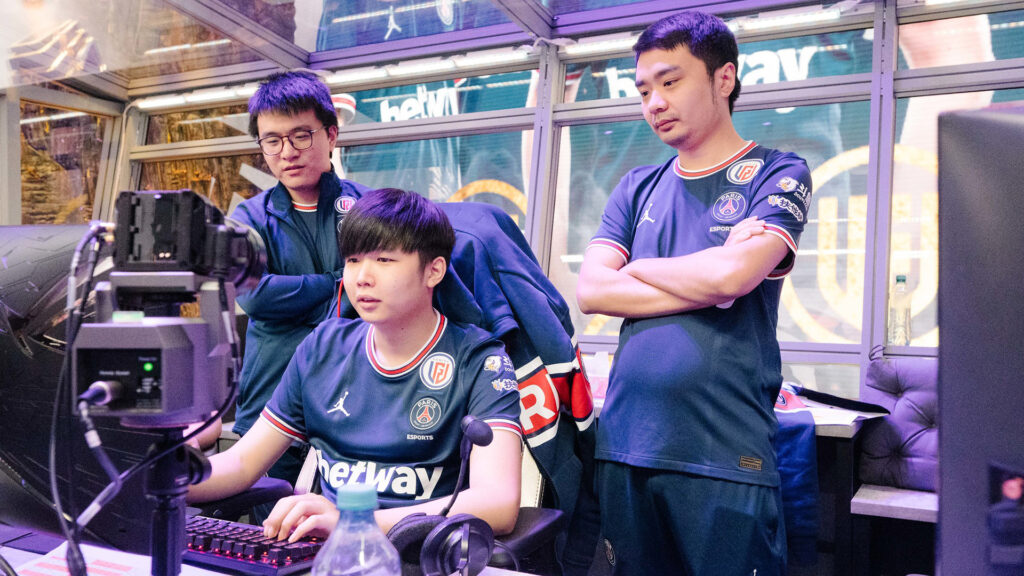 PSG.LGD
Team Aster
EHOME
TBD
PSG.LGD remains in fine form after a heartbreaking loss during the TI10 Grand Final, and is the only undefeated team remaining in China with a 6-0 record.
Team Aster and EHOME have four wins each. While EHOME has played all its series, Aster still has two more to go to fight for a better placement.
Royal Never Give Up has a 3-2 record, and a top four spot is theirs to lose, with next closest competitor LBZS at 3-4.
---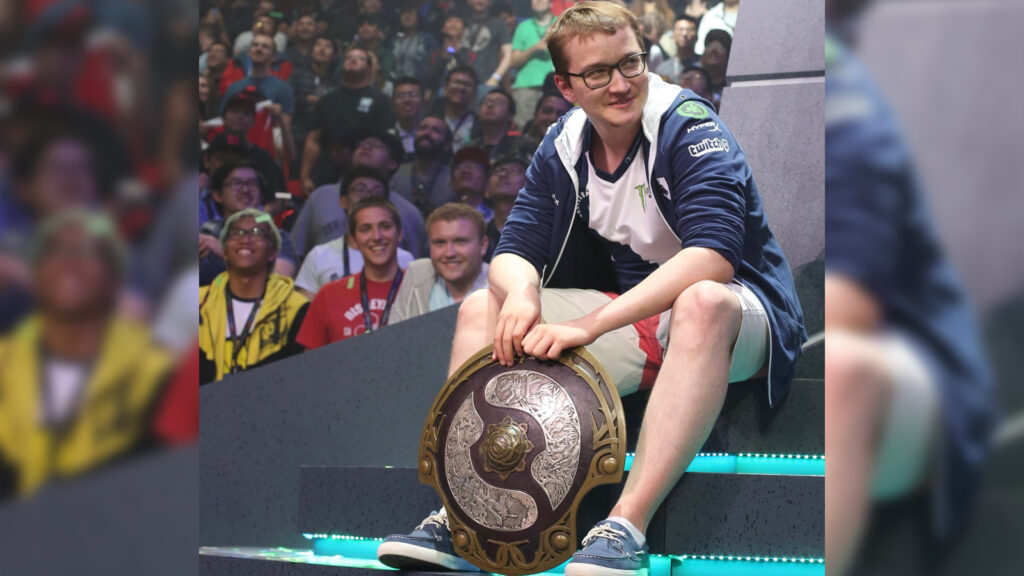 Team Liquid
Team Tickles
TBD
TBD
Team Liquid and Team Tickles are guaranteed top half placements, but the middle of the pack in Europe are locked in a bitter battle.
OG, Tundra Esports, Team Secret, and Nigma Galaxy are all at 4-3, and will go through a round of tiebreakers, while Alliance and Coolguys are confirmed to be relegated to Division II for the next season.
---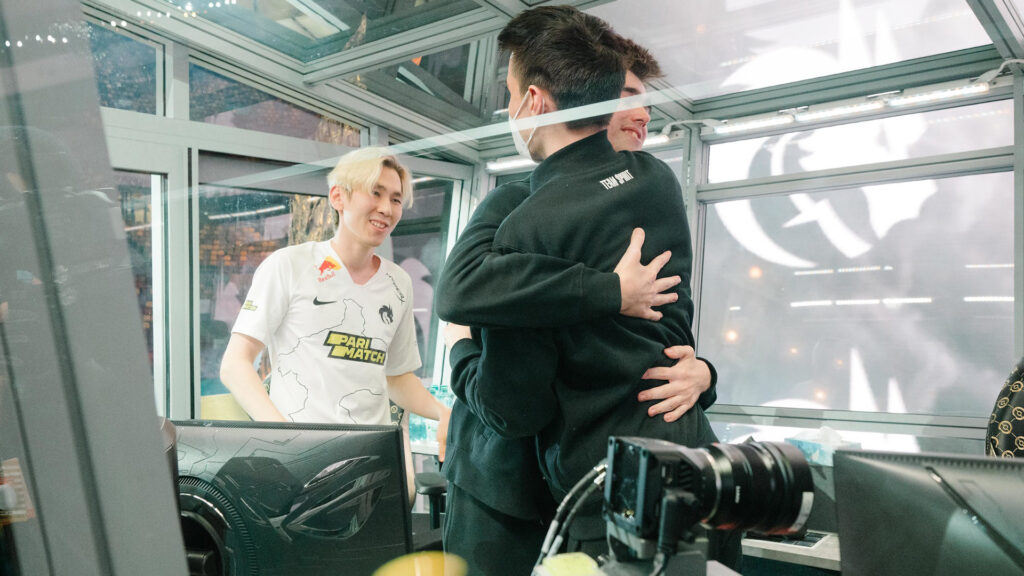 Puckchamp had fought their way up from Division II last year, to now confirming a top three placement in Eastern Europe after a stellar 6-1 season.
TI10 champs Team Spirit is still a terrifying team, tearing through the Division to earn a 7-0 record. Even their single loss during the season proved how good they still are.
Hellraisers and Virtus Pro will make up the third slot. Both teams now have a 4-3 record, and will need a tiebreaker to separate them.
---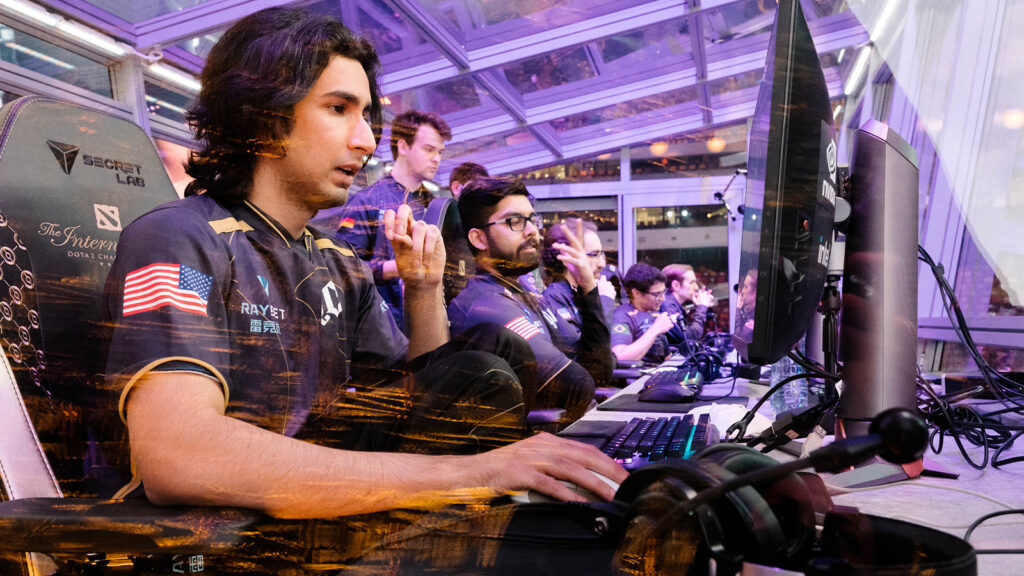 Quincy Crew is guaranteed first place in North America after accruing a 6-0 record. If the Winter Major happens, Quincy Crew will be headed directly to the playoffs.
Their closest competitors—Team Undying and Evil Geniuses—both sit at 5-2. Undying won out in a tiebreaker, however, cementing the second spot for themselves.
---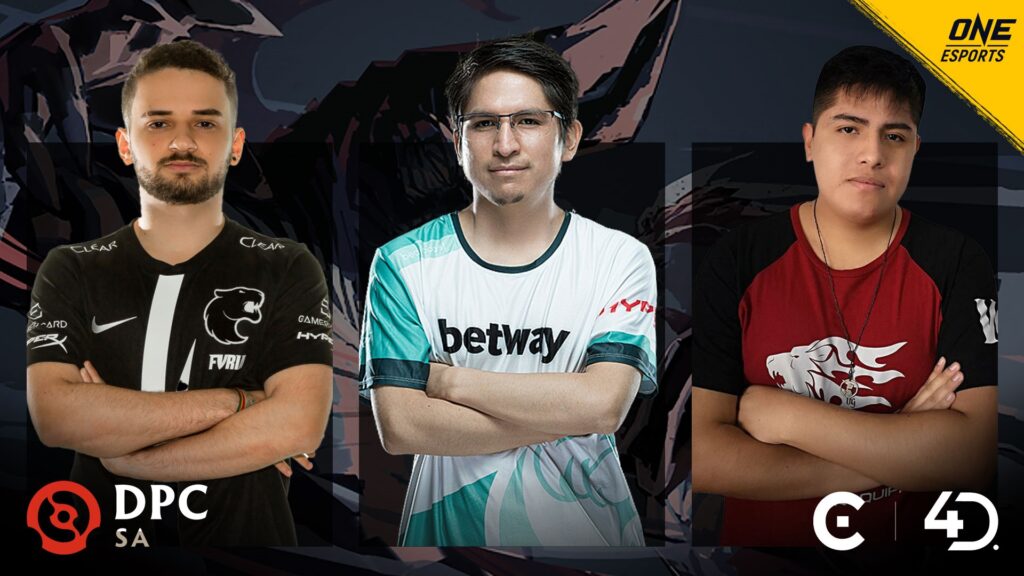 Thunder Predator locked in the top spot of the DPC SA with a 6-0 record. Even a loss to beastcoast in their final match won't change the rankings.
Infamous is second with a 5-2 record, and beastcoast—at 4-2—needs to win against the as-yet undefeated Thunder Predator to force tiebreakers and a chance at second.
(To be updated)
READ MORE: Where is the DPC Winter Major's US$500,000 prize pool going?