Reports of Nigma Galaxy's death were greatly exaggerated.
The team led by Kuro "KuroKy" Salehi Takhasomi handed Team Liquid, their former organization, its first defeat of the 2021/2022 Dota Pro Circuit Western Europe Division I Tour 1.
Nigma started the DPC WEC tour 0-3, but improved to 3-3 after rattling off three straight series wins against Secret, Alliance, and Liquid.
---
Nigma Galaxy makes resurgence against Team Liquid in DPC WEU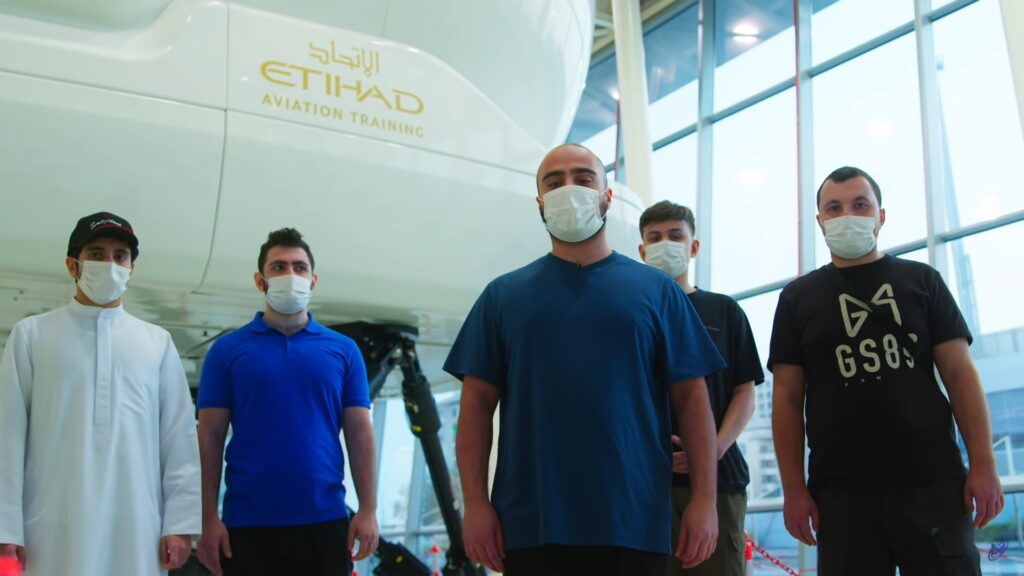 Nigma lost the first game of the series off a miscued initiation, but took the final two games convincingly to win the series 2-1.
The most encouraging turnaround about Nigma is their renewed confidence and decisiveness at taking fights—a hallmark of their championship-winning squads.
The whole team is humming along like a well-oiled machine, buoyed by star mid laner Amer "Miracle-" al-Barkawi's return. Of Nigma's three series losses in the DPC, two were without Miracle-.
The 24-year-old appears at his lofty best once more, excelling with his signature heroes and constantly leading the charge around the map for kills, kills, and more kills.
Over games two and three, Miracle-'s impeccable gameplay helped him rack up a combined KDA of 26/2/28 on Invoker and Queen of Pain.
---
---
What to expect from the remainder of DPC WEU Div I Tour 1
| | | | | |
| --- | --- | --- | --- | --- |
| STANDINGS | TEAM | GAME RECORD | MATCH RECORD | DPC Points |
| 1st | Team Liquid | 11-5 | 5-1 | 300 |
| 2nd | Team Tickles | 9-3 | 4-1 | 180 |
| 3rd | OG | 8-5 | 3-2 | 120 |
| 3rd | Tundra Esports | 7-4 | 3-2 | 60 |
| 5th | Team Secret | 7-7 | 3-3 | 30 |
| 5th | Nigma Galaxy | 6-7 | 3-3 | – |
| 7th | Alliance | 2-8 | 1-4 | – |
| 8th | COOLGUYS | 1-12 | 0-6 | – |
With the cancellation of the first Major announced today by Valve, the stakes for the top four have been considerably lowered. But there are still valuable DPC points up for grabs, which can make the difference for The International qualification down the road.
Liquid are still guaranteed top four, though their position in the table is not yet set in stone. Should they lose against Alliance and other results do not go their way, they might find themselves in tiebreakers to determine the final standings. A win will confirm at least second place.
The middle of the pack in WEU Div I consist of four teams at three wins apiece: OG, Tundra Esports, Nigma, and Secret. OG and Tundra have two losses, while Nigma and Secret have three.
Nigma's taking down of the group's giants is encouraging. Their final match is against already-relegated Coolguys, who have taken just a single map throughout the tour.
Barring a catastrophic breakdown, Nigma should bring their record to 4-3, enough to earn some DPC points.
---
Is Team Secret going to be relegated?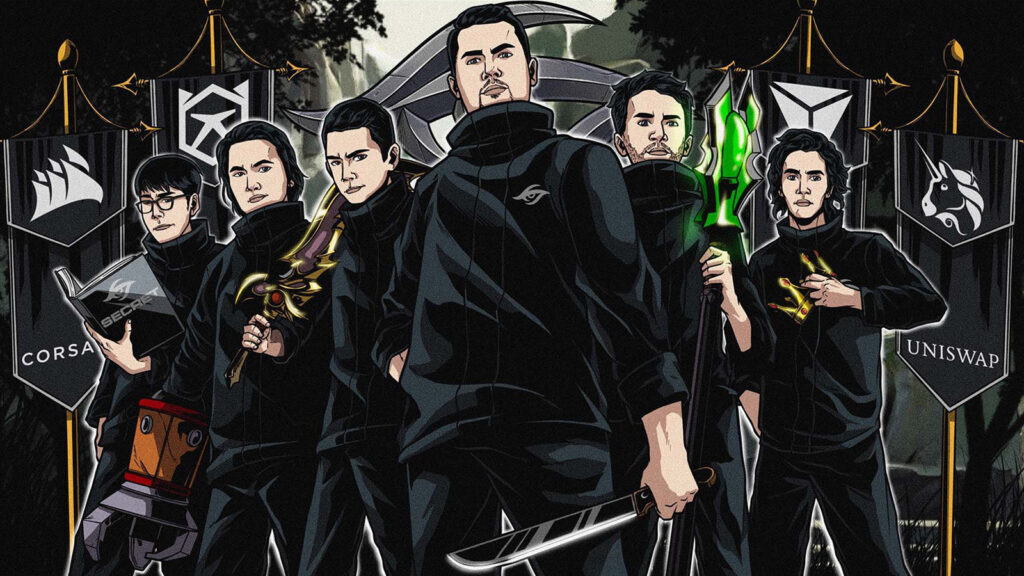 Of the four teams, Secret will likely be the most tense. Their last series is against Team Tickles, who have been performing far above expectations and sit at 4-1.
A loss means DPC points will be all but a pipe dream, and there's even a chance for Secret to play a relegation tiebreaker, if Alliance finds themselves in form against OG and Liquid.
---
OG and Tundra close the curtains on Tour 1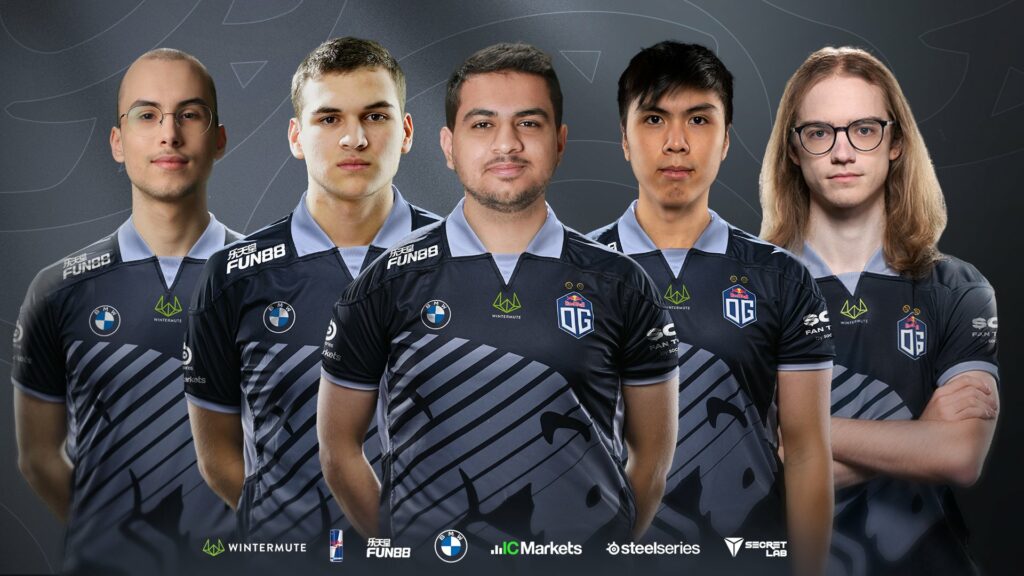 OG and Tundra have the opportunity to improve their records—against Alliance and Tickles respectively—and separate themselves from Nigma and Secret. But one of the two will inevitably lose, since they are scheduled to clash against each other as the last match of Tour 1 on January 19, 10 p.m. GMT +8 | 6:00 a.m. PT | 2:00 p.m. GMT.
READ MORE: How Team Spirit's itemization turned a hopeless situation into an epic game