Updated at January 22, 12.30 p.m. (GMT +8): Valve officially confirmed that the Winter Tour Regional Finals will take place in February. The Southeast Asia, Western Europe, and South America finals will take place over February 11 to 13, while China, Eastern Europe, and North America finals will run from February 18 to 20.
1st place: US$50,000 + 250 DPC points
2nd place US$25,000 + 130 DPC points
3rd place: US$15,000
4th place: US$10,000
Valve also confirmed that the changes made to The International 11 qualifiers "will be unique to the 2021-2022 season" in order to offset the bias that every region will receive the same amount of DPC points for the Winter Regional Finals. The second and third-placing team from the TI11 Regional Qualifiers will compete in a LAN tournament for an additional two slots at the event, totaling 20 teams.
The canceled Dota Pro Circuit 2021/2022 Winter Major will reportedly return in a diminished capacity as both online tournaments for the top four teams in each region, as well as The International 11's format, will be changed.
Following the outrage from the canceled Winter Major, Valve is planning to help mitigate the anger of Dota 2's community and its pro players. Dota 2 caster Shannon "SUNSfan" Scotten shared more information on episode 135 of his podcast, We Say Things, with "confirmation from several organizations from several continents."
---
---
Online US$100,000 regional tournaments will close out Dota Pro Circuit 2021/2022 Tour 1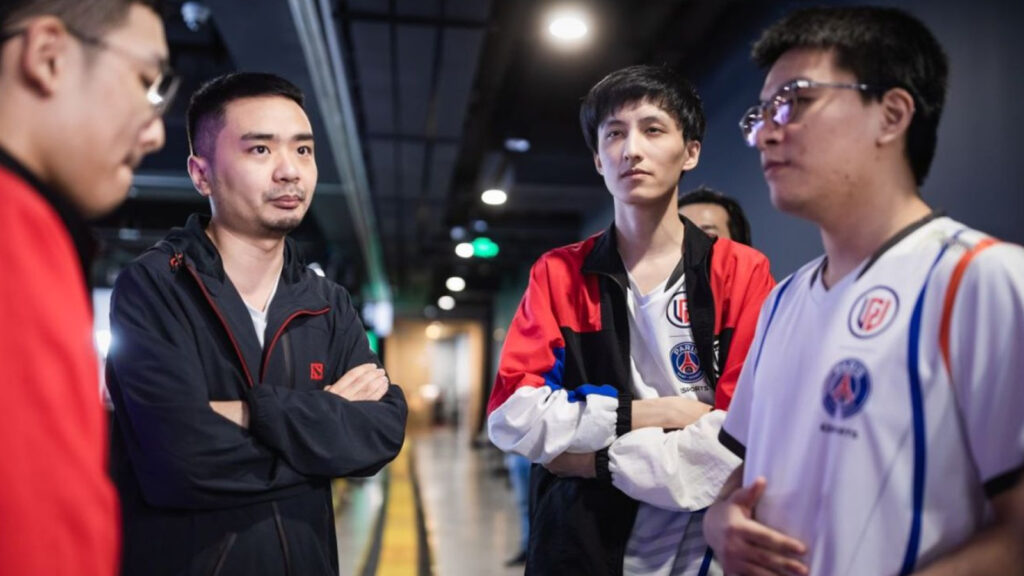 The top four teams of each region will play in the tournament, taking place over two weekends in February, according to SUNSfan. Three regions will play each weekend—due to timezones, it's likely to start with Asia, then Europe, then America—for a prize pool of US$100,000.
The top two teams will get DPC points, the ones originally assigned to the Winter Major—with the redistribution to the second and third Majors to be reverted. All regions will get the same DPC points.
This means that each region, no matter how big or small, will receive the same amount of money and DPC points.
Troels Lyngholt "syndereN" Nielsen, We Say Things co-host, said that this will benefit the smaller regions since they get "a bigger chunk on average of the prize pool than they were expected to."
As Major slots are distributed differently in separate regions, syndereN felt that the prize pool could be weighted towards regions with more Major teams, but added that it was "great news" for the smaller regions.
"But from an absolute fairness perspective, I don't know if this was the way to do it," syndereN said.
The actual format is yet to be finalized, although all the teams have been informed of the situation, according to SUNSFan.
---
TI11 wildcard will reportedly feature last-chance offline qualifier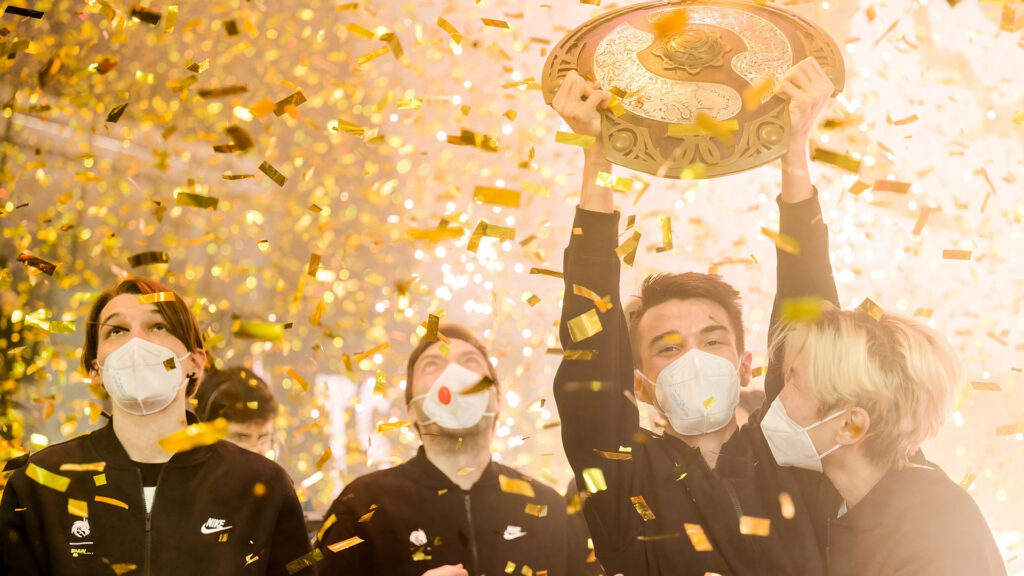 TI11 will reportedly feature a LAN wildcard stage. Following the regional qualifiers, the second and third teams—totaling 12 from six regions—will be flown to a yet-to-be-confirmed location to compete for two slots at TI.
If this format were applied to TI10's regional qualifiers, for example, Tundra Esports and Nigma from Western Europe would have made it to the wildcard stage for another last-chance qualifier.
Eventually, 20 teams will make it to the TI11 main event, where the group stage will be split into two groups of 10, with four teams eliminated. Then, the playoffs bracket should proceed as usual with the remaining 16.
READ MORE: Talon Esports part ways with Dota 2 players Fly and Gabbi