The 2021/2022 Dota Pro Circuit Winter Major was canceled on January 12, 2022, leaving US$500,000 and 690 DPC points on the table.
The Dota 2 developer, Valve, made the "difficult decision" due to "the discovery and spread of new strains of COVID-19", resulting in the "increase of travel restrictions" and making it "unfeasible" for an offline event, in its official announcement.
But while Valve said that the Winter Major's DPC points will be redistributed to the second and third Majors to ensure the "balance of points between regional and cross-region play remains the same," nothing was said about its US$500,000 prize pool.
Where is the money going? Here are a few guesses we can think of.
---
Improving Dota 2's user interface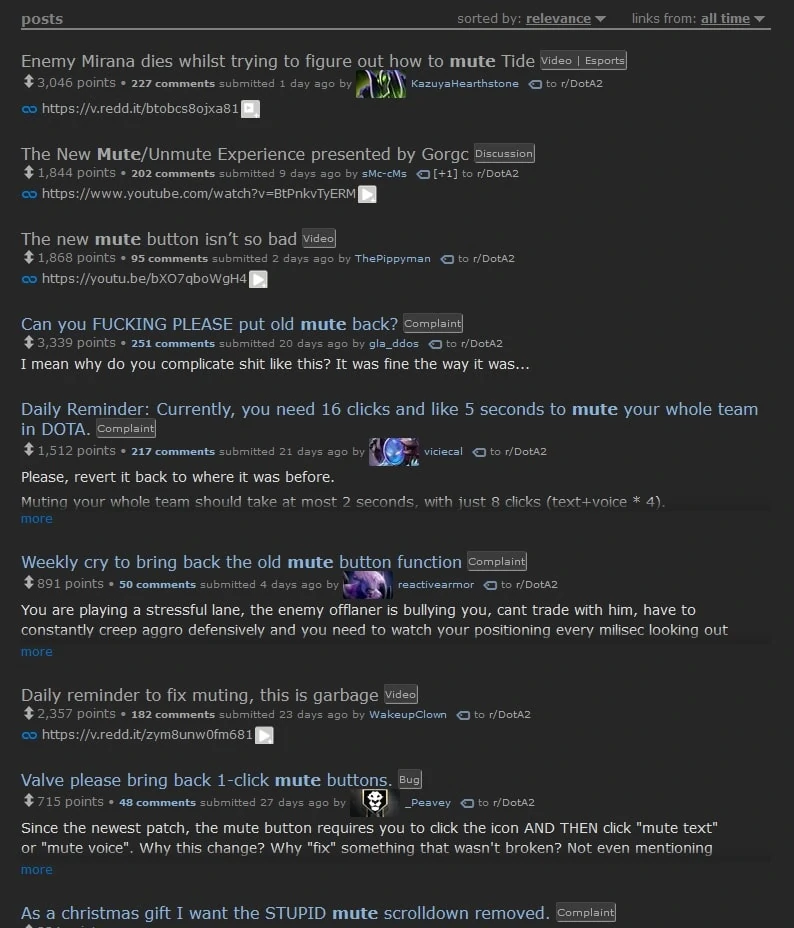 The game's muting interface was changed in the Aghanim's Labyrinth update on December 15, supposedly for improved controller support, easily the most common control scheme judging from my pubs. But it's just a guess from players, because Valve hasn't said anything about it.
This is what you need to do to mute people:
This is what it feels like:
Plus, AOE indicators, including crucial ones like ward vision ranges, tower attack ranges, and neutral creep spawn boxes sometimes just don't appear. Why? We don't know, but will US$500,000 help?
---
---
US$500,000 can help make new games
Valve is a game developer. They also have the money printing machine known as Steam, but they definitely make games, according to their own site.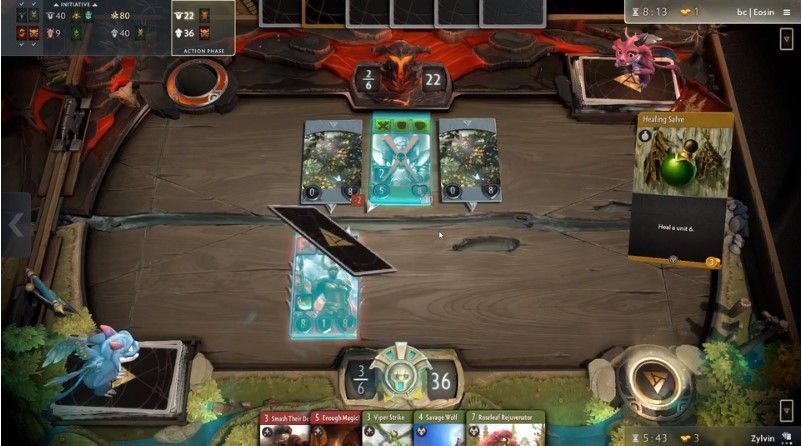 After all, Artifact and Dota Underlords are shining examples of successful Dota 2 spin-offs.
Wait, what do you mean Valve stopped development on them?
---
US$500,000 can help Dota 2 pros earn a living wage
For a Dota 2 fan, checking esportsearnings.com and looking at all the millionaires the game has produced can induce a sense of envy.
But there are only 18 teams at The International, and many more spread throughout third-party tournaments, Regional Leagues, and Majors.
We get to see the success of the few teams at the top, basking on their exclusive millionaire island—but what happens to everybody else? Apparently, they are just left to the sharks.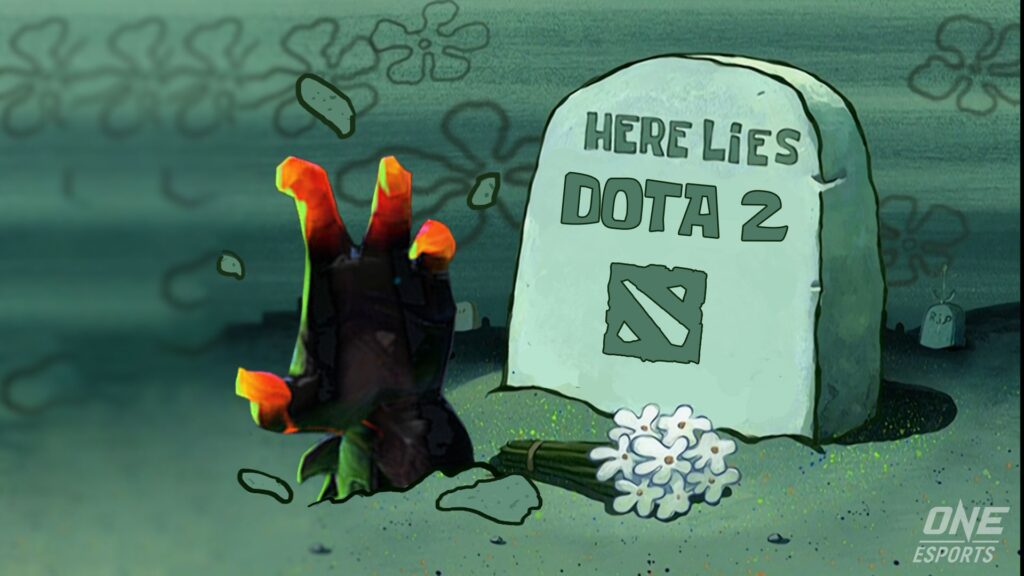 In the grand scheme of things, US$500,000 is nothing to Valve. It's a billion-dollar company that, for the first time, released two official battle passes this year that contribute to nothing but its pockets.
Even the TI battle passes, designed to increase the prize pool of Dota 2's premier tournament, only diverts 25 percent of its sales to the event's prize pool.
Maybe the tournament scene can stand to be a little less top-heavy when it comes to earnings.
---
Dota Pro Circuit Regional Leagues take too long
TI qualification is paramount, and that makes the DPC top priorty for every team. While the transparency of the Regional Leagues and the DPC points system are nice improvements from previous years, each tour takes up far too much of the year.
Previously, third-party tournaments would pop up throughout the year, such as ESL One events, WePlay tournament, and The Summit.
These cross-region tournaments are not just fun for fans to watch and discuss, but can be crucial financial bonuses for players.
But the new DPC is so spread out. Each Regional League is spread over two months for teams to play just seven series.
Players generally have to wait an entire week for their next DPC series. This makes offline events practically impossible. COVID-19 doesn't help, but scheduling was already an issue before the pandemic.
It's DPC or bust. So without the Winter Major and its prize pool, players are understandably angry.
---
Winter Major's prize pool is just a symptom of Dota 2's top-heaviness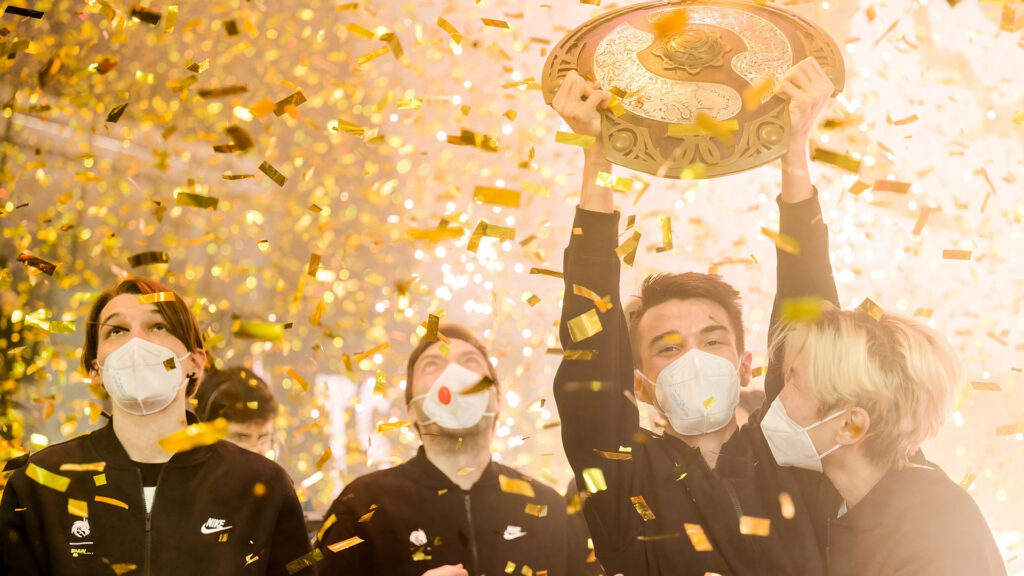 The US$500,000 for the Winter Major going nowhere—as of yet, it's possible that Valve will eventually make an announcement—is merely a small symptom of the larger problem in the Dota 2 scene. The top-heaviness of the ecosystem is well-documented.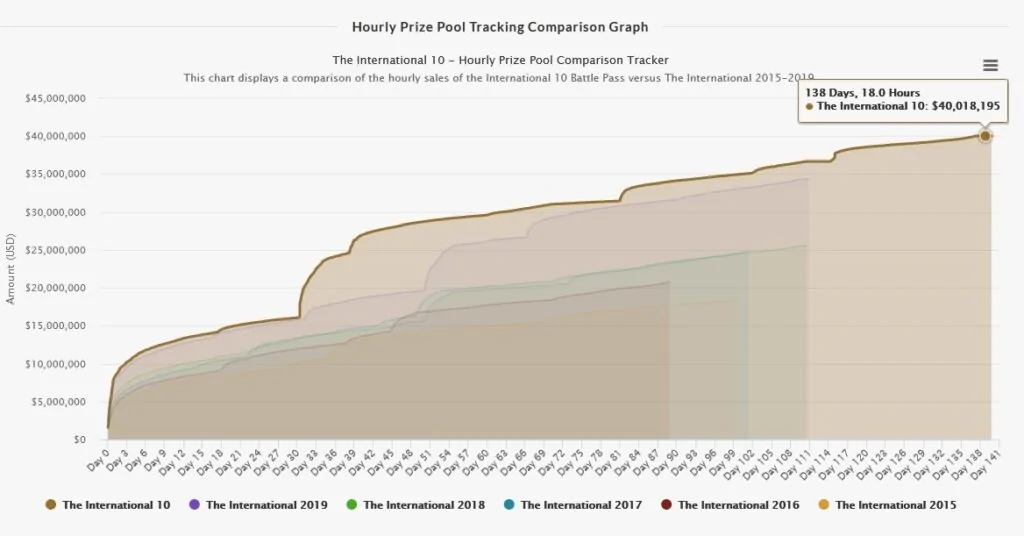 That's a lot of money. Where does the Winter Major stand?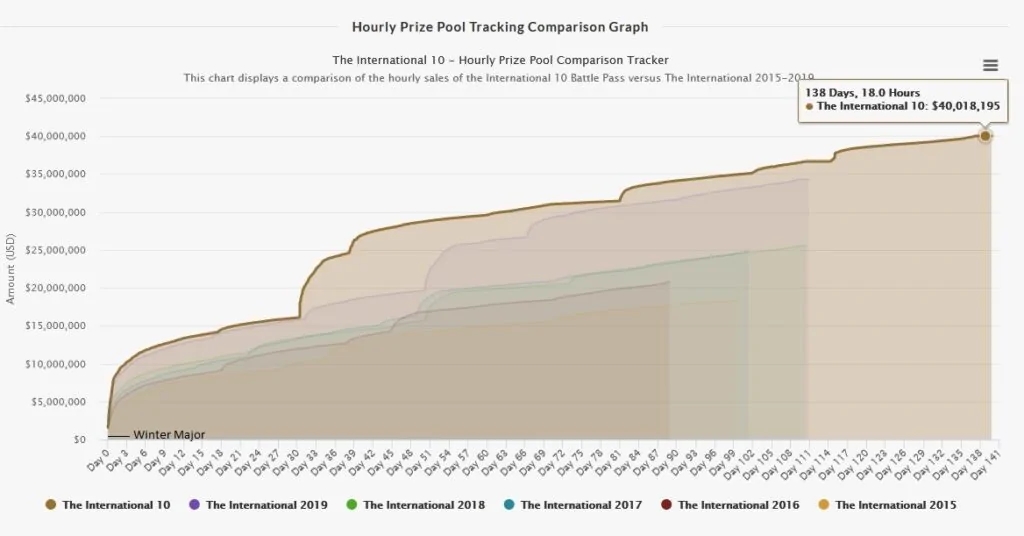 Valve doesn't need to pump more money into the scene. Instead of chasing the highest amount of prize money for TI every year, redistributing its massive outlier prize pool will improve the health of the scene.
Dominating headlines with millionaires and drawing mainstream eyes for a brief period is cool and all. But only a few teams each year get rich. Every other pro is betting everything they can to get to TI, likely to the detriment of their personal lives.
Would Team Spirit's amazing TI10 victory be diminished if they each earned $500,000 less—from US$3.6 million each to US$3.1 million? That will be enough for each of them to entirely sponsor a Major prize pool.
It sucks that the Winter Major has to be canceled. It sucks that TI 2020 had to be canceled. These were completely out of Valve's control. But where the money goes is up to them.
The DPC points are going to be redistributed—but what about the money?
READ MORE: DPC CN: RNG Somnus' Lina heats up in rampage against Invictus Gaming