Felix "PewDiePie" Kjellberg's big move to Japan on a chartered private jet has opened up a lot of opportunities for the YouTube star to collaborate with content creators and personalities in the region.
A few days after settling down in the Land of the Rising Sun, the Swedish vlogger expressed his interest in meeting up and collaborating with famed video game developer Hideo Kojima.
The two video game personalities have never met in real life, previously living thousands of miles away from each other when Pewds was based in Brighton, England. Now, they are just a few train stops from each other.
---
---
PewDiePie asks Hideo Kojima to do a collaboration with him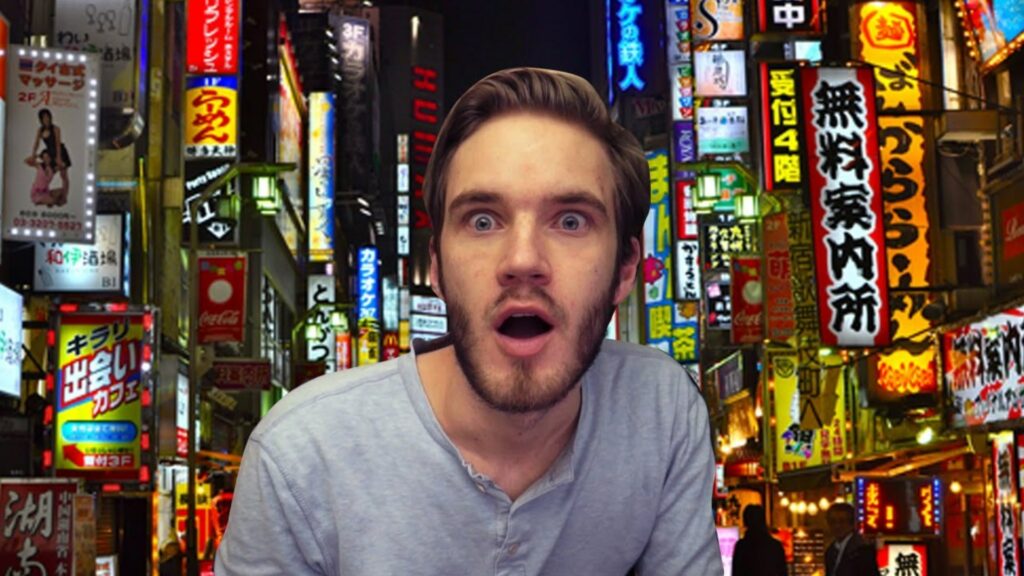 If Pewds has his way, the world's biggest Youtuber and Japan's most popular video game developer would be working together soon.
Pewds said he wanted to collaborate with Kojima, the creator of Death Stranding, in his Youtube video "I just Morbed." The Japanese video game producer is also known for designing and writing games like Metal Gear Solid, Snatcher, and Policenauts.
"Kojima-san, please collaborate with me, I'm in Japan now," he said, after flashing a meme of the Japanese video game icon. "Yoroshiku, onegaishimasu."
The Japanese phrase roughly translates to "let's work hard together" in English.
Pewds has mentioned the former Konami developer a few times in his videos. He has said that he wishes Kojima would start making movies soon, after watching Death Stranding's teaser trailer at The Game Awards 2017.
---
---
That aside, a different kind of collaboration seems to be brewing between Pewds and his good friend and fellow YouTuber Joey "The Anime Man" Bizinger. 
The boys spent some time together in the arcade a few days after Pewds settled down in his new home in Tokyo. Pewds and TheAnimeMan went bowling, played a few coin games, and even took kawaii photos inside a purikura (Japanese photo booth) machine.
Bro? Bro.
---
Follow ONE Esports on Facebook and Twitter for more culture news and stories.
READ MORE: Top 10 Twitch streamers: Most followers, games played, and where to watch