Updated on February 9, 8:46 a.m. (GMT+8): Updated streamers' follower count.
Since the launch of Twitch in 2011, streaming has grown into an entirely new form of entertainment and helped birth a new breed of superstars.
The top 10 Twitch streamers are celebrities in their own right, with poster boy Tyler "Ninja" Blevins even appearing on mainstream shows like The Tonight Show Starring Jimmy Fallon.
These content creators play everything from Valorant to Minecraft, and even let viewers into their lives with IRL streams and sessions where they just chat with their followers. Many of them are former pros who continue to wow viewers with dazzling displays of skill, all without the pressure of formal competition.
Today, Twitch's biggest stars continue to attract lucrative deals and brand partnerships and command millions of loyal followers. When they go live, tens of thousands of viewers instantly tune in to watch.
---
---
Who has the most Twitch followers?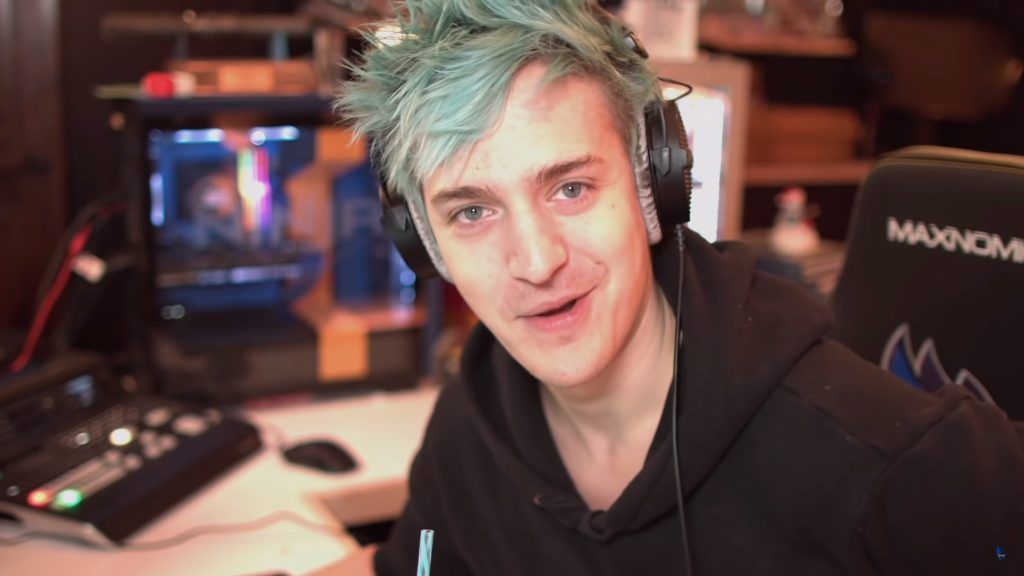 Ninja still leads by a wide margin when it comes to having the biggest following on Twitch. The popular streamer is probably the world's most recognizable gamer, collaborating with brands like Adidas on multiple sneaker collections. In 2020, he signed with CAA, an agency tasked with helping him expand into movies and voice acting.
His meteoric rise to fame came in 2017 when he began streaming Fortnite, Epic Games' free-to-play title that kicked off the battle royale frenzy.
In 2018, Ninja became the first Twitch streamer to surpass 3 million followers. He also set the record for the largest concurrent audience by a streamer, amassing 635,000 viewers while playing Fortnite with celebrities Drake, Travis Scott, and NFL player JuJu Smith-Shuster.
As Fortnite began to wane in popularity, Ninja switched to playing Riot Games' flagship League of Legends and Valorant in 2020. And after reaching the top rank of Radiant in Valorant, he decided to stream Apex Legends toward the end of 2021.
The world-renowned streamer is now back to playing Fortnite in 2022, teaming up with his former squadmates Jack "CouRageJD" Dunlop, Ali "SypherPK" Hassan, and Dennis "Cloakzy" Lepore.
Turner "Tfue" Tenney is another streamer who found success thanks to Fortnite, recently overtaking the legendary Michael "shroud" Grzesiek with over 10 million followers.
On the other side of the pond, Spanish streamers led by Raul "auronplay" Alvarez take up four out of the top 10 spots, fueled by the growth of streaming in Spain and Latin America.
---
Who are the top 10 Twitch streamers with the most followers?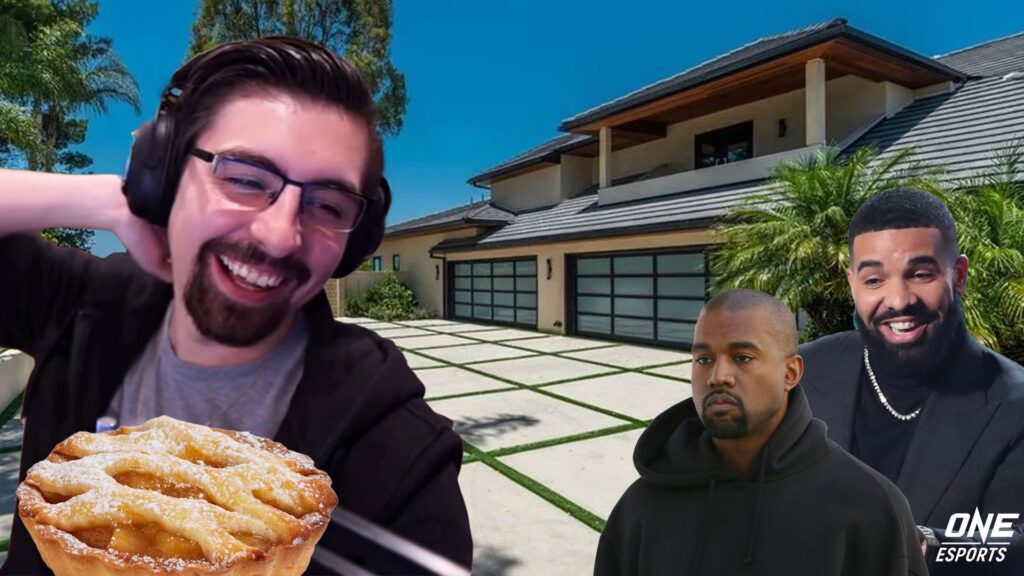 | | | | | |
| --- | --- | --- | --- | --- |
| RANK | STREAMER | FOLLOWERS | GAMES PLAYED | COUNTRY |
| 1st | Tyler "Ninja" Blevins | 18.5 million | Fortnite, Apex Legends, Valorant, League of Legends, variety games | United States |
| 2nd | Raul "auronplay" Alvarez | 14.7 million | Minecraft, variety games | Spain |
| 3rd | Ruben "Rubius" Doblas | 13.5 million | Minecraft, Grand Theft Auto V, Among Us, variety games | Spain |
| 4th | Ibai "Ibai" Llanos | 12.5 million | Variety games, just chatting, events | Spain |
| 5th | Felix "xQc" Lengyel | 11.6 million | Grand Theft Auto V, variety games, just chatting | Canada |
| 6th | Turner "Tfue" Tenney | 11.3 million | Call of Duty: Warzone, Apex Legends | United States |
| 7th | David "TheGrefg" Canovas | 11.1 million | Fortnite, Minecraft, variety games, just chatting | Spain |
| 8th | Michael "Shroud" Grzesiek | 10.4 million | Valorant, variety games | Canada |
| 9th | Juan Sebastián "JuanSGuarinzo" Guarnizo | 9.9 million | Fortnite, Minecraft, just chatting | Columbia |
| 10th | Imane "Pokimane" Anys | 9.3 million | Valorant, variety games, just chatting | Canada |