What is it that makes battle royale games special?
Popularized by titles like Fortnite, PUBG, and Call of Duty: Warzone, the battle royale genre pits players in an all-out battle to be the last player or squad standing. It has become a mainstay on mobile devices, consoles, and PCs, but what makes players drop into the same map over and over again?
From his triumphs in Tilted Towers to his reign over Verdansk, streamer and battle royale pro Aydan "Aydan" Conrad looks to be the perfect person to ask. In an interview with ONE Esports, NYSL Aydan discusses the appeal of the battle royale genre and why it's still a hit among today's gamers.
---
The free-for-all appeal of battle royale games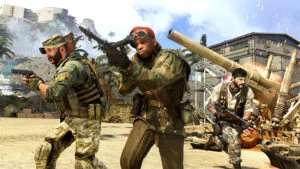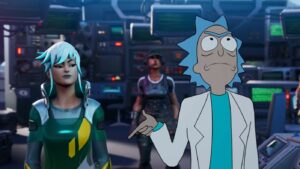 A Warzone and Fortnite expert in his own right, Aydan revealed that his foray into BR games was very much a practical decision motivated by his streaming career. He felt that the game genre was inherently more casual and relaxing, allowing him to treat his public match grind as practice.
This meant that he could stream his public matches, and still get in the practice for tournaments.
"It's not that BR games have some sort of crazy appeal. I think they're just the easiest to hop into," explained the streamer.
The streamer rose to stardom in 2018, after locking horns with fellow streamer Nicholas "NICKMERCS" Kolcheff in an official Fortnite tournament. But he soon traded in his building materials and pickaxes for military-style loadouts with the 2020 release of Warzone.
When it comes to competing, BR games almost blur the line between a casual streamer and a pro player, he said.
"Even in Fortnite, I almost never considered myself a pro. Anybody can get invited [to tournaments]. You could be an average player who made a name for yourself and get invited," said NYSL Aydan.
While most would still consider him a pro gamer today, Aydan sees himself as just another person who grinds the game, plays tournaments, and happens to do well in them.
---
---
BR games have a lower barrier to entry, according to NYSL Aydan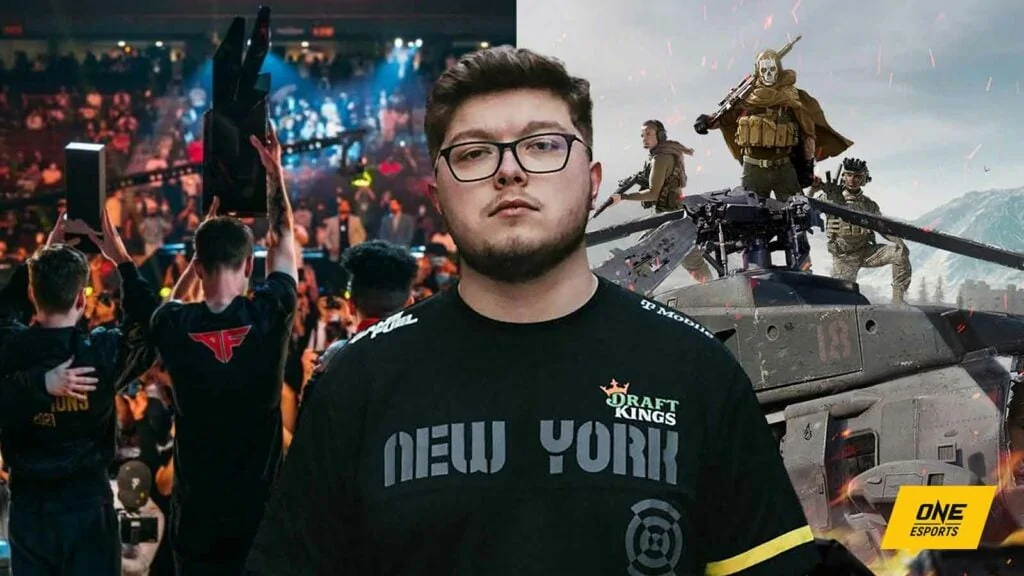 With roots in Call of Duty's Search & Destroy scene, NYSL Aydan immediately noticed the differences between the official Call of Duty League (CDL) and Warzone's competitive format.
There is a massive jump from playing well in public S&D lobbies to entering a formal tournament circuit like the CDL. "You can be amazing and it's still not really guaranteed that you get picked up," said Aydan.
The Call of Duty player had once eyed a CDL appearance early on in his career, but eventually moved away from the prospect once he started making waves as a Warzone streamer.
On the other hand, there are other ways into the competitive Warzone scene beyond just skill. While skill does matter, Aydan says how you present yourself as a gaming talent is a factor as well. For instance, putting in the hours streaming, dropping high kill-count games, and rubbing elbows with other content creators can help get your name out there for tournament opportunities.
---
---
Despite being one of the top players in both Fortnite and Warzone, Aydan is still interested in trying out other battle royale titles. More recently, the NYSL content creator has been streaming his Apex Legends ranked gameplay.
"I think that's something about battle royales that I like. When a new one comes out, I can go over to it and actually have a chance of competing in their league," he mused. After all, the objective is always the same: kill everyone else and make sure you're the last man standing.
Whether it's Warzone, Fortnite, or Apex Legends, Aydan knows that the battle royale genre will always have a place for him.
You can catch more of NYSL Aydan on his official YouTube and Twitch channels.
Follow ONE Esports on Facebook for more Warzone news, guides, and highlights.
READ MORE: NYSL Aydan reveals the real reason why he hasn't joined Call of Duty League