Call of Duty Modern Warfare 2 and Warzone 2 Season 3 is here, and with it comes a host of weapon buffs and nerfs.
Across the board, there are changes that could very well shift the meta completely. Some are warranted, and others may leave you wondering why.
---
---
ISO Hemlock finally nerfed in Modern Warfare 2 Season 3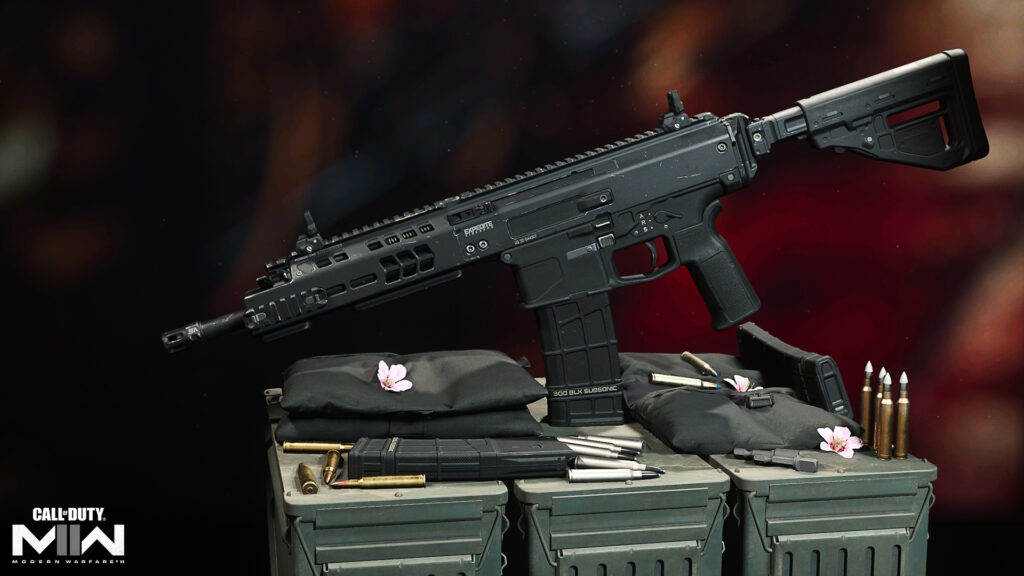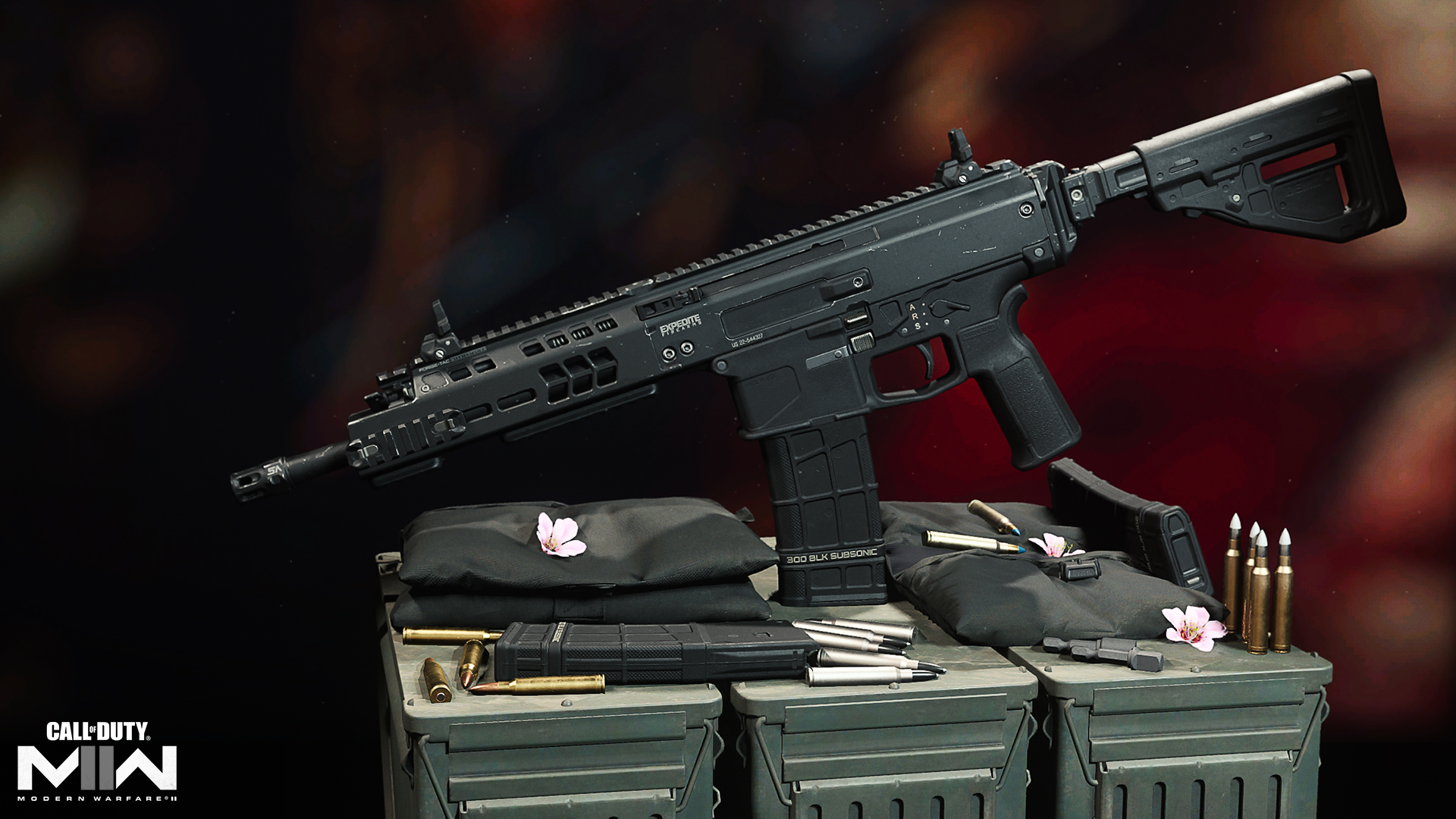 The big ones to point out are the changes to the dominant ISO Hemlock. This weapon has been so good since it was introduced in Season 2, that it was banned from ranked play and the Call of Duty League.
The powerful weapon saw its damage reduced at all ranges, in addition to a decrease for the lower torso damage. Whether this is enough to make the weapon less dominant and eventually lead to it being unbanned is unknown at this time.
In what may come as a surprise to some, the TAQ-56 actually saw a buff. The weapon will now deal more damage to the head than it had during Season 2. The weapon was already a go-to for many players, being considered top 10 by some experts.
The brand new Tempus Torrent also saw a nerf. The marksman rifle saw its damage reduced at all ranges, alongside its headshot damage and close-mid range damage.
Also finding themselves on the end of either a buff or a nerf with the new season is the M13B, STB 556, FTAC Recon, Lachmann 762, SO-14, TAQ-V, Basilisk, RAAL MG, RPK, BAS-P, Lachmann Sub, MX9, Vaznev-9K, and the VEL 46.
---
You can find the full Season 3 patch notes here or the weapon and attachment adjustments below.
Assault Rifles
ISO Hemlock

All Damage Ranges reduced
Lower Torso Damage reduced

M13B

Headshot Damage slightly reduced
Lower Torso Damage increased
Mid-range Damage distance increased
Upper Torso Damage slightly reduced

STB 556

Headshot Damage increased
Leg Damage increased
Lower Torso Damage increased
Mid-range Damage distance increased
Mid-range Damage reduced

TAQ-56

Headshot Damage Increased
Battle Rifles
FTAC Recon

Movement Speed increased
Semi-Auto Leg Damage increased
Semi-Auto Minimum Armor Damage increased | Warzone 2.0 Only
Semi-Auto Upper Torso Damage increased

Lachmann 762
SO-14

Movement Speed increased
Semi-Auto Minimum Armor Damage increased | Warzone 2.0 Only

TAQ-V

Minimum Armor Damage increased | Warzone 2.0 Only
Movement Speed increased
Semi-Auto Lower Leg Damage increased
Handguns
Basilisk

Minimum Armor Damage reduced | Warzone 2.0 Only
Light Machine Guns
RAAL MG

Headshot Damage reduced
Minimum Armor Damage added to Semi-Auto Firing Mode | Warzone 2.0 Only
Semi-Auto Headshot Damage increased
Semi-Auto Upper Torso Damage increased
Semi-Auto Lower Torso Damage increased

RPK

Close-mid Damage slightly reduced
Marksman Rifles
Tempus Torrent

All Damage Ranges reduced slightly
Close-mid Damage reduced slightly
Headshot Damage reduced
Submachine Guns
Submachine Gun Hip Spread accuracy increased
BAS-P

ADS Move Speed increased
All Damage Ranges increased
Minimum Armor Damage added to Semi-Auto Firing Mode | Warzone 2.0 Only

Lachmann Sub

Headshot Damage decreased
Burst-Fire Leg Damage increased
Burst-Fire time between shots decreased
Burt-Fire Torso Damage increased

MX9

Sprint to Fire Speed increased

Vaznev-9K

Headshot Damage decreased

VEL 46

Headshot Damage decreased
Attachments
Ammunition
Basilisk

.500 Snakeshot

Maximum Armor Damage added (Warzone 2.0 Only)

Explosive

Bolt-Action Weapons equipped with Explosive Ammunition are now able to down fully armored Players in one shot (Warzone 2.0 Only)
Explosive Ammunition has been added to the MCPR-300 progression tree

ISO Hemlock

.300 Blackout (All Types)

Headshot Damage increased
Hip Spread accuracy while prone increased
Initial Recoil increased slightly
Long-range Damage decreased
Mid-range Damage increased
Minimum Armor Damage added to Semi-Auto Firing Mode (Warzone 2.0 Only)
Recoil violence increased
Barrel
Heavy Barrels

ADS Speed penalty slightly reduced

Light Barrels

Muzzle Velocity penalty reduced

Short Barrels

ADS Speed benefit increased
Damage Range penalty reduced
Hip Spread accuracy benefit increased while moving and firing
Hip Spread accuracy penalty for Shotguns decreased while moving and firing

Bipod

ADS Speed penalty reduced
Laser
Laser brightness increased
Magazine
Large Magazines

Light Machine Guns (Global)

Handling and Movement penalties reduced

Kastov 545
Kastov 762
Lachmann Sub
M13B
M16
Vaznev-9K
VEL 46

50 Round Magazine
60 Round Magazine
Small Magazines
Movement Speed increased
Sprint to Fire Speed increased
Fennec 45

Fennec Double Tap Mod (Benefits from Small Magazine buffs)

Damage increased
Damage Ranges reduced
Minimum Armor Damage added (Warzone 2.0 Only)
Time between bursts reduced

STB 556

Single Tap Mod (Benefits from Small Magazine buffs)

Damage increased
Mid-range Damage distances increased
Minimum Armor Damage added (Warzone 2.0 Only)
Time between shots increased
Rear Grip
Basilisk

Akimbo Basilisk

Maximum Armor Damage added (Warzone 2.0 Only)
Stock
Heavy Stocks

ADS Move Speed penalty reduced
Aiming Stability benefit increased
Aim Walking Steadiness benefit increased
READ MORE: Call of Duty League broadcast platform change draws applause from the community