FaZe Clan's Kris "Swagg" Lamberson needed a new PC. So he built a US$10,000 monster machine to replace his old setup.
After he encountered the dreaded blue screen of death right before a US$25,000 tournament, Swagg went out and got a brand new PC and gaming monitor, because one does not set world records by settling for a middling four-figure setup.
"It is the best you can get right now for gaming," gushed fellow Warzone streamer Hector "Repullze" Torres.
---
Faze Swagg's PC specs for Warzone
Here's a look at Swagg's current PC specs for Call of Duty Warzone:
Monitor: ASUS ROG Strix XG27AQM
Processor: 16-core Intel Core i9-12900K
CPU cooler: NZXT Kraken Z73
Motherboard: ASUS ROG Strix Z690-E Gaming WiFi DDR5
Graphics card: NVIDIA GeForce RTX 3090 24GB
Memory: G.Skill Trident Z5 RGB 32GB DDR5 6,000MHZ CL36
Storage: 2TB NVMe SSD
Case: Lian Li PC-O11 Dynamic Razer Edition
---
---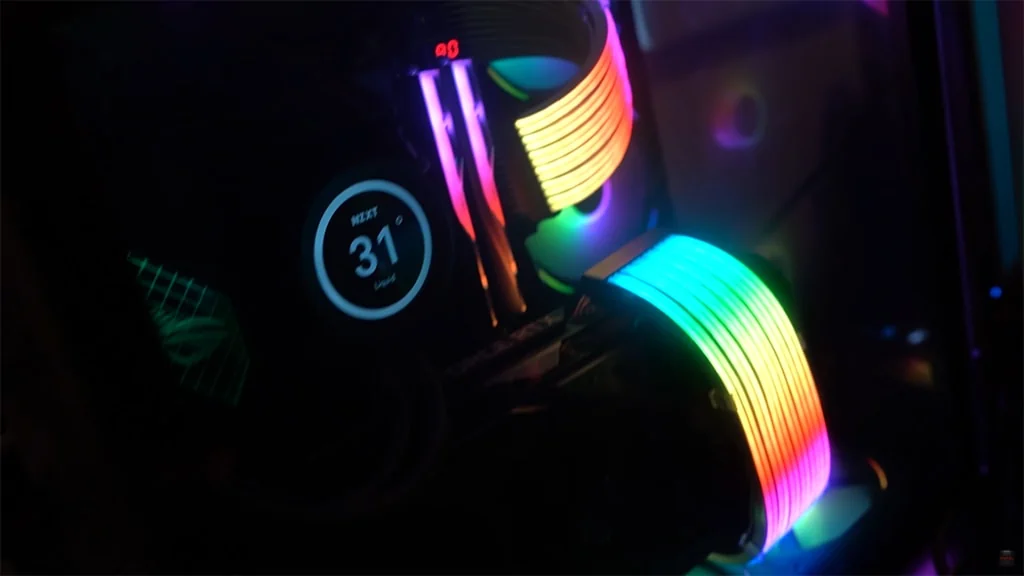 For starters, the 27-inch ASUS ROG Strix XG27AQM IPS gaming monitor has nearly everything you could want in a monitor. Its refresh rate is overclockable up to 270Hz, and it features a blistering 0.5ms gray-to-gray response time for reduced motion blur. On top of that, it is G-Sync Compatible, which means smoother gameplay with no tearing.
The 16-core Intel Core i9-12900K is also the fastest gaming processor money can buy. When paired with the NVIDIA GeForce RTX 3090, which is the fastest graphics card on the planet as well, the setup comfortably handles any game you throw at it, including Warzone.
Elsewhere, the all-in-one NZXT Kraken Z73 liquid cooler comes with a customizable LCD screen that can display your CPU temperature or even a custom image.
The Nuke Squad streamer hasn't skimped on any component. He's ponied up top dollar for the latest DDR5 memory from G.Skill, clocked at a whopping 6,000MHz.
To supply this beast with juice, he opted for a 1,000W 80 Plus Gold power supply, which should keep it chugging along nicely. Other goodies include Lian Li Strimmer Plus addressable RGB extension cables and Uni fans.
For a look at Swagg's new build and his Warzone gameplay on the system, check out the full video below.
READ ALSO: Certified sneakerheads? Nuke Squad splurges on rare US$5,000 shoes