Another day, another dub for the boys of Nuke Squad.
FaZe Nuke Squad streamers Kris "Swagg" Lamberson and Dante "Santana" Santana recently dropped an insane kill count during one of their Call of Duty Warzone streams.
FaZe streamer Swagg listens to Drake as Repullze and Santana crowd the voice comms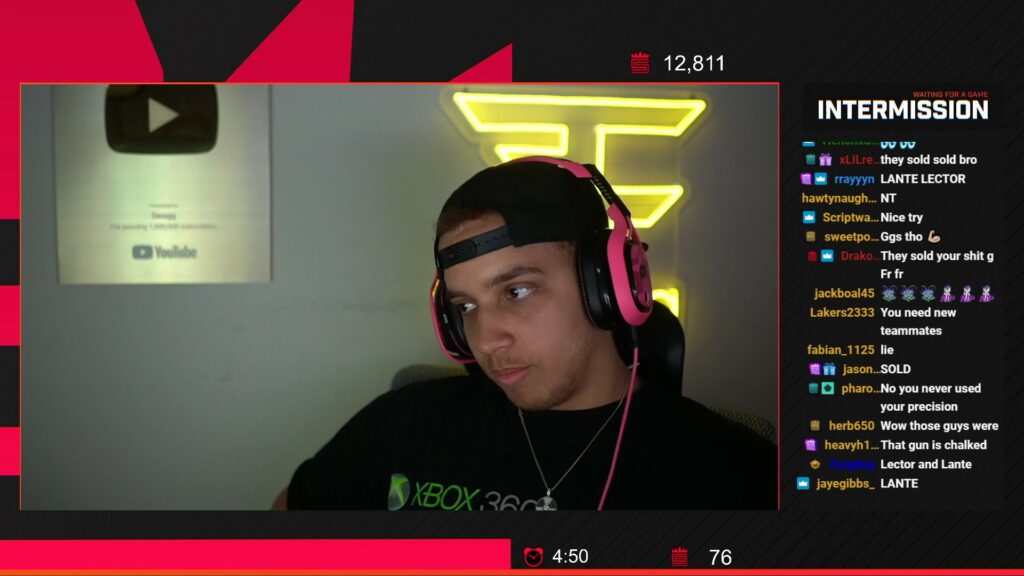 To complete their trio, the Nuke Squad boys brought in Hector "Repullze" Torres, a frequent guest on Swagg's streams.
The night didn't start as hot as the squad had planned. Repullze and Santana got caught up in a firefight at Karst Salt Mine, leaving only Swagg to deal with the rest of the lobby.
Taking a hard fought loss, Swagg played Drake's "Get Along Better" to drown out the banter of his teammates. Needless to say, the FaZe streamer was more focused in the next match.
---
---
Nuke Squad drops in hot for a handful of team wipes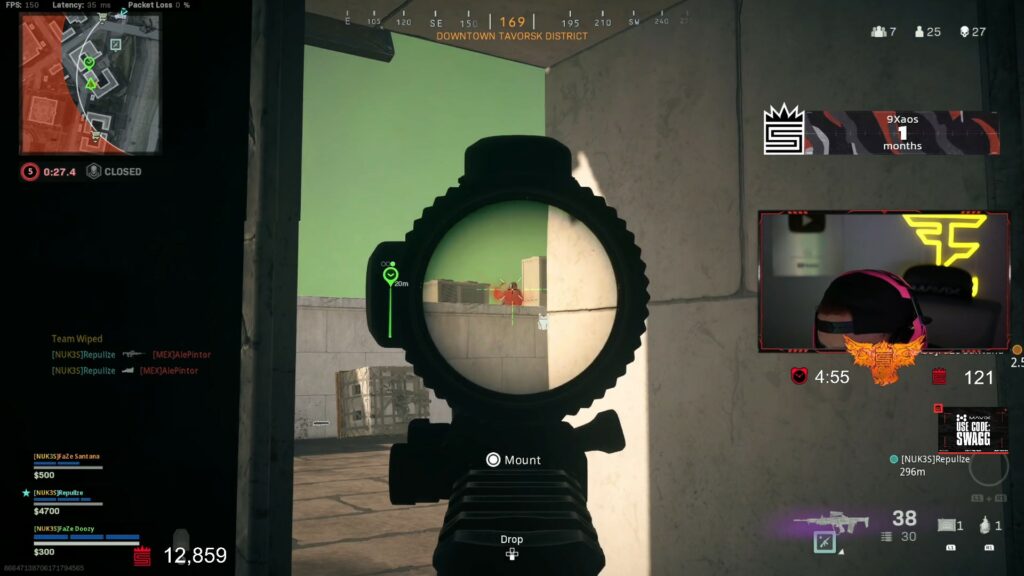 Making their way to Airplane Factory, the squad worked in unison to take control of the area.
While Repullze completed an intel contract that revealed the next circle, the Nuke Squad duo rushed an apartment complex for back-to-back team wipes.
The duo then stuck together for a few Downtown skirmishes. Though Santana was eliminated after scouting a crowded rooftop, Swagg avenged his teammate with another flashy team wipe.
---
The trio secures a Call of Duty Warzone victory with 80 kills
Repullze became a last-minute clutch guardian angel, taking out a few sneaky campers and reviving both Nuke Squad members before the final firefight.
The boys then conducted an all-out attack at the Gora Bridge gas station. With Swagg's Precision Airstrike knocking one enemy out, they cornered the remaining operators into the deadly storm for the victory.
In just one match, the trio put up a total of 80 kills. Living up to the Nuke Squad reputation, Swagg topped the scoreboard with 35 eliminations and around 14,000 damage.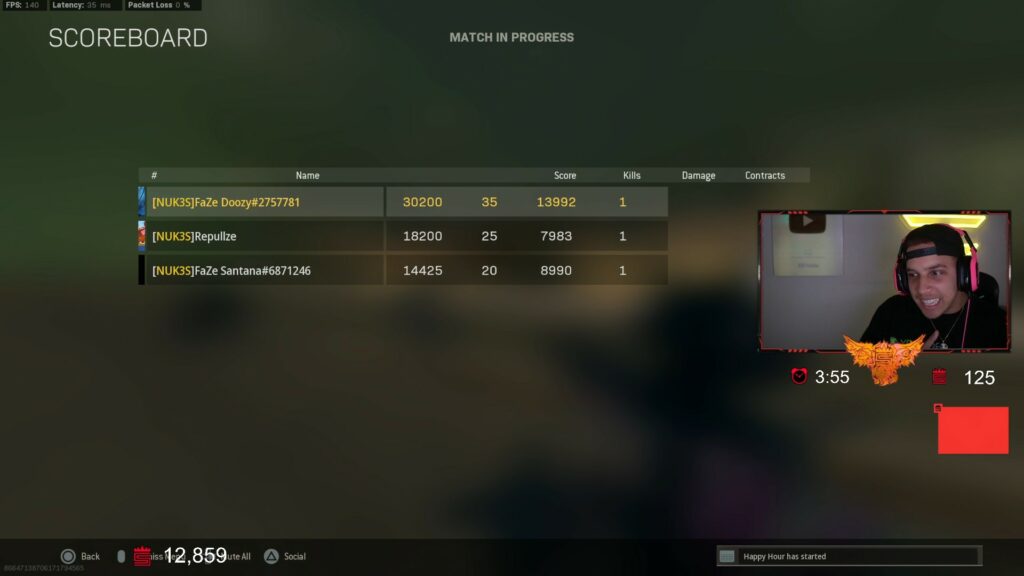 You can catch the Call of Duty Warzone action live on the Twitch channels of Repullze, Santana, and Swagg.
Follow ONE Esports on Facebook for more CoD news, guides, and highlights.
READ MORE: TimTheTatman's Warzone reunion with Dr DisRespect is proof that bromances do exist