From meeting James Bond to shooting G FUEL commercials, FaZe Clan's Call of Duty Warzone streamer group Nuke Squad has proven time and time again that they are up-and-coming style icons.
To upgrade their fits for the new year, the boys went shopping at CoolKicks, a popular Los Angeles-based store that resells limited edition clothing and sneakers.
Nuke Squad buys a US$5,000 pair of sneakers at CoolKicks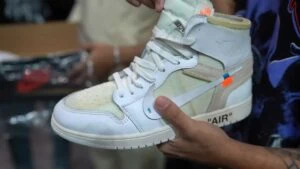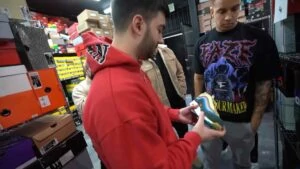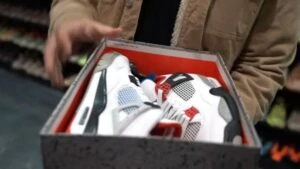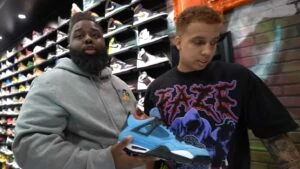 Kris "Swagg" Lamberson was first up inside the store's backroom. Already rocking shoes like the Nike Air Jordan 1 Dior and Travis Scott, the Warzone streamer was eager to add another rare pair to his collection.
Store owner Adeel "champagnepaki" Shams pulled out one of the store's diamond finds for Swagg, a Europe-exclusive Off-White Nike Air Jordan 1 White. Despite the pair being a size smaller than his usual, Swagg said that they fit perfectly and confirmed the purchase on the spot. According to StockX, the Off-White Jordan 1 White goes for about US$4,900.
A newcomer to the shoe game, FaZe Clan member Ean "Booya" Chase went for a more casual look with the Nike Air Max 1/97 Sean Wotherspoon, typically priced at around US$1,500. Booya previously mentioned that he was a big fan of the Air Max's simpler aesthetic.
Nuke Squad's Jordan "JSmooth" Cox and Dante "Santana" Santana both spent their hard-earned cash on Nike Air Jordan 4 Retros, but in different colorways. Santana went for the white What The, while JSmooth purchased the university blue Cactus Jack, a pair that he's apparently been eyeing since its 2018 release.
---
---
CoolKicks vs FaZe Clan basketball game soon?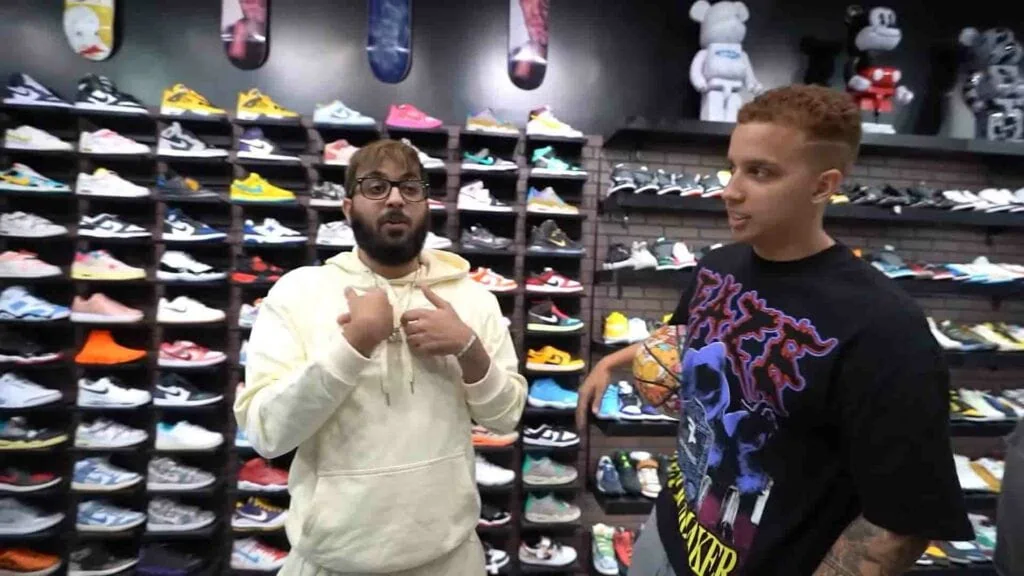 CoolKicks is known to put the shooting prowess of its guests to the test with its in-store basketball hoop. With Swagg and JSmooth scoring buckets after leaving checkout – showing they can hit their shots outside of Warzone as well – Shams proposed that they do a CoolKicks vs FaZe Clan exhibition match.
The grand prize of the fated matchup? US$10,000 worth of CoolKicks store credit.
If you'd like to see the boys go sneaker shopping, you can check out the full video down below:
Follow ONE Esports on Facebook for more culture news, guides, and highlights.
READ MORE: Streetwear and sports cars? Here's how Nuke Squad spent their first US$10,000