With the second season of Call of Duty Warzone Pacific just on the horizon, Activision is walking back one of the most unpopular changes to its hit battle royale game over the last few months.
Following the community backlash during Season 1, Warzone developer Raven Software confirmed that loadout drop timings will revert back to the original system from Verdansk, where they were available to purchase from Buy Stations at any time.
In the first season of the Warzone Pacific update, Raven Software implemented a new timing system where players could only purchase loadouts after the first free loadout drop arrived.
This timing change slowed down the pace of the game, because players couldn't use their optimal loadouts as quickly and had to work with ground loot for the first two circles.
---
---
Call of Duty Warzone developer Raven Software reverts loadout drop timing in update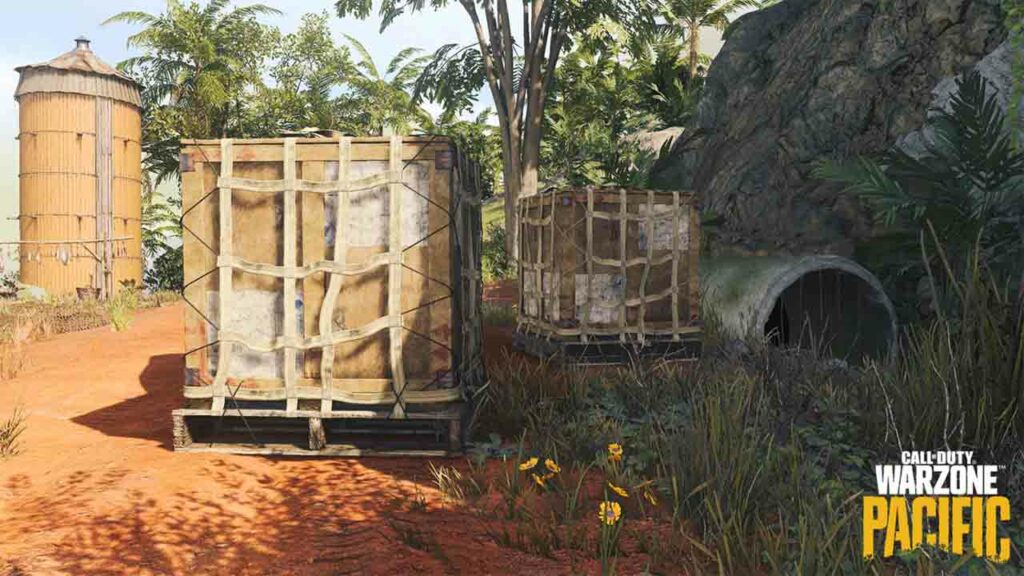 The recent update will now allow operators to purchase loadout markers at any time during the game, favoring those who stay active and earn cash for the $10,000 loadout marker.
However, the loadout drop timing update will only apply to the standard Battle Royale modes, and will not affect Vanguard Royale.
With Warzone now tied into Call of Duty's main Vanguard title, Raven Software and Vanguard developer Sledgehammer Games say they are committed to listening and acting upon community concerns of all levels.
Moving into Season Two, Activision will continue to "address gameplay optimization, balancing, game stability and bugs". It has its work cut out for it, given the list of bugs that has plagued the game in the past months.
For more information about the update, you can check out the official blog post.
Follow ONE Esports on Facebook for more CoD news, guides, and highlights.