Cloud9 is shaping up to be one of the top teams in the Americas league in the VCT 2023 season, after picking up arguably the biggest prize of the offseason in OpTic Gaming star Jaccob "yay" Whiteaker.
The addition of former Sentinels and Version1 player Jordan "Zellsis" Montemurro is also another major win for the organization. Zellsis was integral to Sentinels' run in the VCT NA Last Chance Qualifier, where the team looked better than they had all year.
The 24-year-old was also one of the hottest commodities in the offseason. In fact, 100 Thieves was the only franchised team not to make him an offer, he said in a recent stream.
However, it was mainly a choice between Cloud9 and Sentinels for him. He ended up picking C9 because of his belief in the team's core — in addition to his previous experience playing under in-game leader Anthony "vanity" Malaspina when they were both on Version1.
---
---
Zellsis passed up higher offers to join Cloud9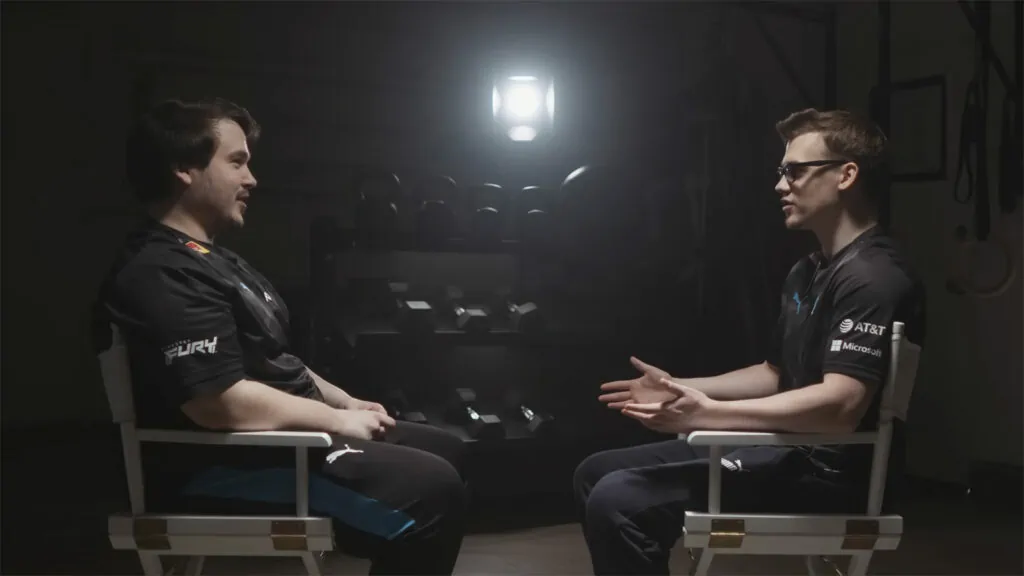 "I chose C9 because I felt like they had a core of a team," he said. "They've had [Nathan "leaf" Orf], [Erick "Xeppaa" Bach], and vanity."
The trio have been playing together since August 2021, and were widely considered one of the best sides in North America earlier in the year.
"I also played with vanity before. I played with him in Counter-Strike. I played with him in Valorant," he said. "I really like how he is as an IGL. I really like how he and I play off each other with mid-round calling and other stuff like that."
At the end of the day, C9 felt more "familiar" to him, he said. In comparison, Zellsis joined Sentinels only in July and played just three matches with the team in the LCQ.
The current Sentinels roster also looks completely different, with only Tyson "TenZ" Ngo remaining from the original team.
Above all, he believes that C9 provides him with the best chance of winning. "I could have chased a bigger bag elsewhere," he said. "But if I look back on my esports career and I didn't win anything, that is a failure of a career to me."
With yay on Chamber and leaf as the team's main duelist, C9 look poised to dominate the Americas league next year.
The team will make their international debut in February at the 30-team kickoff tournament in São Paulo, Brazil.
READ MORE: TenZ was not happy with the old Sentinels roster, says coach Syyko