Sentinels are going into the VCT 2023 season with a completely new look, but one crucial thing remains unchanged.
Star player Tyson "TenZ" Ngo, the face of the team and one of the poster boys for Valorant, will be staying with the team going forward.
TenZ's future on the roster was initially up in the air, following a year of lackluster performances where neither the team nor their star lived up to their potential.
While many have been quick to attribute the team's poor results to a lack of practice and too much focus on streaming, the 21-year-old has pushed back against that, said new coach Don "Syyko" Muir.
In an interview with Wyatt River, the former XSET coach said the young star is as eager to win as ever and is willing to do whatever it takes to make that happen.
---
---
Syyko explains what TenZ brings to Sentinels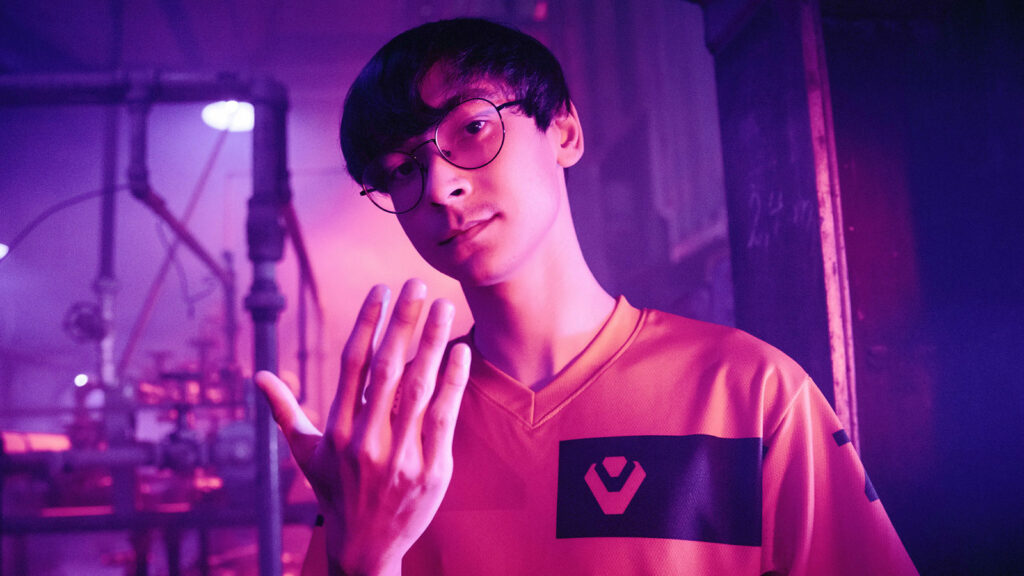 Despite the results of the past year, TenZ's raw mechanical talent is still his greatest asset, said Syyko. "He's demonstrated in the past that he has the mechanics when it comes to clicking on heads," he said. "His reaction times are insane."
It is more difficult to teach someone to aim at a higher level than it is to improve their communication or instill a greater drive to succeed, he explained.
"If we can harness this stud of firepower and inspire him to want to come in every day and do his best and give the most for his teammates, and also surround him with people who are working hard every day, we may be able to get him back to where he was or even push him further," he added.
However, Syyko still needed some convincing. From the outside looking in, he was initially concerned with what he thought was TenZ's lack of drive. But after discussions with TenZ, his worries were put to rest.
The Sentinels star got to the point straight away without Syyko even bringing it up. "He said, 'Look, I know there's this public perception of me that I don't want to work hard or compete, and that I just want to be a streamer,'" recalled Syyko. "I just want you to know that is false. I want to win and I want to compete."
---
---
At the same time, TenZ also revealed that he had not been too happy with how the old Sentinels roster had been going, particularly its system and atmosphere.
He went on to assure Syyko that if he was surrounded by people who wanted to succeed, he would "put in the work" and be the player he needed him to be.
"I walked away from that conversation feeling confident that he meant what he was saying and confident in my ability as a coach to develop this player and drive him," said Syyko.
TenZ may be about to get his wish. The new Sentinels roster looks nothing like its predecessor. While Hunter "SicK" Mims is staying on as their sixth man, the core of the roster now comprises young, hungry talent in Zachary "zekken" Patrone and world champions Gustavo "Sacy" Rossi and Bryan "pANcada" Luna.
The coaching staff is also getting bolstered with former Ghost Gaming coach Adam "kaplan" Kaplan and unannounced assistant coaches.
Both Syyko and kaplan have a track record of successfully unlocking the potential of new talent. And with players of this caliber already on the roster, the Sentinels we see in 2023 could be very dangerous.
You can watch the full interview here.
READ MORE: Gen.G Esports will have all-Korean Valorant roster for the VCT 2023 season