The world's best Valorant player may have finally found a new home.
Jaccob "yay" Whiteaker is reportedly going to Cloud9 ahead of the VCT 2023 season, according to Dot Esports' George Geddes. The OpTic Gaming star and his teammates had been allowed to seek new opportunities, after the organization was rejected from the Americas league.
Yay established himself as the most consistent Valorant player in the world this year, placing within the top five at every international LAN in terms of K/D and Average Combat Score (ACS).
He has been a crucial component in OpTic's success, powering them to a championship win at Masters Reykjavik and top three finishes at Copenhagen and Champions 2022.
His move to C9 would see him join up with a team that had been considered the best in North America in Stage 1, playing alongside the likes of Nathan "leaf" Orf and in-game leader Anthony "vanity" Malaspina.
---
---
Yay is reportedly set to join Cloud9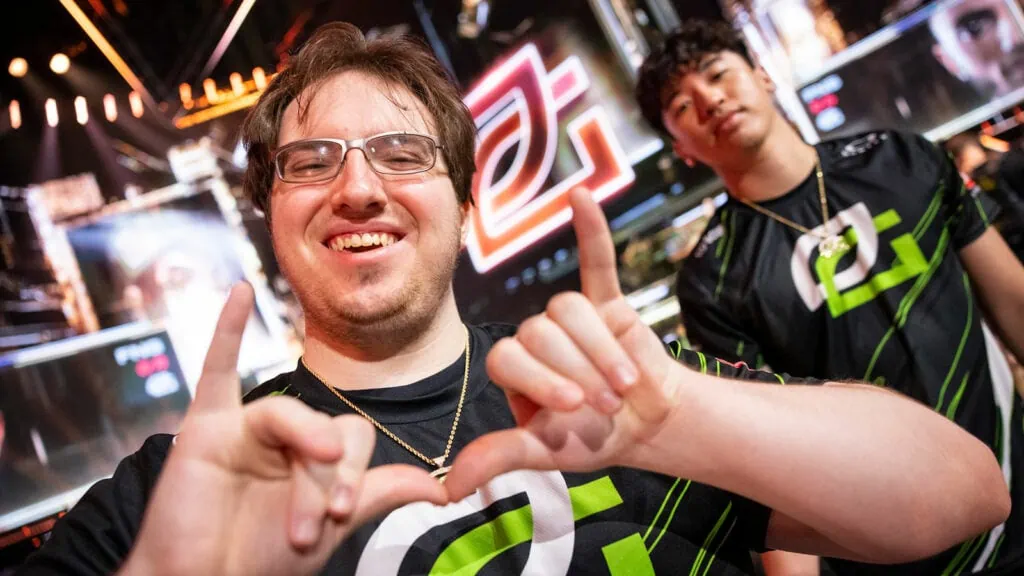 Yay had said that he was open to offers from teams in the EMEA league as well, but ultimately decided to stay in North America.
The 24-year-old had fielded multiple offers — unsurprising for a player of his caliber — including a US$1 million deal from an APAC team.
OpTic had also been exploring offers that would allow the team to stay together, including in the Tier 2 Challengers circuit, but yay had said that chances of such a deal were slim because of the hefty buyouts involved.
C9 released Rahul "curry" Nemani and Mitch "mitch" Semago after it had been confirmed that the organization had made franchising. The organization lost Son "xeta" Seon-ho to T1 in May, and had struggled to find the same success in Stage 2.
Yay will likely step into mitch's role on the team. Mitch mainly played Chamber for C9, while leaf was their primary duelist.
It is not clear who will be the fifth player on C9. With the controller role open on the team, some have speculated that Jimmy "Marved" Nguyen could end up joining yay.
Either way, this super team in the making already seems primed to dominate in the Americas league.
"If C9 lose one single match in 2023, I will shave my head bald," said Shopify Rebellion's Adam "mada" Pampuch.
READ MORE: Exclusive: Meet the women behind Valorant's super cool VCT clothing collection