Cloud9 could soon be signing former Sentinels player Jordan "Zellsis" Montemurro, according to Dot Esports' George Geddes.
In September, C9 became one of the 10 organizations to secure a coveted spot in the Americas league for VCT 2023. The organization was considered the top team in the region at the start of the year, but ultimately failed to keep up the momentum to qualify for Masters.
The organization also lost Son "xeta" Seon-ho to T1 in the middle of VCT NA Stage 2 Challengers, and did not manage to advance to the playoffs.
The team has since released Rahul "curry" Nemani and Mitch "mitch" Semago, and is expected to bring on OpTic Gaming star Jaccob "yay" Whiteaker.
---
---
Cloud9 is about to complete its Valorant roster with Zellsis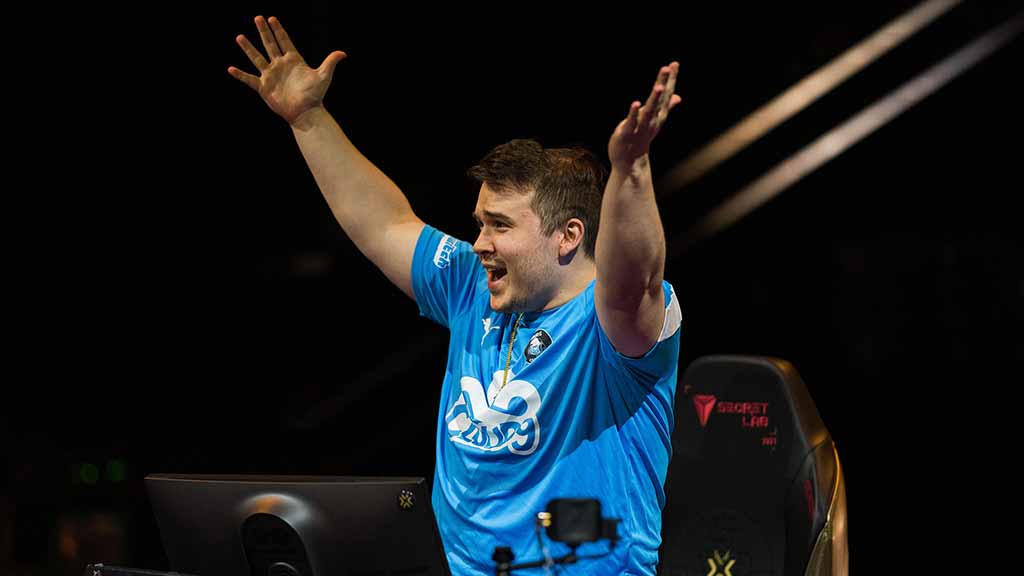 Zellsis spent most of his career with Version1, but rose to prominence thanks to a brief stint with Sentinels during the VCT NA Last Chance Qualifier in August. While fans were hopeful that the same Sentinels roster would debut in 2023, it looks like that will not be the case after all.
The 24-year-old is one of the best flex players in North America, deftly switching between initiator and duelist roles.
Curry and C9 in-game leader Anthony "vanity" Malaspina often split the duties as the team's main controller, with curry sometimes flexing onto initiators like Breach, Sova, and Fade. Zellsis could step into the role of C9's initiator main, with Nathan "leaf" Orf as their primary duelist.
Vanity also has previous experience playing with Zellsis. The duo were on Version1 together, before vanity left for C9. That Version1 roster would also mark the first and only time the team qualified for an international LAN at Masters Reykjavik 2021, where they finished fifth to sixth.
C9 will get to show off the roster they built during the off-season in February at the 30-team kickoff tournament in São Paulo, Brazil.
READ MORE: Why does Riot Games allow pro players to wear Crocs at Valorant Champions but not at Worlds?