Few people would think that Cloud9 star Jaccob "yay" Whiteaker had any opponents that he was wary of. After all, the 24-year-old had ended 2022 on a high note, winning one international event and placing top three at the other two.
He has also been lauded as the most consistent player of the season, and arguably the best in the world. There was no doubt that he was the engine behind OpTic Gaming's enviable success, outclassing opponents in every aspect of his game.
But there may just be one team that can give him pause. Yay revealed on stream that he did not like to face Pacific league team Paper Rex, largely because of their explosive, unpredictable style.
---
---
Why yay doesn't like to face Paper Rex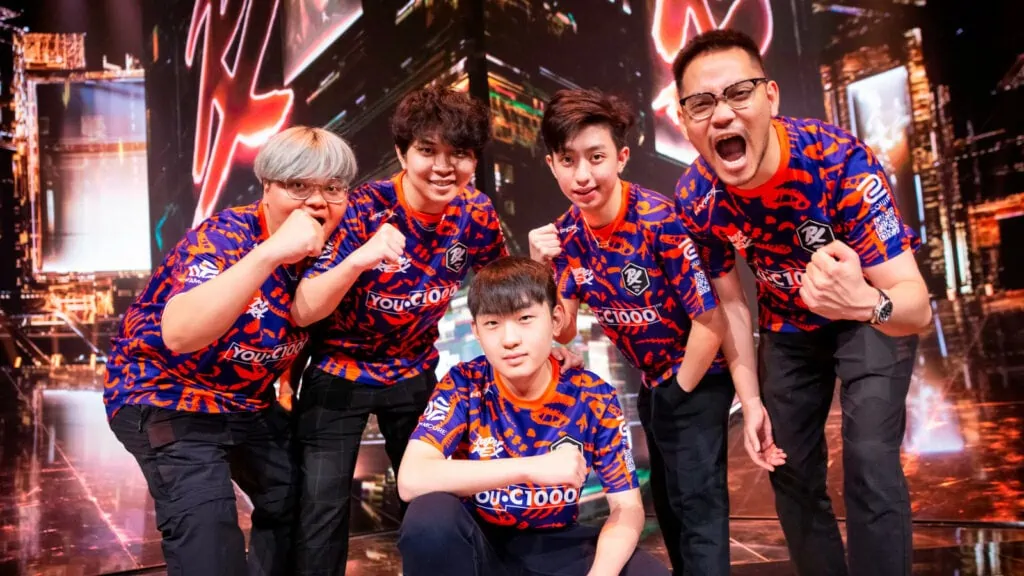 The Singapore-based team placed fourth and second at Masters Reykjavik and Copenhagen, cementing their position as one of the best teams in Valorant.
Their rise was made even more compelling by their unorthodox team compositions and fearless aggression. These were five incredibly gifted players who looked like their main goal was to out-aim the enemy — and it was working splendidly.
At Copenhagen, Paper Rex took down OpTic Gaming 2-1 in the upper bracket final, showing they were fully capable of contending with the world's best.
"They're good. Paper Rex is really good," said yay. "They're one of the teams I don't like to face, especially in this kind of format where it's just one loss and you're out."
"They do some really crazy comps and you honestly don't know what you're going into."
Paper Rex gained a reputation for being one of the most fun teams to watch. On Bind, Jason "f0rsakeN" Susanto's Yoru has run circles around several teams, and no one else has been able to match his effectiveness on the agent.
"They are really unpredictable with the comps they play," he added. "Plus, they play very loosely so it's very hard to prepare against. They could have some really cool stuff that could catch you off guard."
Having said that, yay teased that Cloud9 may be taking a leaf from their book. "The same goes for us, we'll have some unpredictable stuff too," he said.
Fortunately for fans, we won't have to wait long for this match-up. Cloud9 is set to face Paper Rex in VCT Lock In on February 15.
READ MORE: 3 sure ways to dominate Valorant's Escalation mode