Japanese duelist Yoru has been seeing a lot more use in pro play. From Masters Reykjavik 2022 champions OpTic Gaming to VCT Korea contender On Sla2ers, a growing number of teams are showing a willingness to experiment with the blue-haired agent.
We may have Southeast Asian powerhouse Paper Rex to thank for that. At Masters Reykjavik, Paper Rex became the team to score Yoru's first international win on the VCT stage, with Jason "f0rsakeN" Susanto putting on a masterclass performance on Bind against G2 Esports.
Yoru mains may not want to rejoice yet, however. The agent may still not be the best pick for ranked play, even after his recent buff in patch 4.04.
In an exclusive interview with ONE Esports, f0rsakeN explains how you should really be playing the Japanese trickster and why he remains difficult to play in ranked.
---
---
Yoru players need to play with their team's utility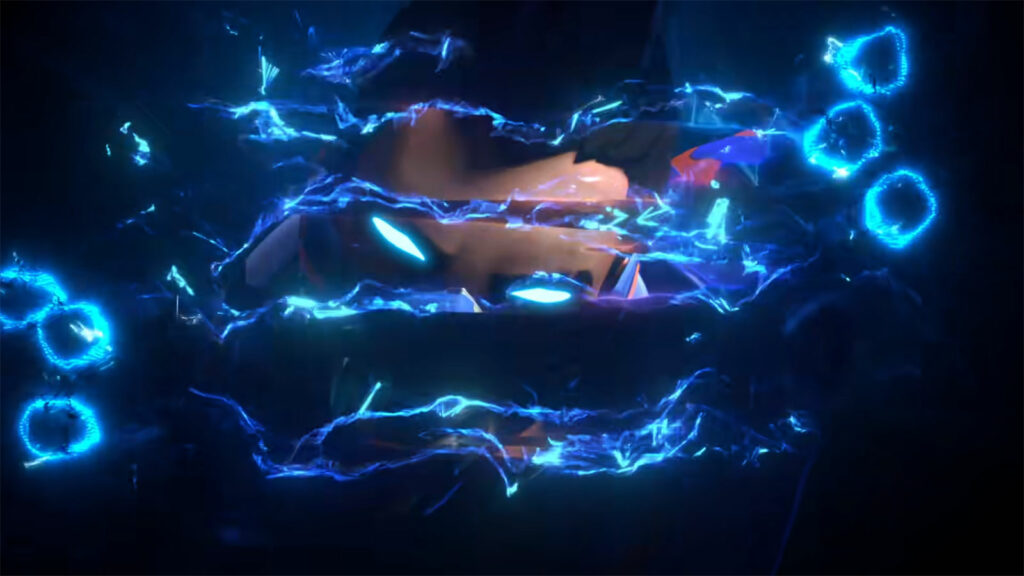 "It's a lot harder to play Yoru in ranked than in practice," said the 18-year-old star. "In ranked, everyone's playing individually and there is no teamwork at all."
The master of deception relies a lot on his teammates' utilities to use his Gatecrash teleport safely. For instance, Breach's flash or stun can be used to help clear angles and allow Yoru to take space more easily.
When asked about his approach to succeeding on the agent, f0rsakeN's answer was simple: Players cannot be afraid of being aggressive. "Don't try to do a fake teleport play or play passive," he said.
"To be good on Yoru, you have to be brave and creative with the teleport."
The sneaky duelist has seen his pick rate in the competitive queue increase in recent months. In patch 4.08, his pick rate sat at 13.5 percent, compared to 8.4 percent in patch 3.10, according to Valorbuff. That's still a far cry from some of the game's most popular duelists – Reyna was picked a whopping 66.1 percent of the time in the last 30 days – but above Phoenix.
While it might be tempting to attempt to pull off a flashy solo teleport play or even pretend to be your Fakeout clone, it rarely works out as you see in those highlight reels.
Instead, the goal is to combine the Gatecrash tether with your team's utility, said the Paper Rex star, which will allow you to get the most value out of your teleport.
READ MORE: How Evil Geniuses upset the champions of VCT Stage 1 Masters Reykjavik 2022