There's a lot to look forward to in Valorant in 2023.
With new modes, agents, maps, and more in the pipeline, on top of development plans for new platforms outside of PC, Riot Games is looking very busy in the coming year.
Executive Producer Anna Donlon also confirmed that a highly-anticipated Team Deathmatch mode will be arriving this year, in a new Dev Diaries video.
---
---
Team Deathmatch is coming to Valorant in 2023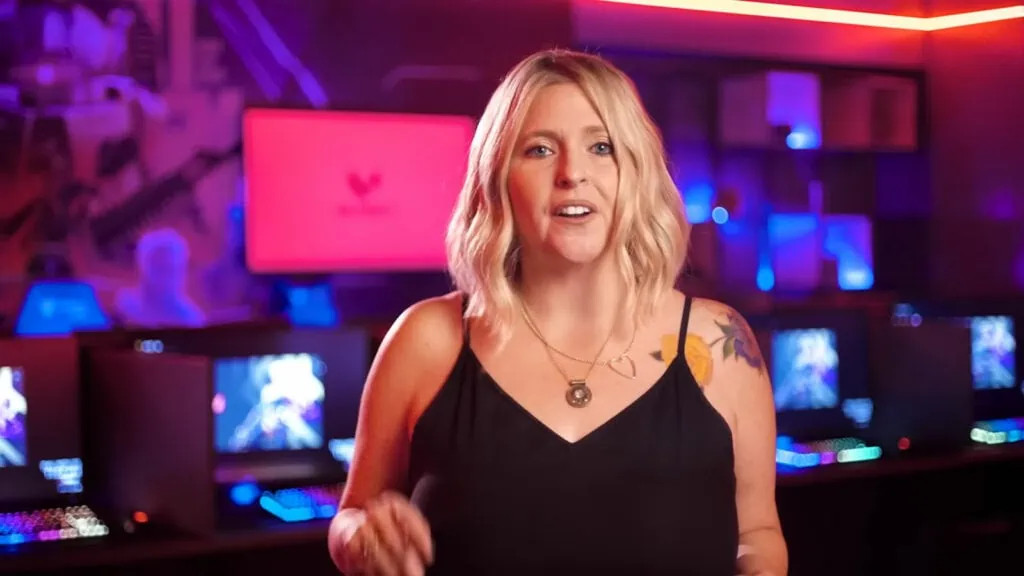 While Valorant already has its own free-for-all Deathmatch mode where players compete to be the first to rack up 40 kills, a TDM mode would allow them to work together in teams to reach a predetermined score limit.
Team play could also mean less problematic spawns and fewer instances where you get shot in the back just after spawning.
The current Deathmatch mode removes all abilities and assigns each player a random agent. It is not yet clear whether the new TDM mode will also do the same or add abilities to the fray.
Fans have always griped about the lack of variety of modes in the game. Since its launch back in 2020, Valorant has introduced just a handful of alternative modes to its traditional Unrated and Competitive queues, including Spike Rush, Deathmatch, Escalation, Replication, Snowball Fight, and Swiftplay.
There is no word yet on an exact release date for the TDM mode.
READ MORE: Exclusive: How to be an effective in-game leader, a guide by FNS