OpTic Gaming are one of the best Valorant teams in the world, but they have an Achilles' heel.
In all their international appearances, they have been unable to defeat any EMEA teams in a series. At Masters Copenhagen, they fell in their opening match to Guild Esports, before losing to eventual champions FunPlus Phoenix in the lower bracket final.
What is it about the region that makes them always seem to have OpTic's number? Austin "crashies" Roberts spoke about the issue in an interview with host Doug "EsportsDoug" Cortez.
---
---
OpTic Gaming are bootcamping in Poland ahead of Valorant Champions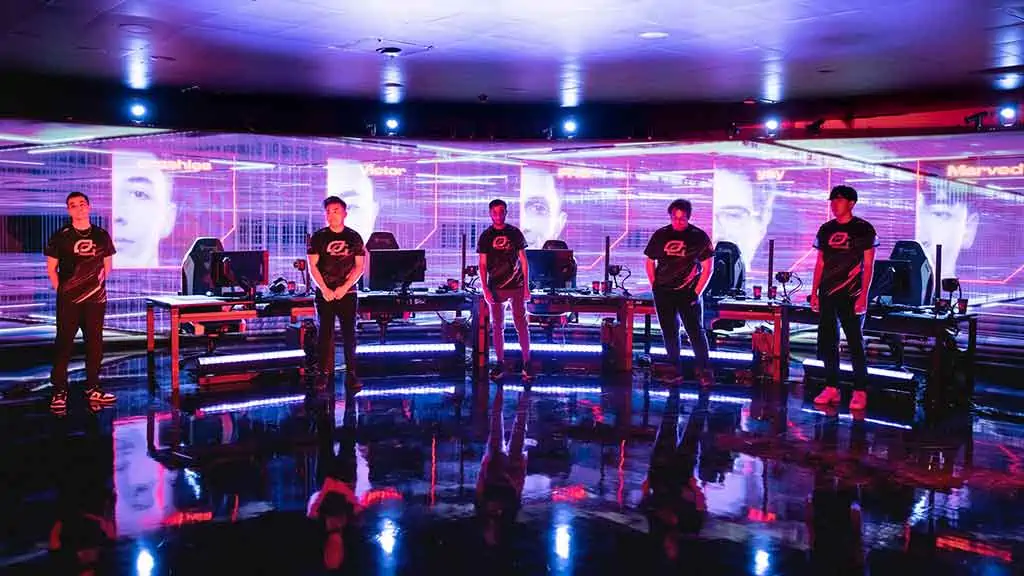 While OpTic finally took a map off an EMEA team at Copenhagen, defeating FunPlus Phoenix 13-6 on Bind, the team still holds a 1-10 map record against EMEA squads.
"I think it's a playstyle thing and they just have way better practice out there in general," said crashies. "They have better players and better practice, and I think it shows every time they play. They all play really structured."
To OpTic's credit, the map record does not show how close several of the matches have been. Against Guild Esports at Copenhagen, OpTic lost narrowly with 11-13 and 14-16 scorelines, and the series looked like it could have gone either way.
Similarly, they were two rounds away from pushing the series to a third map against Acend at Valorant Champions 2021, before dropping Bind 11-13. When they faced Gambit Esports (now M3 Champions) at Masters Berlin, the first two maps were lost 13-15 and 11-13 once again.
"We're always really, really close to beating them," said crashies. "We just can't close. So I'd say it comes down to like a playstyle or practice thing."
But OpTic may have a plan to finally fix their issues. They are currently in Poland to prepare for Valorant Champions, where they will scrim against the local competition.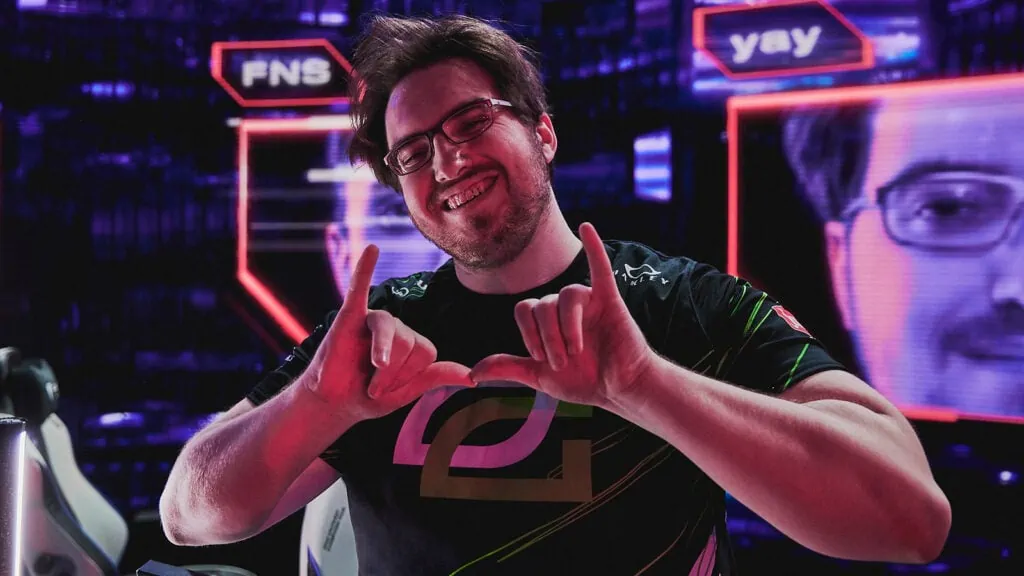 Like crashies, Jaccob "yay" Whiteaker has also described practice in Europe as far superior to North America. "I think the practice in EU is infinitely better than the practice you get in NA, unfortunately," he said on stream.
In fact, so-called Tier 2 teams in Europe are incredibly competitive and are willing to practice with top teams from around the world. "There are some really good Tier 2 EU teams, like the best in the region, or best in the country, and they slap," said yay.
On the other hand, scrims in the NA region have reportedly suffered following Riot Games' franchising announcement, which led to several teams leaving the scene. For instance, Shahzeb "ShahZaM" Khan has spoken about Sentinels' difficulties in finding teams to scrim against, because so many organizations have exited Valorant.
However, OpTic will have to wait to test themselves again against an EMEA team at Valorant Champions. They have been sorted into Group B, alongside Indonesia's BOOM Esports, Japan's Zeta Division, and Brazil's LOUD.
You can watch the full interview here.
READ MORE: Final list of APAC franchised teams will supposedly make fans very angry