OpTic Gaming have gotten their revenge against XSET, sweeping them 2-0 in the VCT Stage 2 Masters Copenhagen playoffs.
Both teams were previously 1-1 in Stage 2, with XSET bagging first seed in Denmark after their win over a coronavirus-stricken OpTic in the VCT NA Stage 2 Challengers grand final.
But OpTic have turned the tables once again in Copenhagen, sending XSET down to the lower bracket. They are now 7-0 in revenge matches — no one has beat this team twice in a while, testament to their ability to learn and adapt from every loss.
---
---
OpTic Gaming learns an incredible amount from every loss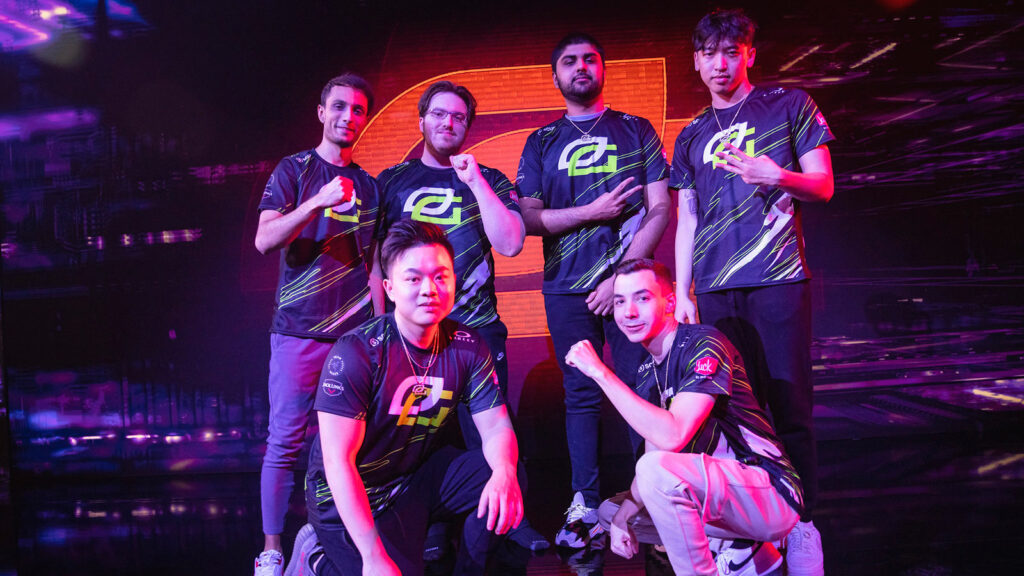 "We learn so much every time we lose," said Austin "crashies" Roberts in a post-match interview. "In these revenge matches, we're already very used to how they play."
"When we do lose, it's down to the little mistakes and things like losing pistols. So when we play them again, we just know everything they're going to do. We're so confident as a team and everything just works out."
OpTic appeared supremely prepared to face their regional rivals again. On XSET's map pick of Haven, OpTic ran ahead to a 10-2 lead on their attacking half, dismantling their opponent's defense without breaking a sweat.
---
---
While XSET were more successful during their turn to attack, finding four straight rounds to start the half, they ultimately could not overcome the rock that was the Green Wall. In the final round, OpTic went all in with a double Operator setup on both Jaccob "yay" Whiteaker and Jimmy "Marved" Nguyen.
Three Operator kills from both players put the round squarely in OpTic's lap, and they closed out the map 13-7.
Crashies was the star of the next map, Bind. He posted a 22/9/5 KDA and 309 Average Combat Score, stamping his mark on the map as Skye.
---
---
A 1v3 clutch in Round 4 would set the pace for the rest of the map. OpTic could seemingly do no wrong, and XSET would only find four more rounds after that.
While star player yay was relatively quiet on Bind, dropping just nine kills, the rest of OpTic more than made up for that on the scoreboard.
"Going into the match I definitely had something to prove," said in-game leader Pujan "FNS" Mehta. "I didn't want to lose again to them and I wanted it to be set in stone that we are the better team when we are all healthy."
OpTic play their next match against DRX on July 18 at 2:00 a.m. GMT+8 | July 17, 11:00 p.m. PT | July 17, 6:00 p.m. GMT. All matches will be broadcast live on the official Valorant Twitch and YouTube channels.
READ MORE: There's no stopping Fnatic's 'Derke go kill' strategy at Copenhagen