It looks like Jared "zombs" Gitlin isn't the only luxury watch aficionado on Sentinels' Valorant roster anymore.
Shahzeb "ShahZaM" Khan has also taken an interest in expensive timepieces, flexing his new watch on girlfriend Joona's recent Twitch stream.
---
Sentinels ShahZaM shows off his luxury Rolex watch
The VCT Stage 2 Masters Reykjavik 2021 champion was eager to show off his new Yacht-Master Rolex. The staff working at the store where he bought his new watch also follow Sentinels' pro matches, according to ShahZaM, and he was able to get the watch at retail price.
ShahZaM explained that what makes the watch unique is its bezel, which is made from precious materials. This is a key component in the Yacht-Master's distinctive visual identity, according to Rolex, and the bezel also features raised polished numerals and graduations that help it stand out.
He didn't reveal the exact model, but Rolex's Yacht-Master models are generally quite pricey. The most expensive model is the Yacht-Master 42, which is currently priced at US$32,500.
Having purchased his watch six months ago, the Sentinels in-game leader said that its value has only increased since then, making it a valuable investment.
---
---
However, his teammate zombs might just be missing out on profiting from his own investment. "[zombs] doesn't even have a Rolex anymore," said ShahZaM, when Joona's Twitch chat began drawing comparisons between him and zombs.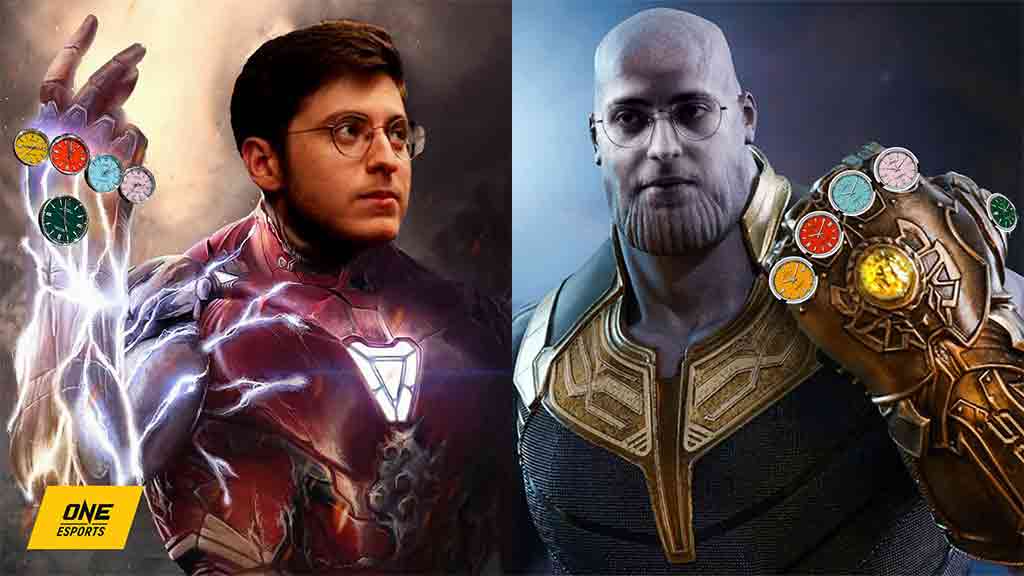 In Sentinels' "Ranked Hot Seat" video, zombs revealed that he was selling one of his prized watches to buy himself a brand new car.
Zombs became Valorant's resident luxury watch connoisseur when he showcased his Rolex collection last year. At the time, he had five Oyster Perpetual 36 Rolex watches, which altogether amounted to US$30,000.
Now, we're left wondering if his watch comes with an autograph and which car he's going to buy.
READ MORE: Sentinels SicK after locking playoffs: 'The meta is changing in our favor'