Melbourne-based esports organization ORDER has run out of funding, just one year after raising AUD$5.3 million (US$3.7 million).
The Australian's David Swan first broke the news of the financial collapse. ORDER staff were notified on August 15 and stood down, and the company entered voluntary administration. The next day, players were informed of the organization's woes, leaving all their futures in doubt.
ORDER fields rosters in League of Legends, CS:GO, Valorant, Fortnite, and FIFA, in addition to multiple content creators under its banner.
Further clouding the waters is the fact that CEO Marc Edwards, who was appointed in April 2021, has also deactivated his social media platforms, including Twitter and LinkedIn.
---
---
ORDER is now looking for buyers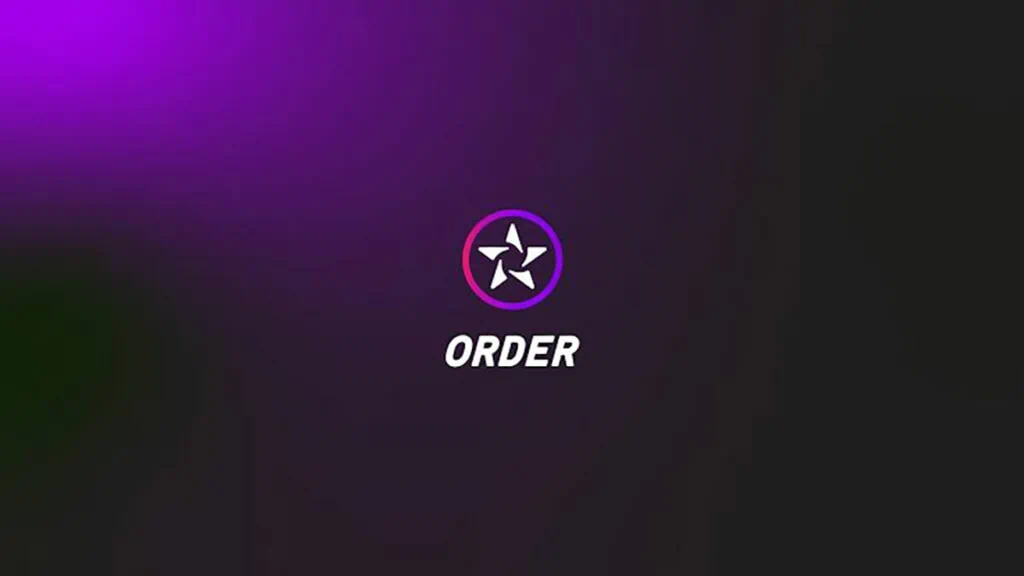 The Australian organization is now up for sale, according to chief gaming officer Chris "GoMeZ" Orfanellis.
The business is not "completely dead yet," he said in a TwitLonger post, and interested parties should contact the appointed administrators.
A separate report by Dot Esports cited the ongoing impact of the COVID-19 pandemic and cashflow issues as the reasons behind the organization's collapse. At least 12 potential buyers have also already expressed interest.
Jason Spiller, the owner of fellow Australian esports team Dire Wolves, told The Australian that the high-risk nature of ORDER's business model was to blame as well. It prioritized rapid growth above all else, and was fueled by investor capital.
Some of its rosters' salaries are also reportedly exorbitant, with their CS:GO team — comprising the former Renegades squad — thought to be making AUD$750,000 (US$519,000) a year.
CEO Edwards joined ORDER from Australian Football League team Melbourne Demons. At the time, he said he was "excited to join" the organization and described the esports industry as "poised for significant growth."
There has been no comment from him yet at the time of writing.
ORDER's League of Legends team competes in the League of Legends Circuit Oceania (LCO), and are poised to still attend DreamHack Melbourne to play in the LCO Split 2 final.
Elsewhere, their Valorant squad recently took home the Oceania Tour championship, and were in the running for APAC's last slot at Valorant Champions in August's Last Chance Qualifier.
READ MORE: Who is K'Sante, the newest League of Legends top lane champion?