Updated on August 9, 12:40 p.m. (GMT+8): Added Sentinels' next lower bracket quarterfinal opponent.
It's win or go home time for popular North American squad Sentinels in the VCT North America Last Chance Qualifier.
After suffering a close 2-1 loss at the hands of The Guard in the upper bracket quarterfinals, Sentinels are now riding high after securing their first match win on Day 3 of the VCT NA Last Chance Qualifier. Michael "Shroud" Grzesiek's scoreboard-topping performance gave Sentinels the boost they needed to defeat Shopify Rebellion 2-0.
Shroud and his team's next challenge will be 100 Thieves, a team that fell to the lower bracket after losing to FaZe Clan 2-1.
---
---
Sentinels will face 100 Thieves in the VCT NA LCQ lower bracket quarterfinals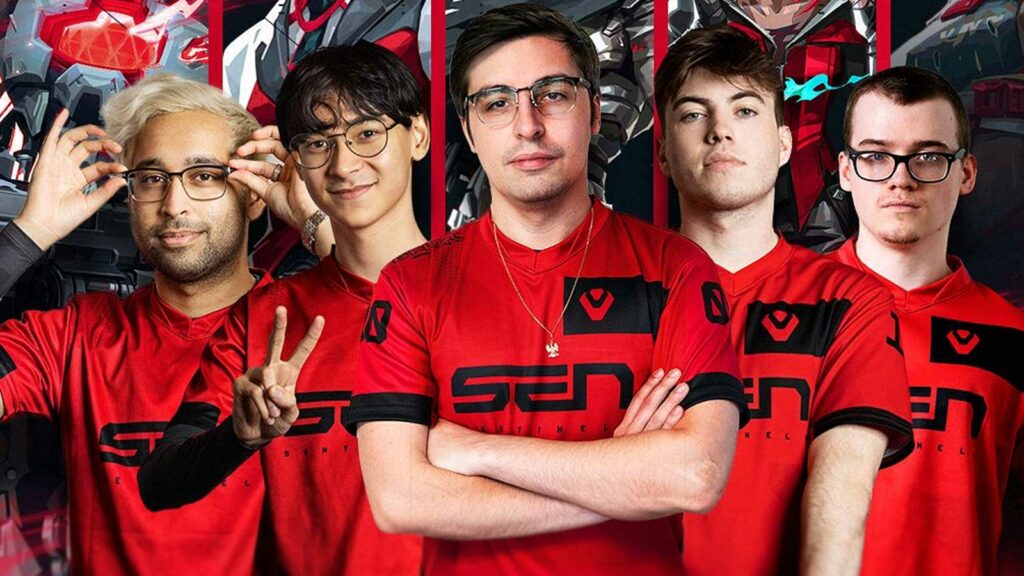 The last time these two squads faced one another in an official match was during the VCT NA Stage 3 Challengers playoffs in 2021, and both teams are now sporting completely different looks.
100 Thieves decided to rebuild its roster after finishing with a 1-4 record in the VCT NA Stage 2 Challengers group stage. The organization hired Daniel "ddk" Kapadia as the team's new general manager, while Sean "sgares" Gares became the roster's new head coach.
100 Thieves then signed former Rise star Derrek "Derrek" Ha and TSM young gun Sean "bang" Bezerra, rounding the roster out with newcomers William "Will" Cheng and Brenden "stellar" McGrath.
Sentinels has also struggled this VCT season, failing to find even a single win in Stage 2. Their roster change came together only recently, and unlike 100 Thieves, they have not had the luxury of time spent together in Stage 2.
Eric "Kanpeki" Xu was benched just before the VCT NA LCQ, and Sentinels filled out their roster with Shroud and Jordan "Zellsis" Montemurro.
Nevertheless, Sentinels have arguably shown more promise, with a narrow 2-1 loss to The Guard and a convincing 2-0 victory over Shopify Rebellion.
While 100 Thieves escaped with a close 2-1 match win against NRG Esports, costly mistakes against FaZe Clan eventually cost them the series. FaZe were able to mount a comeback on Ascent, and they took the series 2-1.
According to former CS:GO pro and popular Valorant streamer Tarik "tarik" Celik, Sentinels are in a good position to make a deep lower bracket run.
"They don't look bad at all. They had a really close game versus The Guard. Against Shopify Rebellion, they should have won more convincingly 2-0," said tarik. "The stars are slowly aligning, and the hopium tanks are starting to fill up."
---
---
The hotly-anticipated match against 100 Thieves will also pit Shroud against former teammate sgares. The two were part of Cloud9's CS:GO roster from 2014 to 2015, and briefly reunited in 2018 under the Old Guys Club.
The stakes couldn't be higher for both teams. The loser of the match will be eliminated from the VCT NA LCQ and end their 2022 season without having made a single international event.
Sentinels play 100 Thieves on August 14, 4:00 a.m. GMT+8 | August 11, 1:00 p.m. PT | August 11, 8:00 p.m. GMT. 
Fans can tune in to the match on the official Valorant Twitch and YouTube channels.
---
Sentinels face Shopify Rebellion in the VCT NA LCQ lower bracket round 1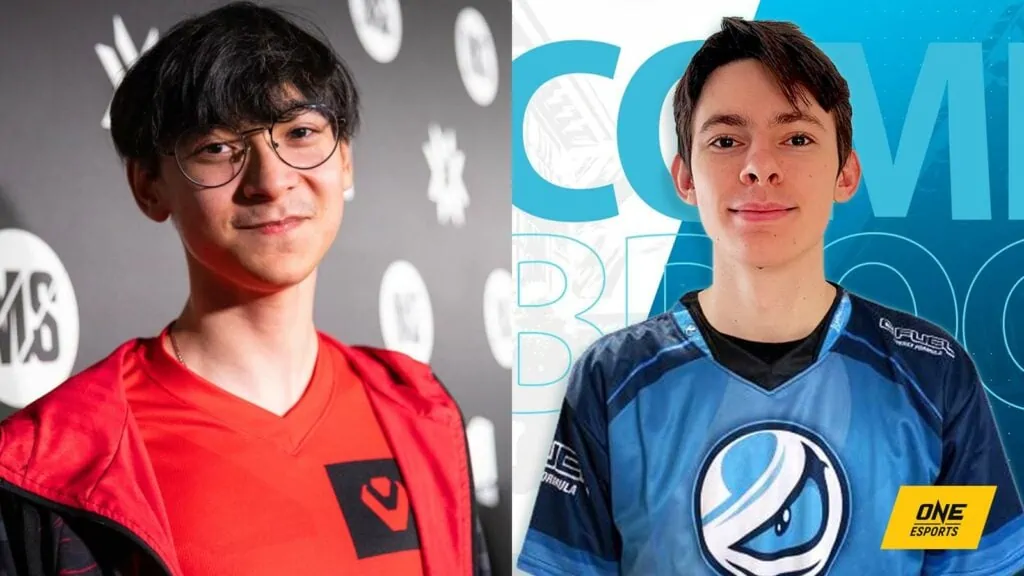 The last time Sentinels faced Shopify Rebellion was during the VCT NA Stage 2 Challengers group stage, when the latter was still playing under Luminosity Gaming's banner. The organization eventually announced their exit from competitive Valorant — just the first of many to do so in the wake of uncertainty surrounding franchising spots next year.
Their last encounter went Shopify's way, with the Masters Reykjavik 2021 champions falling 2-1 to a squad powered by a lights-out performance from Brandon Michael "bdog" Sanders.
---
---
Tyson "TenZ" Ngo had a standout showing as well, and the series at times felt like a battle to see which team's star could perform better.
However, a lot has changed since then. Sentinels have added Shroud and Jordan "Zellsis" Montemurro to their squad. At the same time, TenZ has dropped his signature Jett in favor of Chamber, while the team also now has a dedicated Raze player in Zellsis, something they have been lacking.
For Shopify, this may be their last chance to play on the international stage in a while. The organization has already been rejected from franchising by Riot Games, leaving the players' futures up in the air.
READ MORE: Dota 2 talent Sheever to host VCT EMEA LCQ, her first Valorant event