It seems like all anyone can talk about these days is Sentinels.
After the shock signing of former CS:GO pro turned superstar streamer Michael "Shroud" Grzesiek and Version1 player Jordan "Zellsis" Montemurro, all eyes will be on the North American team at the upcoming VCT NA Last Chance Qualifier.
But despite the hype surrounding Shroud's return to competition, questions abound about whether the 28-year-old will be able to perform at the level Sentinels needs to win the VCT NA LCQ and qualify for Valorant Champions, especially after so much time away from pro play.
Star player Tyson "TenZ" Ngo was quick to give Shroud his vote of confidence, saying that he had no doubt that he would play well.
---
---
TenZ fully believes in Sentinels' new signing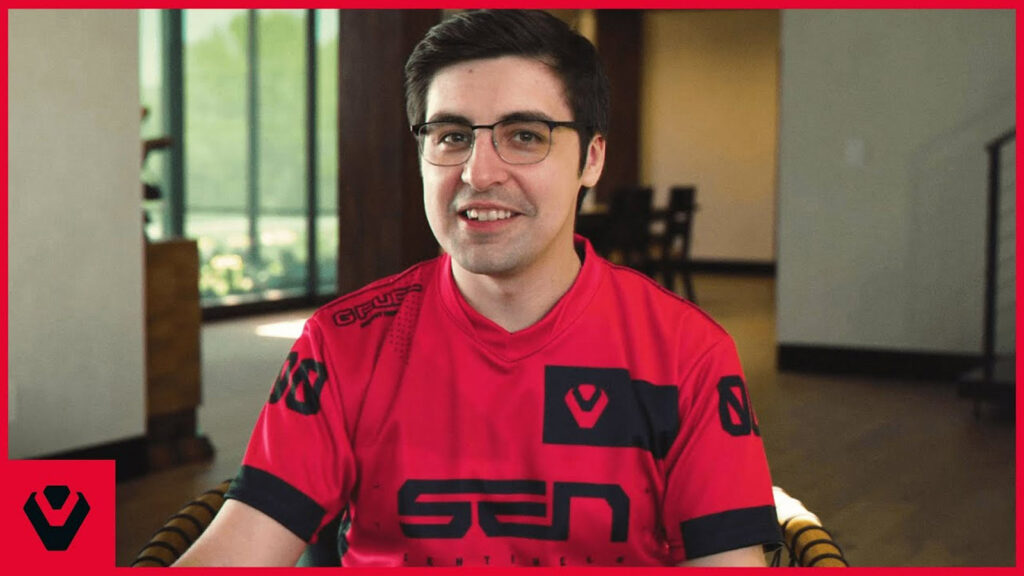 "He is really good," the 21-year-old said. "Like trust me, you give him a few weeks of just playing at a bootcamp and playing on like 5ms ping, and I'm sure that he's going to perform really well."
Shroud has confirmed that he will be bootcamping with Sentinels and going all in to win the LCQ. He will be stepping in as the team's main controller player on agents like Omen, a role previously filled by Jared "zombs" Gitlin and then Hunter "SicK" Mims.
---
---
While Shroud's last official CS:GO pro match was way back in 2018, TenZ believes that he will be able to adapt quickly to pro Valorant. "A lot of CS players have a pretty easy time going into Valorant," he said. "If they already know Valorant and its abilities, there's a lot less for them to learn."
"He's already really good at the game without like actually playing it all the time and competing at pro level," he added. "Nobody can take that away from him."
The streamer himself is also confident about his ability to show up. "I don't see why not, especially with my role," he said, when a viewer asked if he would be able to keep up with the pros.
"I would say if your role is like an entry you need to be 15 years old and just caffeinated, but as a controller, I think so."
Competition will be stiff at the LCQ in August. Eight teams are vying for the last spot at Valorant Champions, including increasingly dangerous rosters like 100 Thieves, FaZe Clan, and NRG Esports.
READ MORE: OpTic, FPX slam playoffs bracket draws at Masters Copenhagen