100 Thieves Valorant pro player Peter "Asuna" Mazuryk believes that Neon is a bad agent in the current patch 4.0 agent meta.
We saw a plethora of top-tier players using the new Filipino duelist on their streams when Valorant Episode 4 Act I was released on January 11, 2022.
After playing a few games on this agent in his ranked matches, Asuna came to the conclusion that Neon is not as good as the rest of the duelists in Valorant.
100 Thieves Asuna thinks that new Valorant agent Neon is awful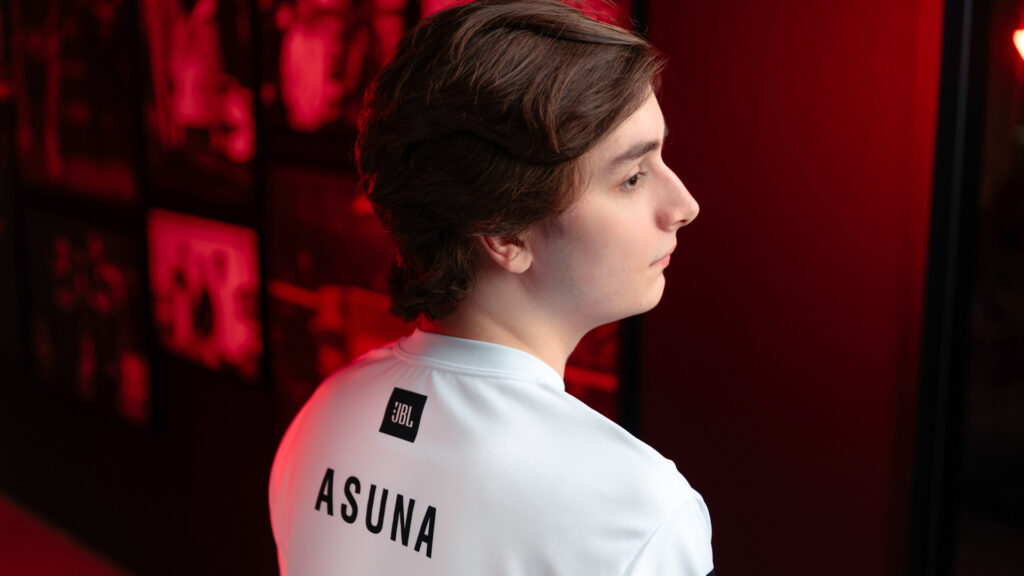 Asuna was one of the first pro players to stream his ranked games playing Neon when Episode 4 Act I was released.
The 100 Thieves' 18-year-old pro explained that her High Gear combat slide is not that great an ability because she needs to always be moving forward. She can't combat slide by moving sideways, which limits her escape tools.
In the last game Asuna played on his stream, he found it especially difficult to enjoy playing the new agent.
---
---
"I'm just done with Neon. This doesn't feel fun," he explained. "I've come to the conclusion that Neon is awful. After playing a few games with her, she's just bad."
Asuna believes that the duelist needs help from initiator agents like Breach. She needs to be sprinting towards a stunned or flashed opponent to maximize her potential, for going after enemy agents on her own makes her too predictable.
100 Thieves' team captain, Spencer "Hiko" Martin, also explained that Neon is not effective on all maps.
She excels on Haven because there are plenty of corners she can slide into and she can rotate quickly. She is, however, an easy target on a large, open map like Breeze.
Episode 4 Act I also comes with the brand-new Battle Pass, Protocol 781-A weapon skin bundle, and patch 4.0's map changes on Breeze and Bind.
Follow ONE Esports on Facebook for more Valorant news, guides, and highlights.
READ MORE: The Ares meta is so overpowered, Valorant pro players are spamming it