Matthew "Wardell" Yu is probably one of the best free agents on the market right now.
His skill on the Operator is legendary. During his time on TSM, he was widely regarded as the best player to wield the sniper rifle, especially on agents like Jett and Chamber.
However, since he left TSM in March, the 24-year-old has been without a team, aside from a short stint as a stand-in on Version1 during the VCT NA Stage 2 qualifiers.
Now, it seems like he doesn't put much stock in being a pro player in Valorant at all. In fact, going pro in Valorant doesn't mean anything, he said in a recent stream.
---
---
Being a Valorant pro doesn't mean anything, says Wardell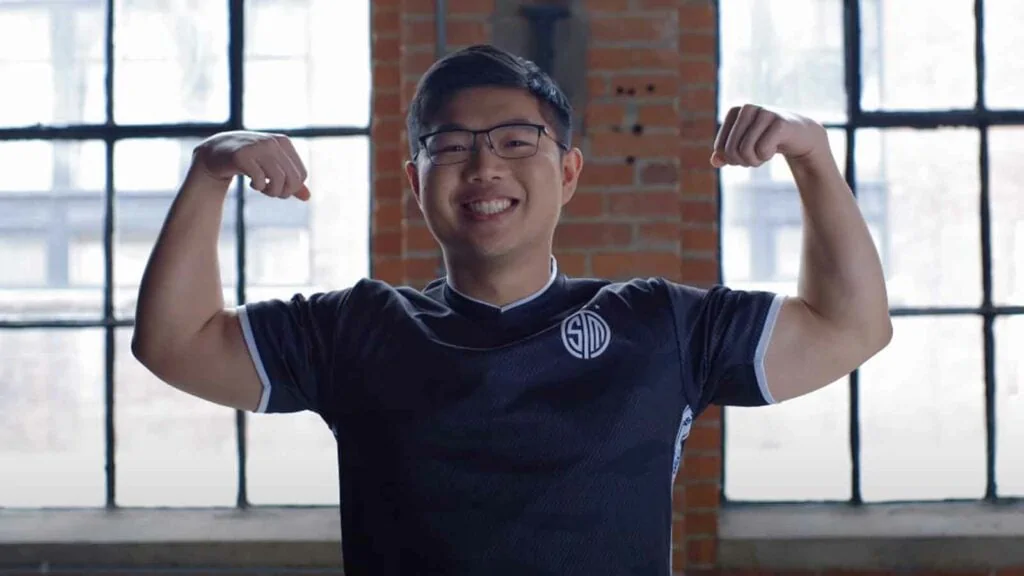 "Being a pro in this game is nothing," he said. "This game is nothing. Because all the good players are in Counter-Strike. In this game, I fear nobody."
That sentiment is nothing new. Counter-Strike purists have long stuck by their guns, arguing that CS:GO is by far the superior game in a head-to-head comparison of both tactical shooters.
A big part of that argument stems from the fact that CS:GO is more mechanically challenging, which further helps differentiate between the very best players and everyone else. At the same time, others like Michael "shroud" Grzesiek have said that Valorant is actually harder.
---
---
While CS:GO has less forgiving mechanics, the different agents and utility interactions mean that Valorant demands a better ability to adapt when things don't go your way.
Some pros have also found themselves torn between CS:GO and Valorant. It means more to be a top player in CS:GO than Valorant, the reasoning goes.
Former 100 Thieves player Nicholas "nitr0" Cannella has since returned to CS:GO on Team Liquid, while Liquid's Elias "Jamppi" Olkkonen briefly weighed picking up Valve's shooter again when his ban was lifted.
Having said that, the two are different games, and it's not immediately clear that there is any merit to a comparison between the quality of players.
After all, being in the top-tier of CS:GO does not appear to guarantee success in Valorant. Players like nitr0 and Ethan "Ethan" Arnold were at the top of their game in CS, but did not find any major championship wins in Valorant.
READ MORE: This most unlikely of Valorant agents is one of the best in solo queue