When Valorant was first released in 2020, many organizations chose to stack their rosters with former CS:GO talent, buoyed by the sheer number of players that were switching over from Valve's tactical shooter.
While some of these rosters eventually went on to find success, many did not. The very first iteration of T1's roster was a star-studded lineup of names from CS:GO, including Braxton "brax" Pierce, Tyler "Skadoodle" Latham, Keven "AZK" Larivière, and Sam "DaZeD" Marine. Unfortunately, the team still struggled to find consistent success in Riot Game's shooter.
As it turns out, some Valorant players failed to understand that they could not play the game in the same way as CS:GO, despite their obvious similarities.
In an interview with esports journalist and analyst Duncan "Thorin" Shields on Daring Minds, T1 in-game leader Joshua "steel" Nissan talked about the differences between the two games and why some players might struggle.
---
---
Valorant players need to realize that it is a completely different game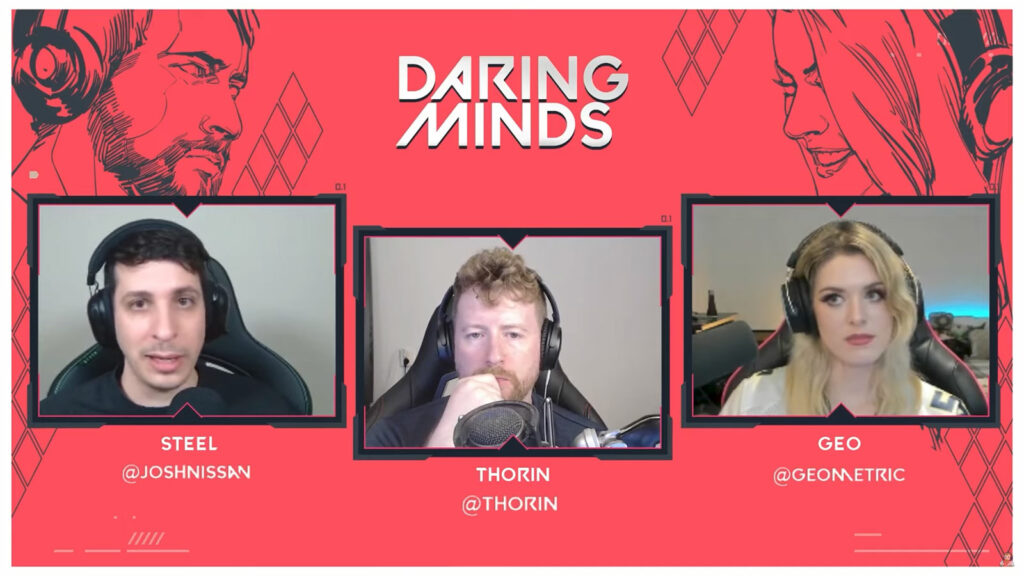 Counter-Strike experience was crucial at the start of Valorant because many of the same fundamentals – such as clearing your corners and how to approach man-advantage situations – still applied to both games, but it may become less important as the game matures.
"But Valorant's not just a reskinned version of CS," said steel. The different abilities in the game, including ones that reveal enemy locations through walls, mean that players need to know which positions are viable.
The flashes are also different, said steel. While players can turn away from flashes in CS:GO to avoid getting fully blinded, some of Valorant's flashes don't allow that. For instance, there's no looking away from an Omen Paranoia flash, unless you stand in an entirely different location.
"A lot of CS players couldn't figure out that it's a new game and you can't play it exactly the same," said steel.
"We're now getting to the point where everyone that's been playing Valorant since beta is probably going to have a leg up on players who want to transition now from CS."
---
---
That's because Valorant also features a constantly shifting agent meta, which alters the pace of the game as well. The Astra meta slowed down rounds, but now that Astra is out of the meta, things are going to speed up once again with teams playing agents like Yoru, Neon, and Breach, said steel.
The game's meta goes through an almost cyclical process. "It was fast-paced, then it was really slow. Then it was like middle speed and then it was fast again," said steel.
Players that have been in the game for longer will have had experience with more agent compositions, and will be able to adapt more quickly as the meta changes, explained the T1 IGL.
T1 recently bolstered their Valorant roster with the addition of Son "xeta" Seon-ho from Cloud9. While they are out of the VCT for the 2022 season, the team will likely take part in smaller tournaments throughout the year as they get ready for Riot's new partnership model in 2023.
READ MORE: DRX are dominating VCT Korea Stage 2 Challengers without using Jett