100 Thieves in-game leader, Nicholas "nitr0" Cannella, has confirmed that he is leaving Valorant and returning to CS:GO.
In a recent Reddit thread, Nitr0 confirmed his return to CS:GO and explained what unfolded within the 100 Thieves' Valorant roster towards the end of their season.
Nitr0 transferred by 100 Thieves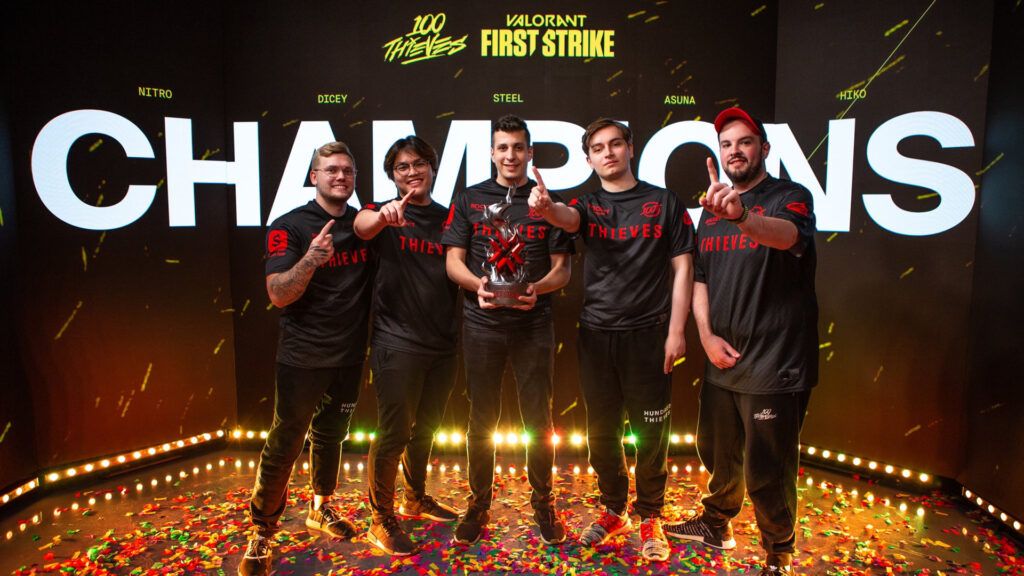 The 26-year-old esports veteran joined 100 Thieves on August 14, 2020, when the organization decided to overhaul its roster. A mere four months since Nitr0 joined the team, they were able to conquer their region by winning the First Strike North America tournament.
The team then made another run during VCT's Stage 3 competitions and qualified for Masters Berlin where they finished in 3rd-4th place after losing to Envy, 0-2, in the semifinals.
100 Thieves' VCT 2021 season ended after they failed to qualify for Valorant Champions, coming in 3rd at the VCT NA Last Chance Qualifier.
"Nick helped to create a winning culture and lifted us to championship heights," said 100 Thieves. "We'd like to wish him the best in his next chapter."
With Nitr0 out, 100 Thieves has announced that they will reshape their Valorant roster for the VCT 2022 season, retaining Spencer "Hiko" Martin, Peter "Asuna" Mazuryk, and Ethan "Ethan" Arnold as their core members.
Nitr0 explains what happened between him and 100 Thieves
Nitr0 also wanted to set the record straight on why he decided to leave Valorant and return to CS:GO.
Right before the VCT NA Last Chance Qualifier, 100 Thieves decided to bench Joshua "steel" Nissan for Aaron "b0i" Thao, the team's analyst. Steel has now signed with T1 as their new in-game leader.
"The situation with steel was not only me wanting to replace him, but it also was a team decision and if they were to tell you otherwise, they'd be lying," he explained. Now, Spencer "Hiko" Martin went on stream and said I got b0i on the team because he's my best friend."
Nitr0 explained that it was actually the team's coach Hector "FrosT" Rosario who got b0i the analyst role for 100 Thieves.
---
---
Nitr0's return to Team Liquid's CS:GO roster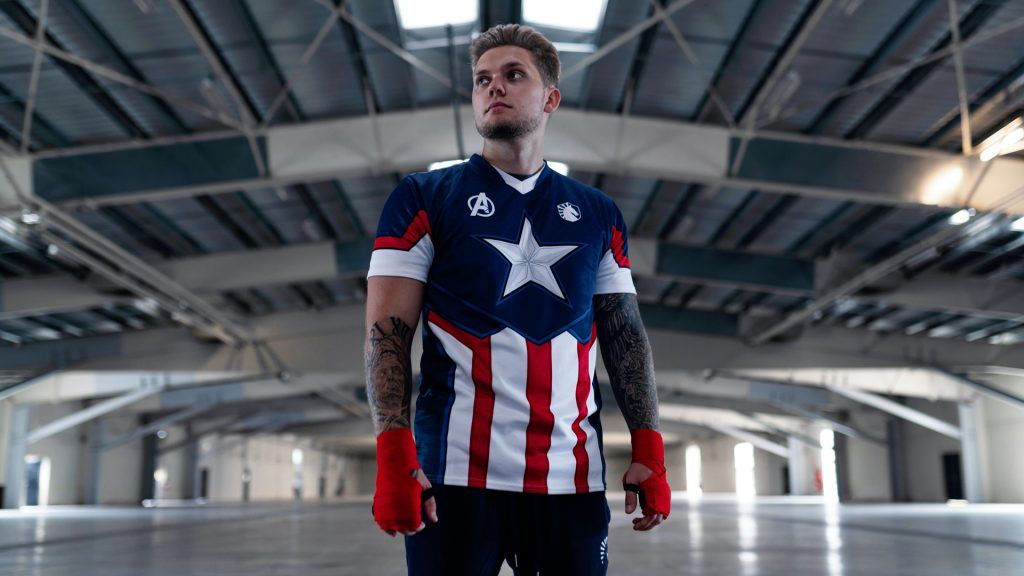 Nitr0 has finally confirmed his decision to leave Valorant and return to CS:GO.
"Leaving the team was a personal decision, nothing against the players or the org or anything like that," he explained. "But, I felt if there was time to change games, it was going to be now where they have a two-month rebuild period."
"I've made a bunch of new fans in Valorant, so I'd like you guys to know I'm sorry for the sudden transition and I hope you keep supporting me in the future," shared Nitr0. "I'll miss the boys on 100T and wish them all the best."
The move will reunite the tactical FPS veteran with his former teammates Jonathan "EliGE" Jablonowski and Keith "NAF" Markovic, with whom he won the Intel Grand Slam back in May 2019.
CS:GO legends Jake "Stewie2K" Yip and Gabriel "FalleN" Toledo are currently free agents who are considering other offers, but a return to Team Liquid is not off the table.
READ MORE: Learn how to lurk like a Valorant pro from nAts' guide