For nearly his entire Valorant career, Team Liquid star Elias "Jamppi" Olkkonen has had to deal with rumors that he may be returning to CS:GO.
The Finnish player stoked the flames of a fresh round of speculation that he would be leaving Valorant in a recent stream, where he said that the earliest he would be returning to Counter-Strike was October 2022.
This year's Valorant Champions event will be held in September in Istanbul, Turkey, so it appeared as if the 20-year-old was weighing a move back to Valve's shooter after the VCT 2022 season.
The clip has since been deleted from Twitch. Jamppi has also reaffirmed his commitment to Valorant in an interview with Run It Back, saying that he has "zero interest" in going back to CS:GO right now.
---
---
Jamppi says he is completely committed to Valorant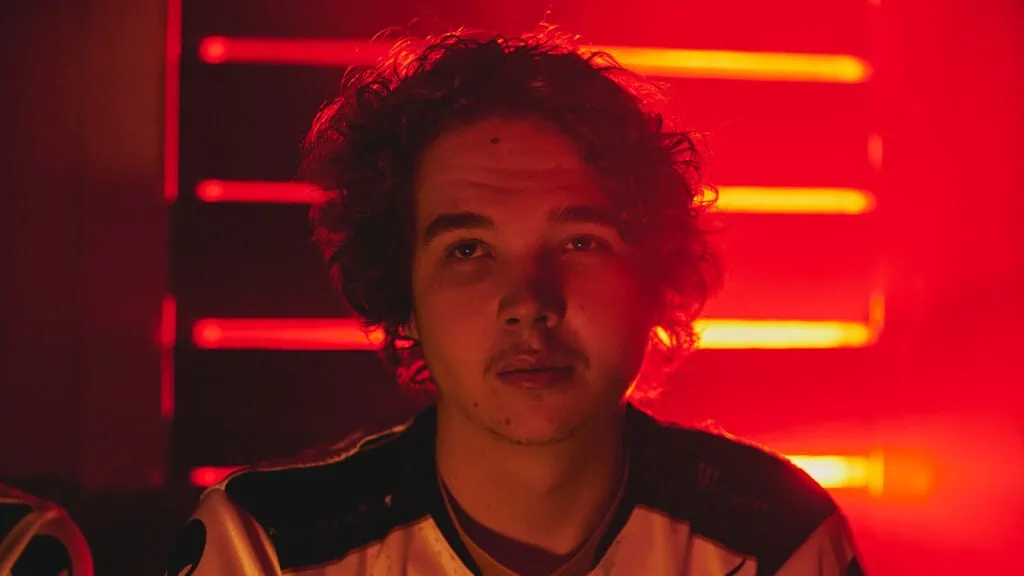 Jamppi had spent less than a year with Finnish team ENCE when he retired from CS:GO in January 2021. He was considered one of the most promising young stars in the game, but did not ever get the opportunity to play at a Major because one of his old Steam accounts had allegedly been VAC-banned in 2015.
In April 2021, Valve relaxed its stance on the matter, allowing players to compete at a Major if their VAC bans were imposed more than five years before they first participated in Valve-sponsored events. This led Jamppi to consider returning to CS:GO, but he ultimately decided to remain in Valorant.
After his comments on stream, the player once again finds his commitment to Valorant being questioned. "I have zero interest in going back to CS right now. I'm super committed to Valorant," he said.
However, the Finn is not completely ruling out a return to CS just yet, where he never had the opportunity to prove himself at the top level. "I have some unfinished business in CS," he said. "That's what [may] drive me back at some point."
But before that happens, the Team Liquid player says he wants to first win it all in Valorant. "I'm not going to go back to CS until I've achieved all my dreams in Valorant," he added.
Team Liquid are currently 2-0 in Group B in the VCT EMEA Stage 2 Challengers group stage. They play Guild Esports next on May 27.
READ MORE: Xeta and Autumn asked to leave Cloud9 Valorant, CEO Jack Etienne confirms