Updated on July 5, 2:23 p.m. (GMT+8): Added new agents.
Riot Games is going heavy on Valorant lore, and we're learning far more about each agent than ever before, including their real names.
Agents in Valorant were previously known only by their callsigns, and this is the first time Riot has revealed their names.
The reveal comes courtesy of a mysterious blackmailer thought to be the next agent in Valorant. They've left dossiers on several agents on different maps, containing intimate details about each one's backstory.
---
---
Full agent names in Valorant revealed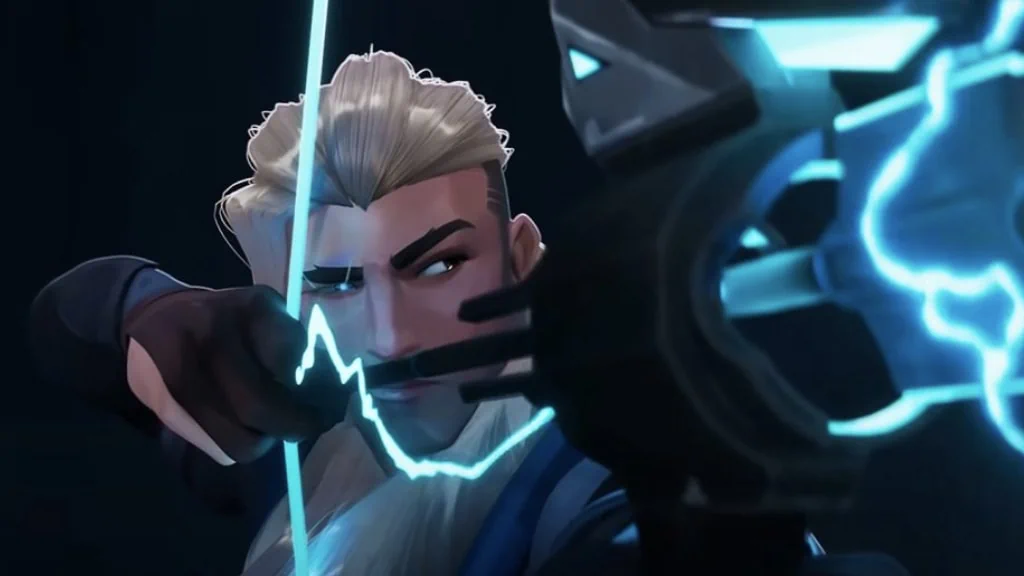 Patch 4.04 dropped dossiers on six agents: Brimstone, Chamber, Viper, Raze, Omen, and Sage. Another six dossiers have since dropped in patch 4.07, revealing the names of five more agents, including Jett, Reyna, Phoenix, Yoru, and Astra.
Unsurprisingly, cybernetic agent KAY/O is listed as not having a name.
| | |
| --- | --- |
| AGENT | NAME |
| Brimstone | Liam Byrne |
| Chamber | Vincent Fabron |
| Viper | Sabine Callas |
| Raze | Tayane Alves |
| Omen | Redacted |
| Sage | Ling Ying Wei |
| Skye | Kirra Foster |
| Killjoy | Klara Böhringer |
| Cypher | Amir El Amari |
| Breach | Erik Torsten |
| Sova | Sasha Novikov |
| Neon | Tala Nicole Dimaapi Valdez |
| Jett | Sunwoo Han |
| Reyna | Zyanya Mondragón |
| Phoenix | Jamie Adeyemi |
| Yoru | Ryo Kiritani |
| Astra | Efia Danso |
| Fade | Hazal Eyletmez |
| Harbor | Varun Batra |
| Gekko | Mateo Armendáriz De la Fuente |
| Deadlock | Unknown |
READ MORE:Exclusive: Valorant devs revisit 'you don't kill with abilities' statement