During the final day of the VCT Stage 3 Masters Berlin's group stage, Acend's Patryk "Starxo" Kopczyński demonstrated a great way to stop a push on Ascent's B-site using a crafty Sage wall.
The play was explained by former CS:GO pro and streamer Sean Gares, one of Valorant's top analysts. Instead of using Sage's Barrier Orb at the start of the round, players can utilize this simple defensive play to earn themselves more ranked game wins.
How to execute Starxo's Sage wall on Ascent
1. Wait for a call that the attackers are in B-main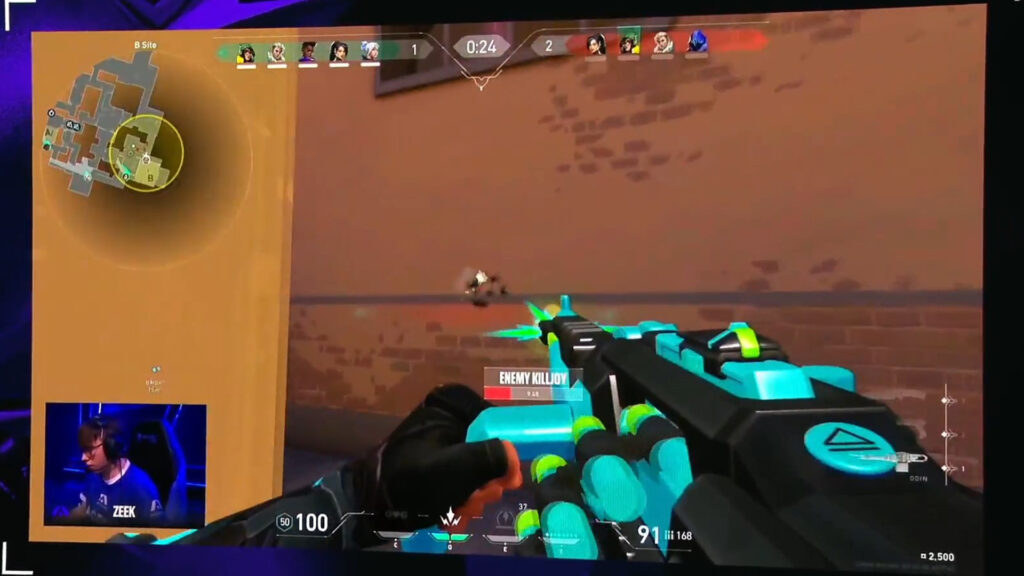 Acend had Aleksander "zeek" Zygmunt's Sova holding B-site's speedway to see if the attackers were going into B-main.
Most players use their Sage walls at the start of the round. Attackers could just wait it out and make their move once it's down. With the help of a teammate near B-main, Sage players can just wait for the call, so they don't have to be out of position when the attackers make their move.
---
---
2. Use the Sage wall to block off access to B site's stairs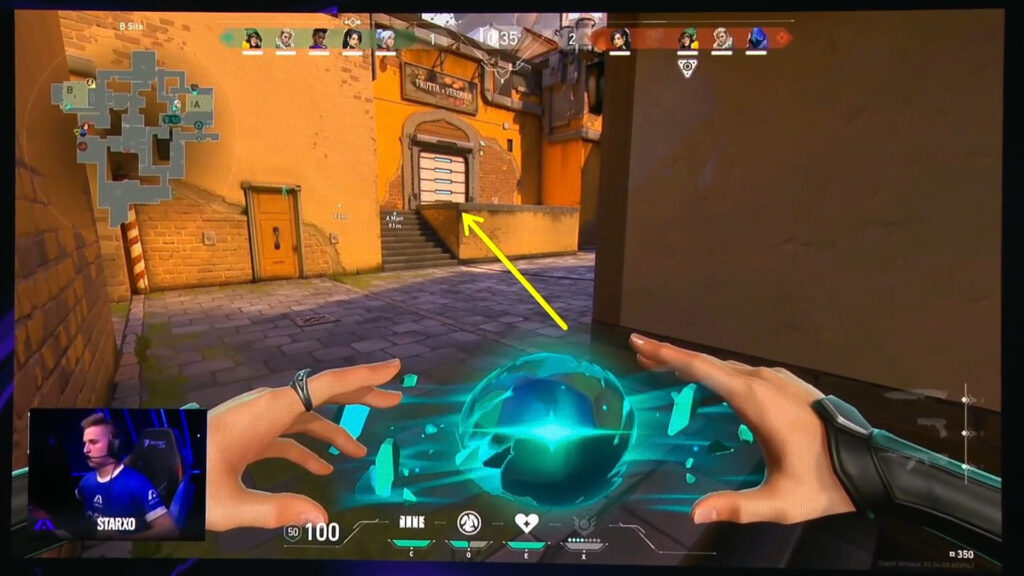 Starxo blocked off the attackers' access to B-site's stairs and the route to Defenders' spawn by walling off switch. This funnels the attackers' push into speedway, or they would have to take some time shooting down the wall. The play also gives defenders more time to rotate towards the B-site.
3. Peek into B main behind the Sage wall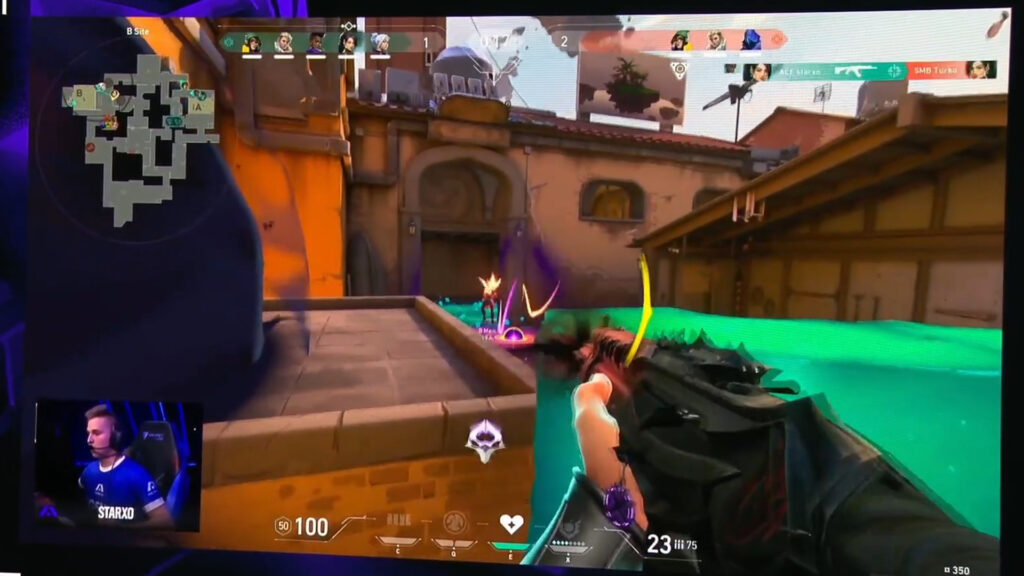 Defenders can also peek above the Sage wall by walking up the steps to see into B main or speedway. Attackers will be preoccupied by the defender holding speedway and all the other agent abilities placed at the entrance of B-main.
Acend had an Astra star that was used as a Gravity Well right when SuperMassive Blaze made their move into B-site. Starxo also used his Sage's slow orbs when he peeked into B-main.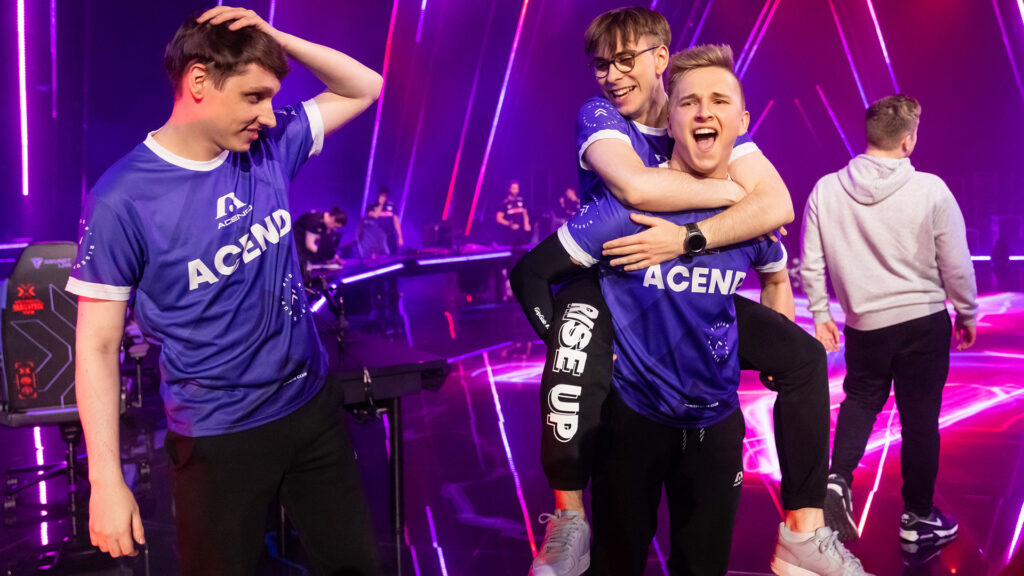 While SuperMassive Blaze took the first win on Ascent, Acend and Starxo won the next two maps on Bind and Split, which advanced them into the playoffs.
Acend is now set to face North American squad 100 Thieves in the VCT Stage 3 Masters Berlin Quarterfinals. The match will take place on September 18 at 1:00 a.m. GMT+8. Fans can watch the action live on Valorant's official Twitch and YouTube channel.
READ MORE: G2 Esports pull off the biggest upset at VCT Stage 3 Masters Berlin