Michael "Shroud" Grzesiek is one of the most recognizable personalities in gaming who knows how to get the most out of his settings after spending many years refining his skills as a former CS:GO pro.
Shroud has maintained his status as an FPS god, evident on his Twitch streams when he plays Valorant, and has become one of the most successful and accomplished streamers in the world.
Here's how you can improve your game by using Shroud's mouse, keybinds, crosshair, monitor, PC, and Valorant settings, which we've listed down.
---
Shroud's complete Valorant settings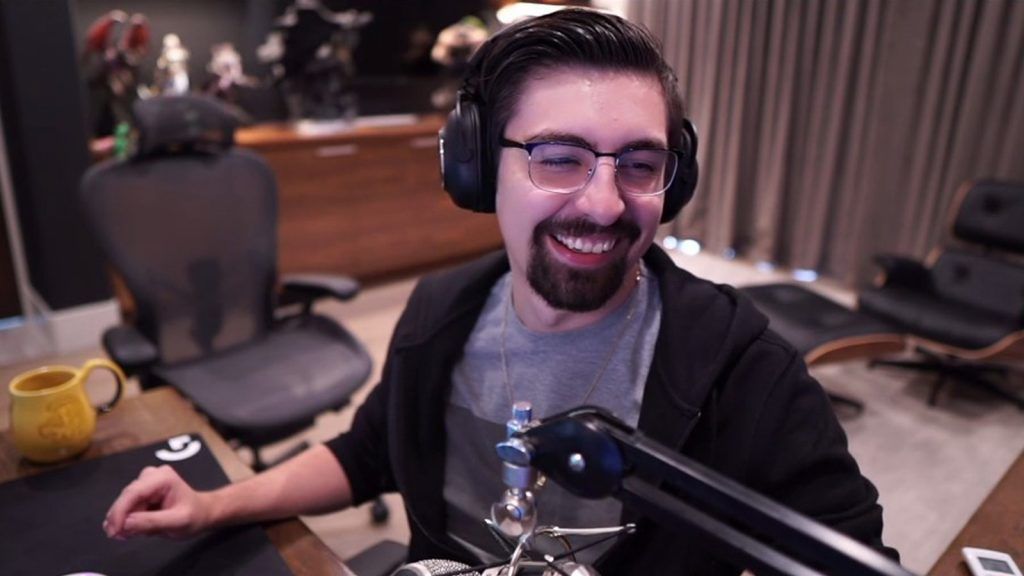 Mouse settings (Logitech G Pro X Superlight)
| | |
| --- | --- |
| MOUSE | VALUE |
| DPI | 450 |
| eDPI | 351 |
| Hz | 1,000 |
| Sensitivity | 0.78 |
| Scoped Sensitivity | 1 |
| Windows Sensitivity | 6 |
---
Keybinds (Logitech G Pro X Keyboard SE)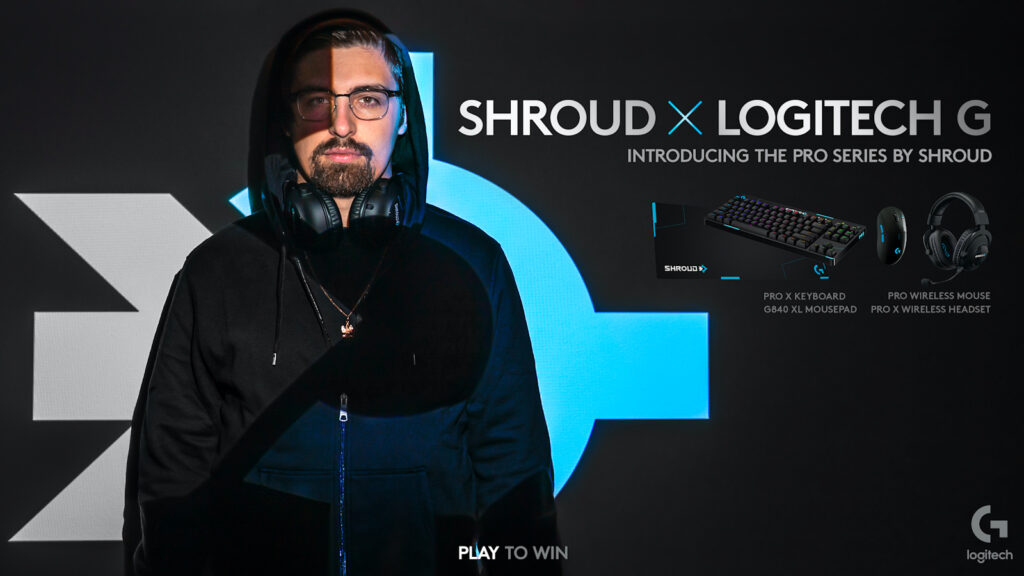 | | |
| --- | --- |
| COMMANDS | KEYBINDS |
| Walk | Left-Shift |
| Crouch | Left-Ctrl |
| Jump | Space |
| Ability 1 | E |
| Ability 2 | Q |
| Ability 3 | C |
| Ultimate | X |
| Use object | F |
| Equip Primary Weapon | 1 |
| Equip Secondary Weapon | 2 |
| Equip Melee | 3 |
| Interact with Spike | 4 |
---
Valorant crosshair settings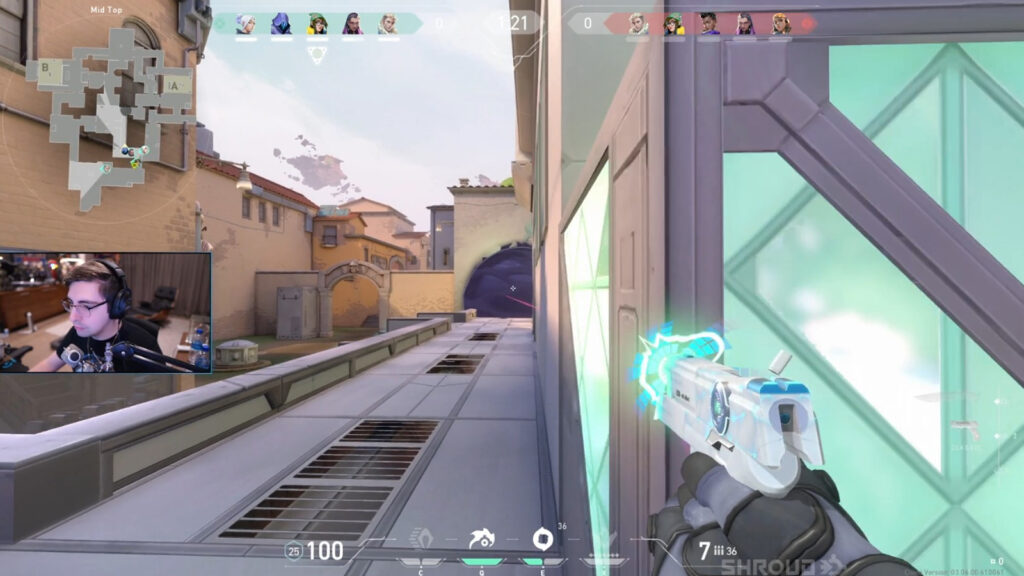 | | |
| --- | --- |
| CROSSHAIR | VALUE |
| Color | White |
| Outlines | On/1/1 |
| Center Dot | Off/0.4/2 |
| Inner Lines | 1/4/2/2 |
| Outer Lines | 0.35/2/2/10 |
| Fade | Off |
| Movement | Off |
| Firing Error | On |
---
---
Shroud's Valorant settings: radar
| | |
| --- | --- |
| RADAR | VALUE |
| Rotate | On |
| Fixed Orientation | Based on Side |
| Keep Player Centered | Off |
| Minimap Size | 1.028 |
| Minimap Zoom | 1 |
| Minimap Vision Cones | On |
| Show Map Region Names | Always |
---
Monitor (Alienware AW2721D)
| | |
| --- | --- |
| MONITOR SETTINGS | VALUE |
| Display Mode | Fullscreen |
| Resolution | 2560×1440 |
| Frame Rate Limit | 240 FPS |
---
PC Graphics (Nvidia GeForce RTX 3090)
| | |
| --- | --- |
| PC GRAPHICS | VALUE |
| Material Quality | High |
| Texture Quality | High |
| Detail Quality | Low |
| UI Quality | Low |
| Vignette | Off |
| VSync | Off |
| Anti-Aliasing | None |
| Anisotropic Filtering | 4x |
| Improve Clarity | Off |
| Bloom | Off |
| First Person Shadows | Off |
| Distortion | Off |
READ MORE: Shroud's new US$9.4M mansion makes him neighbors with Kanye and Drake