After superstar Twitch streamer Michael "Shroud" Grzesiek explained how certain high-tier Valorant skins give players a disadvantage, he shared with his stream certain Valorant skins that aren't 'pay to lose.'
Shroud shared how he prefers to use what he classifies as 'basic' Valorant skins. These are Valorant skins that don't utilize distracting visual effects or loud audio cues.
Shroud's Valorant skin collection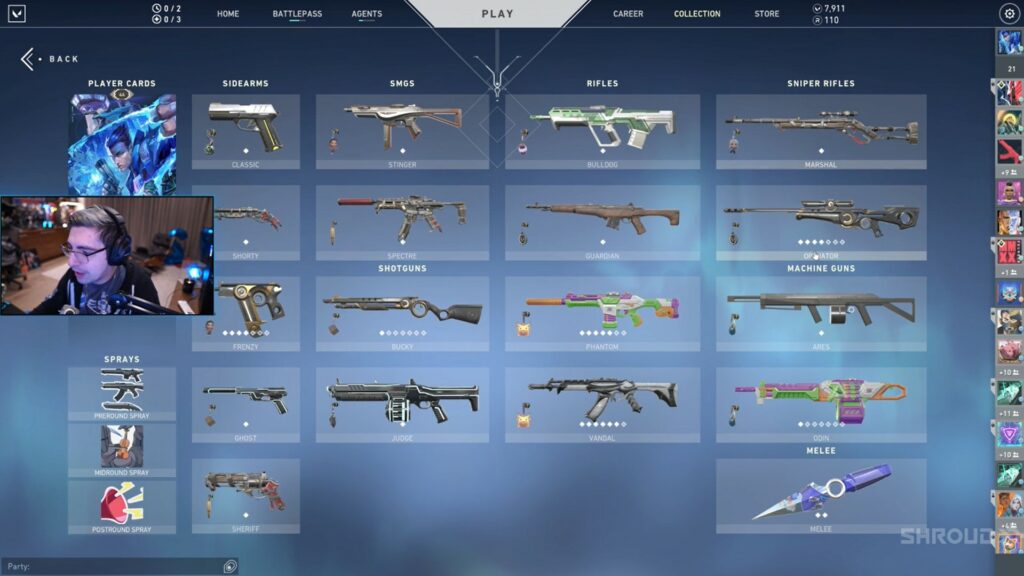 Sidearms
Kingdom Classic
Wasteland Shorty
Origin Frenzy
Ruination Ghost
Wasteland Shorty
SMGS
Cavalier Stinger
Wasteland Spectre
Origin Bucky
DOT EXE Judge
Rifles
Convex Bulldog
Infantry Guardian
Blast X Phantom
Reaver Vandal
---
---
Sniper Rifles
Wasteland Marshal
Origin Operator
Machine Guns
Melee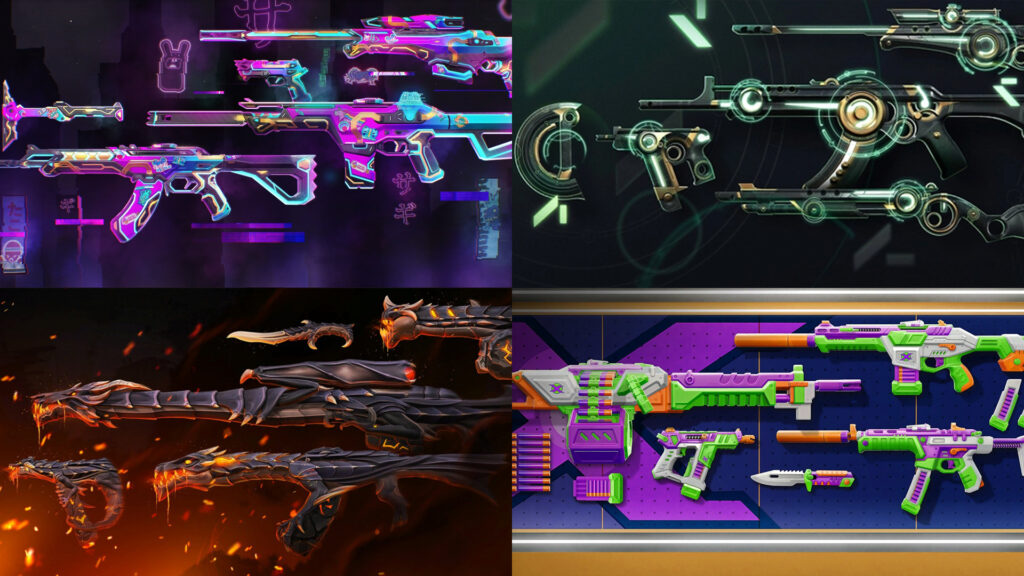 Riot Games has currently released a total of 35 Valorant weapon skin bundles according to Valorant Wiki. Players can check the in-game store to see which unique skins or bundles they can purchase for their account.
READ MORE: Subroza has spent a small fortune on Valorant skins