Twitch superstar streamer Michael "Shroud" Grzesiek has gained a reputation for acquiring the finer things in life.
From purchasing designer dessert spoons to hiring a private jet, Shroud is putting his hard-earned streamer money to good use.
Last year, the Twitch streamer explained that he was looking for a new home because, "I'm kind of over the place I live," he said.
Currently, Shroud resides in a luxury home in Orange County, California.
---
---
What does Shroud's US$9.4 million streamer mansion look like?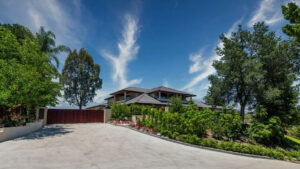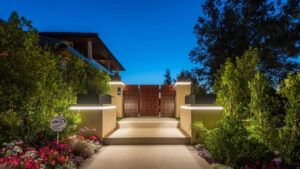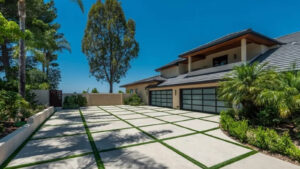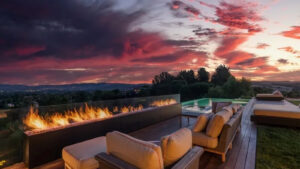 If you think his US$2 million house is impressive, wait 'til you check out his new crib. His soon-to-be neighbors include A-list celebrities like Drake, Kanye West, and Will Smith, to name a few.
The world-renowned Twitch streamer has now officially reached celebrity status after becoming the proud owner of a US$9.5 million mansion in the San Fernando Valley area of Los Angeles, according to Dirt.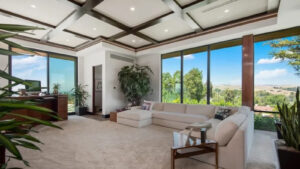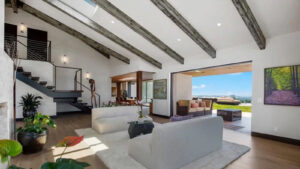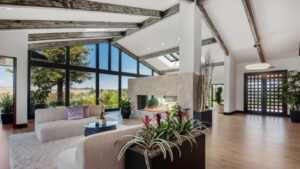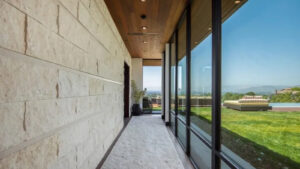 Shroud's new two-acre home includes six bedrooms and eight bathrooms. The property was originally built in 1980, and renovated in 2018. It is split between the main house and a detached guest house, perfect for epic watch parties.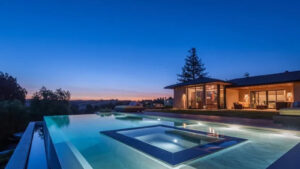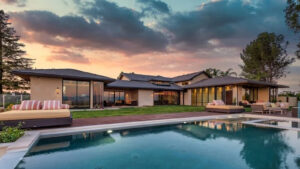 This top-of-the-line dream home has an infinity-edged pool overlooking the San Fernando Valley. Almost every room of the house, in fact, has scenic views since the property is on hillside land.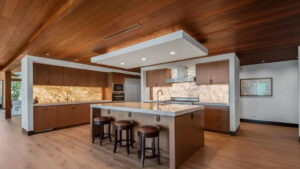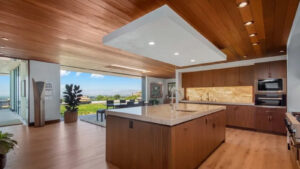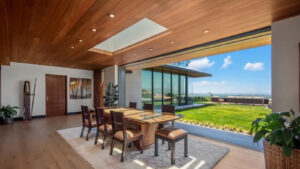 Future cooking streams for Shroud and his partner, Hannah "Bnans" Kenney, will be done in a state-of-the-art kitchen with only the best appliances.
Shroud amassed his fortune from being one of the top streamers in the world. He signed an exclusivity deal with Mixer in 2019, but Microsoft's streaming platform shut down in June 2020, which resulted in a US$10 million buyout for the remainder of his contract.
Since returning to Twitch, Shroud has maintained his popularity as a variety streamer who occasionally holds Valorant and CS:GO tournament watch parties viewed by hundreds of thousands worldwide.
READ MORE: Is TinaKitten joining 100 Thieves? Here's every clue we spotted