Riot Games has revealed the new changes they have in store for Yoru, Valorant's least picked duelist.
Yoru was added to the game on January 12 with the release of Valorant patch 2.0. He was introduced as a lurking duelist that was designed to outplay his opponents by tricking and outmaneuvering them with his agent abilities.
Since his release, Yoru has yet to find his place in Valorant's meta. He is one of the least picked agents in competitive and pro games because he doesn't provide the same impact other duelist agents like Jett, Raze, Phoenix, and Reyna have.
Due to his irrelevance, Riot Games decided to rework the agent and his abilities to offer better tools to challenge opponents. With these changes, they aim to make Yoru a more valuable agent in the meta.
Yoru's reworked agent abilities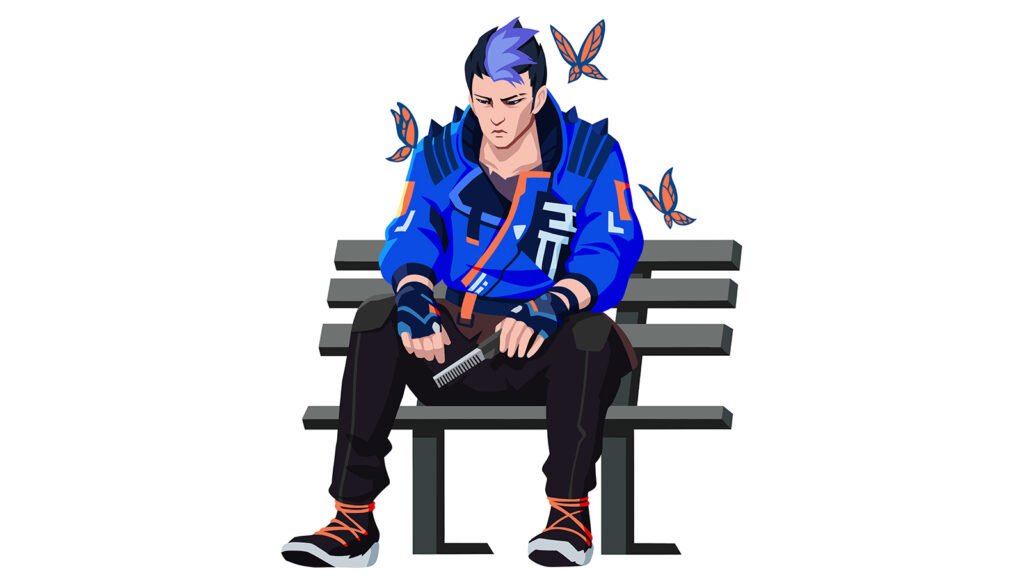 In Riot Games' latest State of the Agents blog post, Valorant Game Designer Ryan "Rycoux" Cousart shared the reworked Fakeout and Gatecrash abilities they've been testing internally.
"The aim is for him to have better tools to trick opponents, a stronger baseline value across his hit, and higher impact per round," explained Cousart.
Fakeout
Fakeout now has a brand-new visual that Yoru can use to play mind games on his opponents.
Instead of seeing red footsteps moving across the map, his Fakeout ability will show opponents a carbon copy of Yoru that runs forward. Upon getting shot, it winds up and explodes, debuffing enemies.
League of Legends' Shaco, anyone?
---
---
Gatecrash
Riot Games has also improved Yoru's Gatecrash teleport ability by lowering the range at which enemies can see and hear the tether orb on the map while it travels, with an increased 20% travel speed.
To add a new mind game element to the ability, he can now activate Gatecrash's tether orb from a distance to trigger a fake teleport. Gatecrash will still play the same audio and visuals as if he was teleporting.
Cousart explained that they are exploring new changes to his Dimensional Drift ultimate which are still being tested internally.
"We're confident our rework will help unlock his potential," said Cousart.
When is the Yoru update going to be released?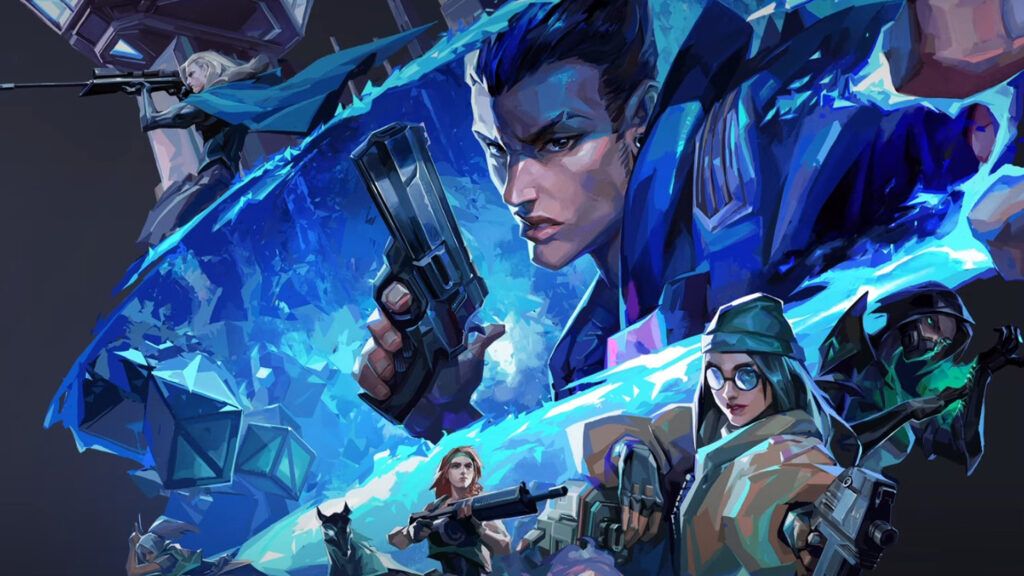 According to Valorant Character Producer John Goscicki, the update will drop early next year.
"We'll continue to monitor them to ensure we can quickly make adjustments accordingly," he said.
Valorant players can expect one more 'State of the Agents' blog post regarding Yoru before his rework finally drops.
READ MORE: Learn how to lurk like a Valorant pro from nAts' guide