The name of the next Valorant agent has been uncovered by intrepid Valorant dataminers.
Agent 20 will go by Fade, according to ValorLeaks and Shiick, a fitting callsign for an agent that has so far successfully operated entirely in the shadows.
In case you had any doubt that the new agent is the blackmailer apprehended by the Valorant Protocol in Istanbul, the dataminers also discovered a short description of the agent that confirms she is indeed Turkish.
---
---
The next Valorant agent is called Fade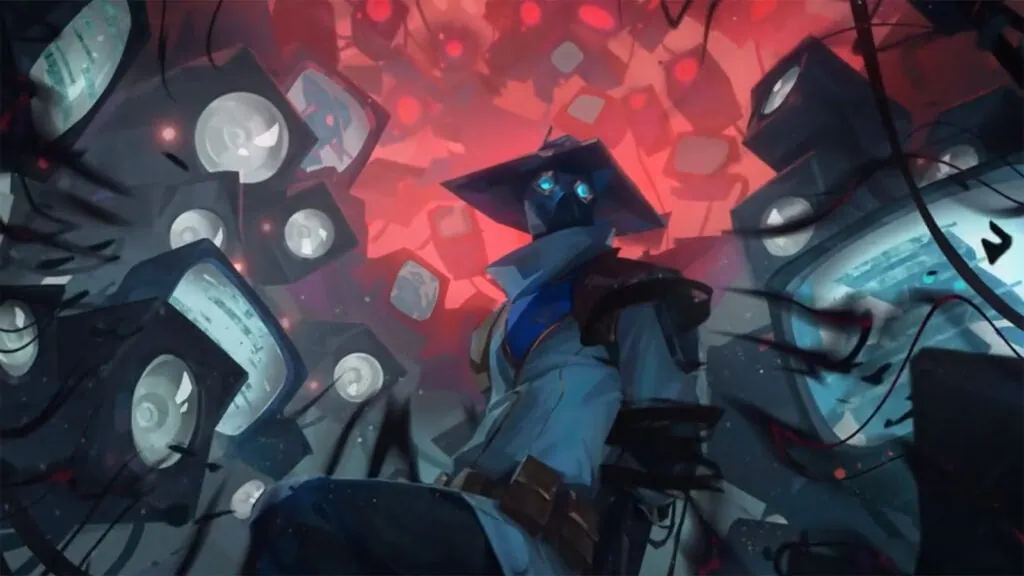 Fade will be an initiator with more "localized" information-gathering abilities, and her kit will revolve almost entirely around fear.
"Bury your fears, or she will hunt them. Fade, Valorant's new Turkish Agent, stalks her prey with equal parts terror and tactics. Go ahead, try to hide," the agent description reads.
Riot Games has been teasing the new agent for some time now. She's currently haunting the practice range, if you dare to venture down to Brimstone's office.
The official Valorant Twitter account has also been releasing animated clips of different agents in various states of fear and distress, a clear sign that Agent 20 is just around the corner.
In the addition, the theme of the ongoing VCT Stage 1 Masters Reykjavik 2022 tournament is "Nightmare". Since Riot teased Neon during the grand final at Champions 2021, it's possible that we may get a peek at the new initiator in Iceland as well.
READ MORE: VCT Stage 1 Masters Reykjavik 2022 prize pool and point distribution