Riot Games will unveil its full list of partnered teams for the VCT 2023 season later this week, according to John Needham, President of Esports at the game developer.
The announcement would mark the close of months of speculation, since Riot said it would be moving to a new partnership model in 2023 comprising three international leagues.
Each league — encompassing the Americas, Pacific, and EMEA regions — will feature 10 teams, all representing the top level of pro Valorant. Teams will start the season in February with a one-off 30-team international LAN in São Paulo, Brazil, before turning their attention to qualification for Masters and Champions.
---
---
Riot will reveal VCT 2023 partnered teams later this week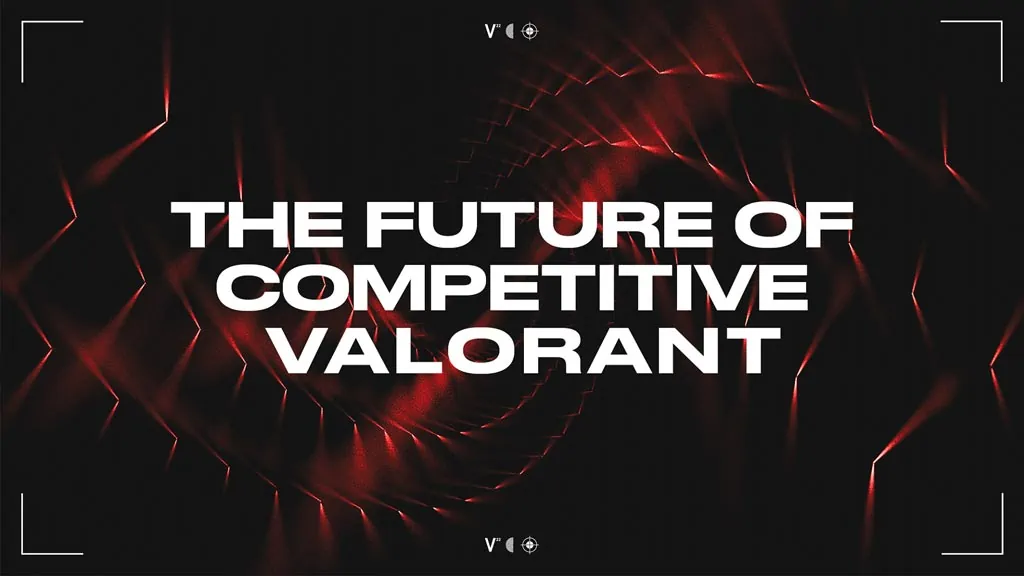 Needham's announcement came after Brazilian team LOUD lifted the trophy at Valorant Champions 2022, yet another first-time winner of an international Valorant LAN.
The new international league system will whittle down the playing field at the very highest level of Valorant. For instance, the Pacific league will include teams from Southeast Asia, in addition to Australia, Korea, and Japan.
Teams that do not make the cut for partnership will instead have to battle through the new Challengers circuit and Ascension tournaments, where they will have a chance at promotion to the international league in 2024.
At the moment, teams' fates remain in limbo as they wait to learn whether they have been accepted into the partnership program.
Once the teams have been locked in, a manic off-season of roster rebuilding and changes is expected to begin, especially as several high-profile players enter free agency.
---
---
Organizations will get to show off the rosters they built at the kickoff tournament in São Paulo. The event will be the first time 30 teams will be gathering at the same competition, making it the biggest international tournament in the history of Valorant.
There were also hints that Riot intends to take Valorant to even more cities around the globe. "Being able to take our show to different places around the world, starting with São Paulo next year, it's just going to be wonderful to see the different kind of energy and vibe we're going to get from the fans," said Whalen Rozelle, COO, Esports at Riot Games.
One country has already made it to the top of their list. "We're going to do an event in Japan at some point, because the game is super popular there," said Needham.
In the meantime, all eyes will be on Riot as they announce the organizations that will shape the future of competitive Valorant moving forward.
READ MORE: OpTic vs LOUD rivalry heats up as Brazil secures grand final spot at Champions 2022