Brazil may be the land where FPS gods are born.
The score was 12-5 on Haven in favor of LOUD, and the team needed just one more round to put OpTic Gaming away. They did not falter.
After devastating double entry kills from Bryan "pANcada" Luna, including one while completely flashed, LOUD rolled over OpTic to take the final round in flawless fashion.
LOUD had conquered their biggest foe — a team they had faced six times this year alone and lost to in half their meetings — and put Brazil on the Valorant world map.
With their Valorant Champions 2022 victory, Brazil also became the only country to win the biggest titles in all three of the major tactical shooters: Valorant, CS:GO, and Rainbow Six Siege.
---
---
Brazil is where FPS legends are made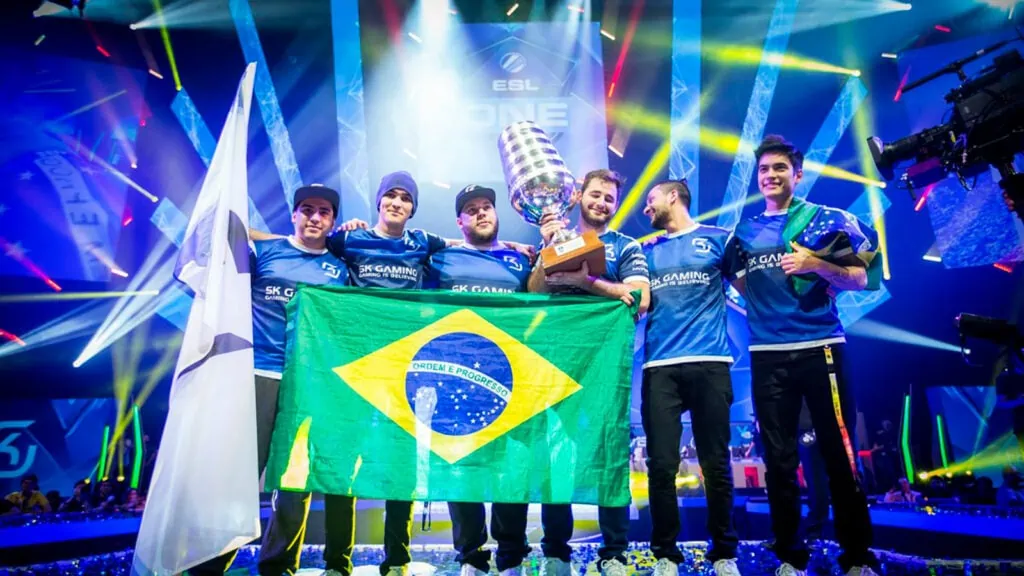 Coming in as the ultimate underdog in a CS:GO scene dominated by Europe, Gabriel "FalleN" Toledo led his team to two back-to-back Major wins at the MLG Major Championship Columbus and ESL One Cologne in 2016.
His Luminosity and SK Gaming rosters marked one of the pinnacles of Brazilian Counter-Strike — showing that the country was fully capable of competing with the best in Europe and North America.
Fans will also remember the reign of Marcelo "coldzera" David, a superstar fragger that FalleN helped lead to the top of CS:GO. He is widely regarded as one of the best CS:GO players of all time, topping the HLTV rankings in 2016 and 2017.
FalleN's contributions go beyond the competitive stage as well. Affectionally referred to as Brazil's godfather of Counter-Strike, he has also dedicated his time to growing the esports scene in Brazil.
LOUD coach Matheus "bzkA" Tarasconi paid tribute to FalleN in a post-match press conference after their victory. "We take guidance from the teachings of FalleN," he said. "The way that he works inspires our work philosophy as well."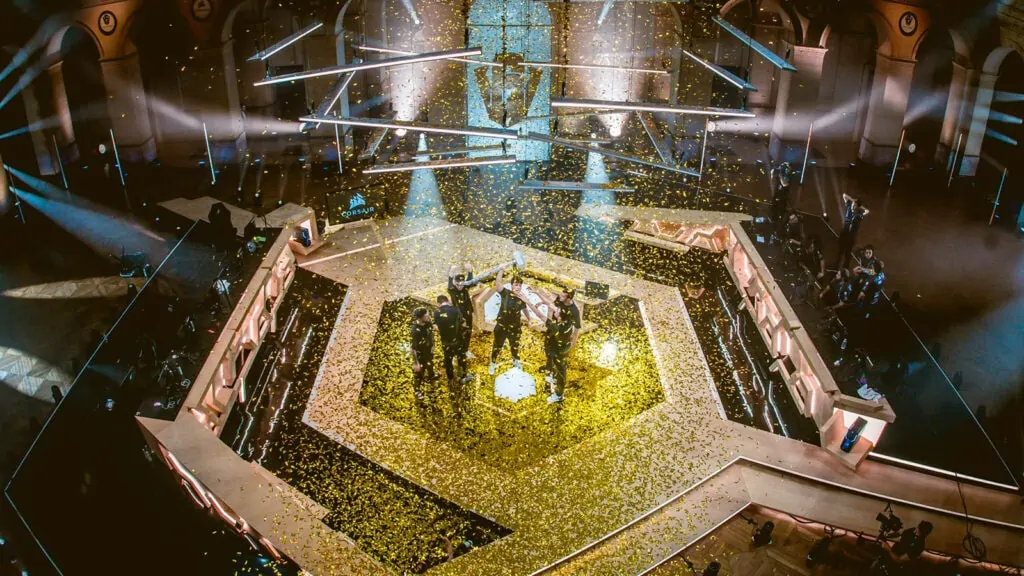 The country's dominance has been even more pronounced in R6 in the past year. The top three teams at the 2021 Six Invitational were all Brazilian. And for the first time in May 2021, there was a Brazilian R6 Invitational champion.
Ninjas in Pyjamas defeated Team Liquid, eclipsing their second-place finish the previous year to finally raise the hammer.
Having said that, North America is not far off from gaining entry to this rarefied club. Having already secured titles in R6 and CS:GO, the region is only missing a world championship win in Valorant. And while they walk away in second place this time, OpTic were arguably the best, and most consistent, team this year with top-three finishes at all international LAN events.
On LOUD's end, their historic win marks the first time that a region other than North America or Europe has lifted an international trophy.
As Valorant moves to a new partnership model in 2023, Brazil will have a chance to take the fight to their rivals in the north during the regular season in the new Americas league.
READ MORE: DRX eliminate Masters Copenhagen champs, clinch top 3 finish at Champions